References
Personal Lists (PDF)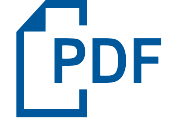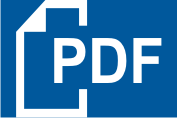 Gerrit Schüürmann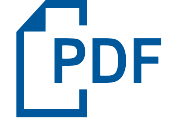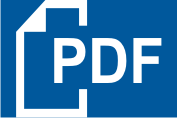 Albrecht Paschke
(see also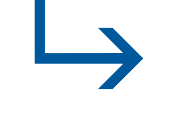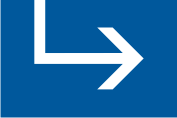 ResearcherID
and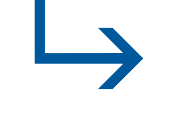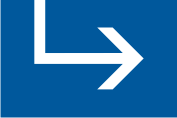 ORCID
)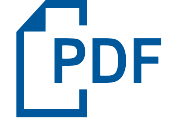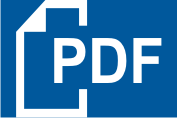 Ralph Kühne
(see also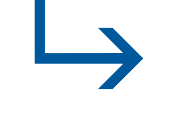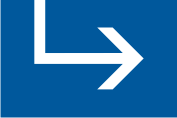 ResearcherID
and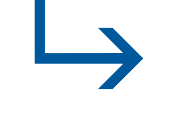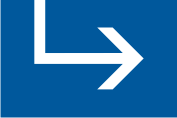 ORCID
)
Recent Publications
Available Online

Berggren E, Amcoff P, Benigni R, Blackburn K, Carney E, Cronin M, Deluyker H, Gautier F, Judson RS, Kass GEN, Keller D, Knight D, Lilienblum W, Mahony C, Rusyn I, Schultz T, Schwarz M, Schüürmann G, White A, Burton J, Lostia AM, Munn S, Worth A 2015. Chemical safety assessment using read-across: Assessing the use of novel testing methods to strengthen the evidence base for decision making. Environ. Health Persp., accepted.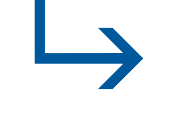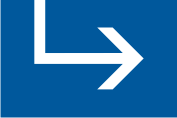 DOI: 10.1289/ehp.1409342
Yu H, Wondrousch D, Li F, Chen J, Lin H, Ji L 2015. In silico investigation of the thyroid hormone activity of hydroxylated polybrominated diphenyl ethers. Chem. Res. Toxicol., accepted.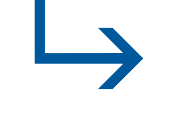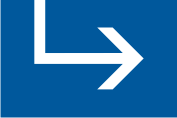 DOI: 10.1021/acs.chemrestox.5b00127
Petersen J, Pröfrock D, Paschke A, Broekaert JAC, Prange A 2015. Laboratory calibration and field testing of the Chemcatcher-Metal for trace levels of rare earth elements in estuarine waters. Environ. Sci. Pollut. Res., in press.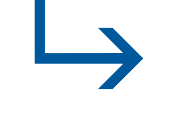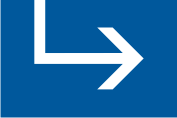 DOI: 10.1007/s11356-015-4823-x
2015
Becker B, Duffek A, Lepom P, Paschke A, Möhlenkamp C, Claus E, Schäfer S 2015. Anwendung von Passivsammlern für das Monitoring hydrophober organischer Schadstoffe in Flüssen. Mitteil. Fachgr. Umweltchemie und Ökotoxikologie der GDCh. 21 (2): 49-51.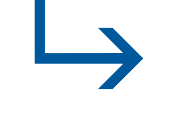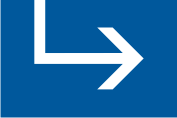 Download here (PDF, in German)

Brack W, Altenburger R, Schüürmann G, Krauss M, López Herráez D, van Gils J, Slobodnik J, Munthe J, Gawlik BM, van Wezel A, Schriks M, Hollender J, Tollefsen KE, Mekenyan O, Dimitrov S, Bunke D, Cousins I, Posthuma L, Van den Brink PJ, López de Alda M, Barceló D, Faust M, Kortenkamp A, Scrimshaw M, Ignatova S, Engelen G, Massmann G, Lemkine G, Teodorovic I, Walz KH, Dulio V, Jonker MTO, Jäger F, Chipman K, Falciani F, Liska I, Rooke D, Zhang X, Hollert H, Vrana B, Hilscherova K, Kramer K, Neumann S, Hammerbacher R, Backhaus T, Mack J, Segner H, Escher B, de Aragão Umbuzeiro G 2015. The SOLUTIONS project: Challenges and responses for present and future emerging pollutants in land and water resources management. Sci. Total Environ. 503–504: 22-31.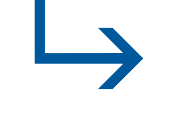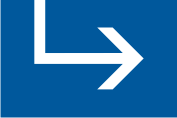 DOI: 10.1016/j.scitotenv.2014.05.143
Cooper M, Wagner A, Wondrousch D, Sonntag F, Sonnabend A, Brehm M, Schüürmann G, Adrian L 2015. Anaerobic microbial transformation of halogenated aromatics and fate prediction using electron density modeling. Environ. Sci. Technol. 49: 6018-6028.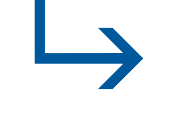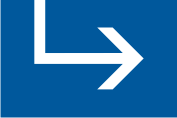 DOI: 10.1021/acs.est.5b00303
Ji L, Schüürmann G 2015. Computational biotransformation profile of paracetamol catalyzed by cytochrome P450. Chem. Res. Toxicol. 28: 585–596.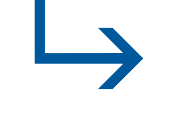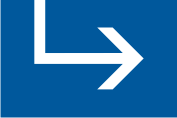 DOI: 10.1021/tx5003645
Klüver N, König M, Ortmann J, Massei R, Paschke A, Kühne R, Scholz S 2015. Fish Embryo Toxicity Test: Identification of compounds with weak toxicity and analysis of behavioral effects to improve prediction of acute toxicity for neurotoxic compounds. Environ. Sci. Technol. 49: 7002-7011.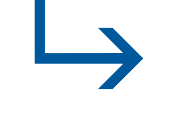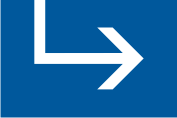 DOI: 10.1021/acs.est.5b01910

Orlinskiy P, Münze R, Beketov M, Gunold R, Paschke A, Knillmann S, Liess M 2015. Forested headwaters mitigate pesticide effects on macroinvertebrate communities in streams: Mechanisms and quantification. Sci. Total Environ. 524-525: 115-123.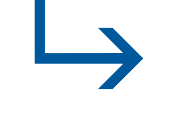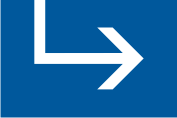 DOI: 10.1016/j.scitotenv.2015.03.143

Petersen J, Paschke A, Gunold R, Schüürmann G 2015. Calibration of Chemcatcher® passive sampler for selected highly hydrophobic organic substances under fresh and sea water conditions. Environ. Sci.: Water Res. Technol. 1: 218-226.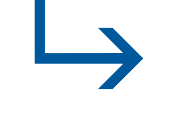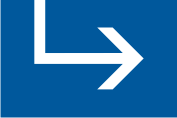 DOI: 10.1039/C4EW00043A
Poerschmann J, Schultze-Nobre L, Ebert R-U, Górecki T 2015. Identification of oxidative coupling products of xylenols arising from laboratory-scale phytoremediation. Chemosphere. 119: 184-189.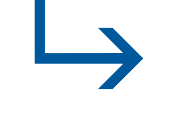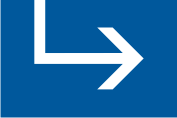 DOI: 10.1016/j.chemosphere.2014.06.004
Rovida C, Alépée N, Api AM, Basketter DA, Bois FY, Caloni F, Corsini E, Daneshian M, Eskes C, Ezendam J, Fuchs H, Hayden P, Hegele-Hartung C, Hoffmann S, Hubesch B, Jacobs MN, Jaworska J, Kleensang A, Kleinstreuer N, Lalko J, Landsiedel R, Lebreux F, Luechtefeld T, Locatelli M, Mehling A, Natsch A, Pitchford JW, Prater D, Prieto P, Schepky A, Schüürmann G, Smirnova L, Toole C, van Vliet E, Weisensee D, Hartung T 2015. t4 Report. Integrated Testing Strategies (ITS) for safety assessment. ALTEX 32 (1): 25-40.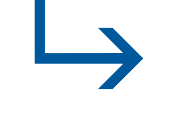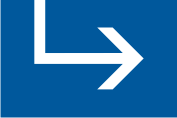 DOI: 10.14573/altex.1411011
Schäfer S, Buchmeier G, Claus E, Duester L, Heininger P, Körner A, Mayer P, Paschke A, Rauert C, Reifferscheid G, Rüdel H, Schlechtriem C, Schröter-Kermani C, Schudoma D, Smedes F, Steffen D, Vietoris F 2015. Bioaccumulation in aquatic systems: methodological approaches, monitoring and assessment. Environmental Sciences Europe. 27: 5.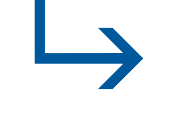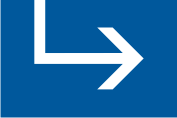 DOI: 10.1186/s12302-014-0036-z
Schubert M Paschke P 2015. Radon, CO2 and CH4 as environmental tracers in groundwater/surface water interaction studies − comparative theoretical evaluation of the gas specific water/air phase transfer kinetics. Eur. Phys. J. Special Topics. 224: 709-715.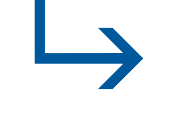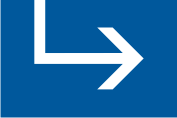 DOI: 10.1140/epjst/e2015-02401-4
Thalheim T, Wagner B, Kühne R, Middendorf M, Schüürmann G 2015. A Branch-and-Bound approach for tautomer enumeration. Mol. Inf. 34: 263-275.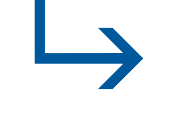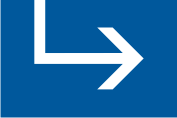 DOI: 10.1002/minf.201400128
Wilks MF, Roth N, Aicher L, Faust M, Papadaki P, Marchis A, Calliera M, Ginebreda A, Andres S, Kühne R, Schüürmann G 2015. White paper on the promotion of an integrated risk assessment concept in European regulatory frameworks for chemicals. Sci. Total Environ. 521-522: 211-218.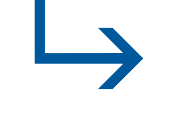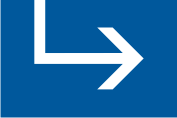 DOI: 10.1016/j.scitotenv.2015.03.065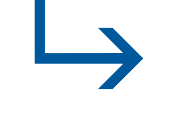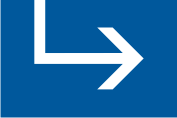 There is a time limited open access to the full text.
2014
Caicedo VP, Rahman KZ, Kuschk P, Blumberg M, Paschke A, Janzen W, Schüürmann G 2014. Comparison of heavy metal content in two sludge drying reed beds of different age. Ecol. Eng. 74: 48-55.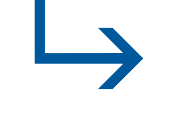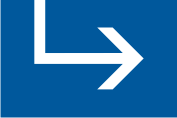 DOI: 10.1016/j.ecoleng.2014.10.025
Fenclová D, Blahut A, Vrbka P, Dohnal V, Böhme A 2014. Temperature dependence of limiting activity coefficients, Henry's law constants, and related infinite dilution properties of C4–C6 isomeric n-alkyl ethanoates/ethyl n-alkanoates in water. Measurement, critical compilation, correlation, and recommended data. Fluid Phase Equilibr. 375: 347-359.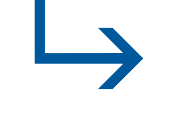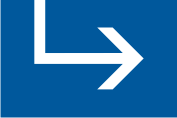 DOI: 10.1016/j.fluid.2014.05.023
Guénard G, von der Ohe PC, Walker SC, Lek S, Legendre P 2014. Using phylogenetic information and chemical properties to predict species tolerances to pesticides. P. Roy. Soc. B-Biol. Sci. 281 (1789): 20133239.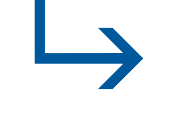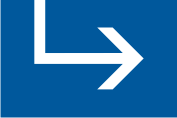 DOI: 10.1098/rspb.2013.3239
Lombardo A, Roncaglioni A, Benfenati E, Nendza M, Segner H, Fernández A, Kühne R, Franco A, Pauné E, Schüürmann G 2014. Integrated testing strategy (ITS) for bioaccumulation assessment under REACH. Environ. Int. 69: 40-50.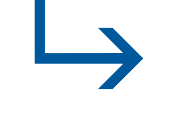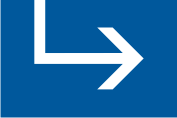 DOI: 10.1016/j.envint.2014.04.005
Lombardo A, Roncaglioni A, Benfenati E, Nendza M, Segner H, Jeram S, Pauné E, Schüürmann G 2014. Optimizing the aquatic toxicity assessment under REACH through an integrated testing strategy (ITS). Environ. Res. 135: 156-164.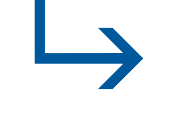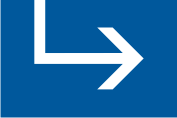 DOI: 10.1016/j.envres.2014.09.002
Malaj E, von der Ohe PC, Grote M, Kühne R, Mondy C, Usseglio-Polatera P, Brack W, Schäfer RB 2014. Organic chemicals jeopardise freshwater ecosystems health on the continental scale. P. Natl. Acad. Sci. USA. 111: 9549–9554.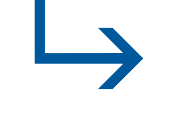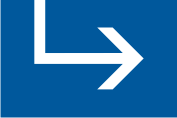 DOI: 10.1073/pnas.1321082111

Ren W, Teng Y, Zhou Q, Paschke A, Schüürmann G 2014. Sorption of chlorimuron-ethyl on montmorillonite clays: effects of exchangeable cations, pH, and ionic strength. Environ. Sci. Pollut. Res. 21: 11587–11597.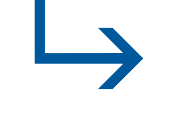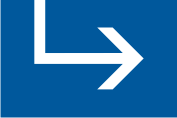 DOI: 10.1007/s11356-014-3139-6
Ulrich N, Mühlenberg J, Schüürmann G, Brack W 2014. Linear solvation energy relationships as classifier in non-target analysis – An approach for isocratic liquid chromatography. J. Chromatogr. A. 1324: 96-103.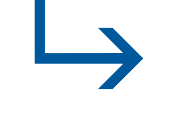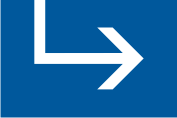 DOI: 10.1016/j.chroma.2013.11.023
Feed
By subscription to a feed you can immediately be notified about new publications with participation of our department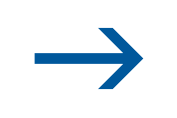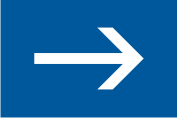 Subscribe now