Combining care work and paid work

The team Diversity and Inclusion works towards combining care work and paid work at the UFZ. In order to encourage and enable a diversity of individual life plans and circumstances, measures for a life-phase-conscious corporate culture are initiated and implemented.

The Family Support Office provides information and advice to all employees, coordinates the allocation of kindergarten places in UFZ's cooperating kindergartens, and provides guidance on issues relating to the care of family members.

The tasks of the office also include the coordination and implementation of the goals that the UFZ has set for itself within the framework of the "audit berufundfamilie".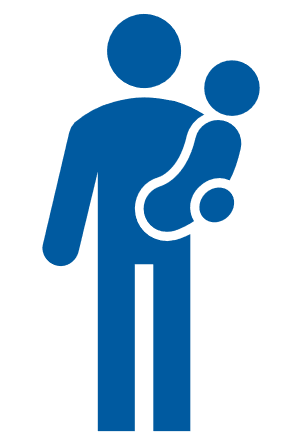 Parenthood checklist

Maternity leave

Parental leave

Re-entry
Childcare
Holiday Camps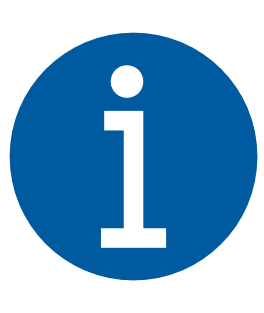 Handout parental leave

Paid work + child

Paid work + care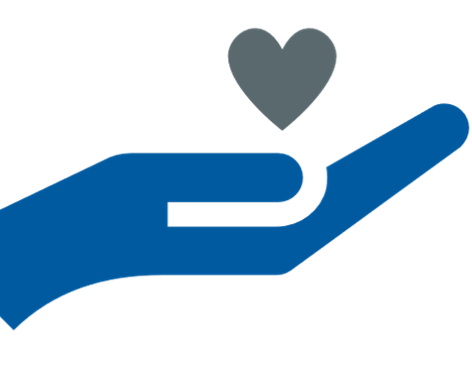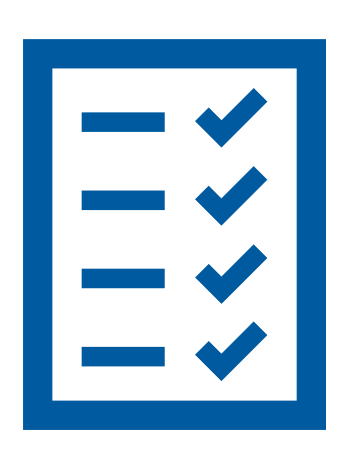 audit berufundfamilie
Flexitime
Mobile working

Meeting management
Childcare costs