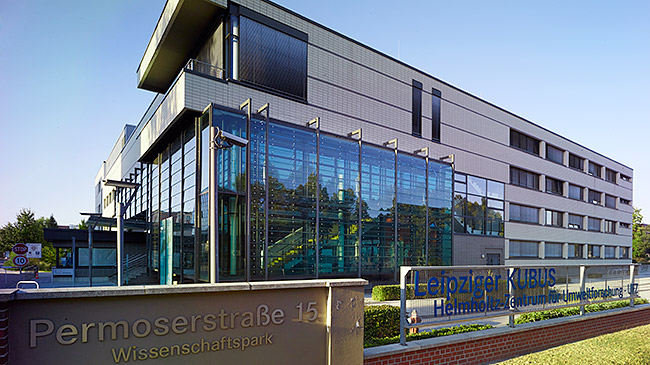 Disclaimer
Address
Helmholtz Centre for Environmental Research - UFZ
Permoserstr. 15
04318 Leipzig, Germany
info@ufz.de
phone +49 341 235-0
www.ufz.de
Executive Management
Scientific Director
Prof. Dr. Georg Teutsch
Administrative Director:
Dr. Sabine König
A German limited liability company (GmbH) having its registered office in:
Leipzig, Germany
Registration court:
District court of Leipzig (Amtsgericht Leipzig)
Commercial register: No. HRB 4703
Value added tax identification number:
DE 141507065
Responsible for the content according to § 55 Rundfunkstaatsvertrag (German Interstate Treaty on Broadcasting):
News:
Doris Wolst (address see above)
Head of Public Relations Department
info@ufz.de
Newsletter (content):
Susanne Hufe (address see above)
Head of the working group Press/Print, Public Relations Department
susanne.hufe@ufz.de
Web (content):
Andreas Staak (address see above)
Head of the working group Internet/Intranet, Public Relations Department
andreas.staak@ufz.de
Web (technical aspects):
Kai Morlock (address see above)
kai.morlock@ufz.de
Use of images
Unless otherwise stated, the UFZ has the rights to the images on the pages of the UFZ website. The graphic material may be used without charge for research and teaching and editorial purposes if the UFZ is identified as the source of the image. The images may not be used for other purposes, e.g. commercial purposes.