Current events
EELF 2023
10th Annual Conference of the European Environmental Law Forum | Environmental Law in Transformation | 30 August - 1 September 2023 | Leipzig, Germany
www.eelf2023.de
---
52nd Annual Meeting of the Ecological Society (GfÖ)
The Future of Biodiversity – overcoming barriers of taxa, realms and scales | 12-16 September 2023 | Neues Augusteum of the University of Leipzig | Leipzig, Germany
www.gfoe-conference.de
---
Graduate School HIGRADE
HIGRADE Conference 2024 | Doctoral researchers present their work in their final year | 30 May 2024 | 09.00 - 20:00 | Leipziger KUBUS, Germany
www.higrade.de/conference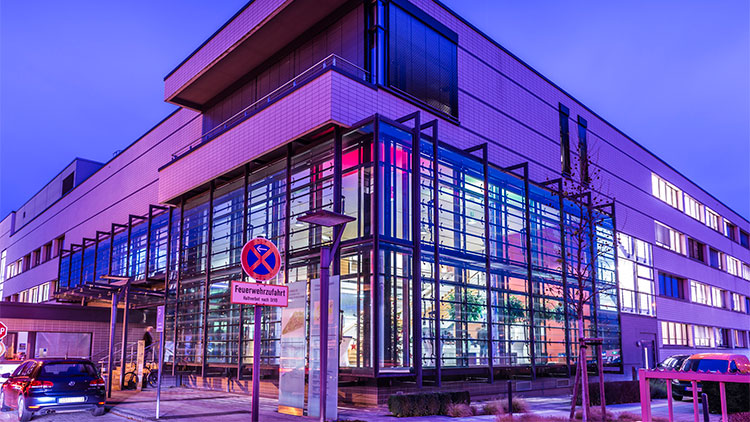 The Leipzig KUBUS
The Leipzig KUBUS is the UFZ's event centre for in-house events. This location can also be hired by external parties for events.
Leipzig KUBUS »
---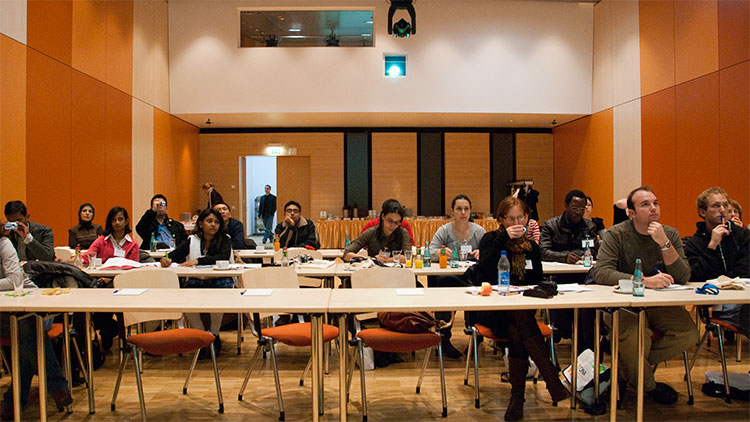 Science events
The UFZ organises scientific conferences, congresses, workshops and seminars.
go to events »
---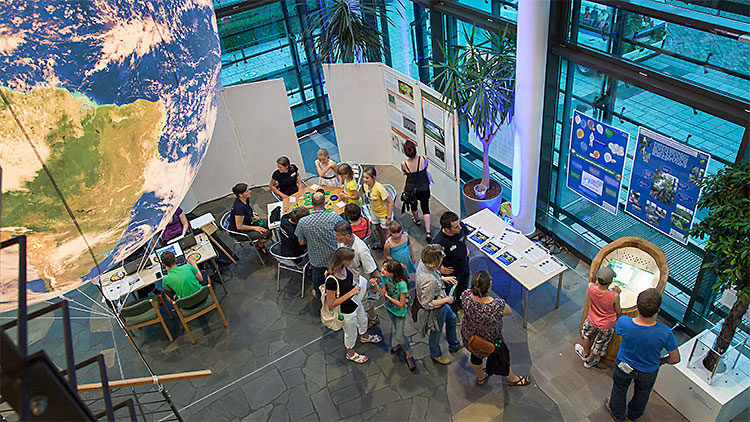 Popular science events
Here you will find events such as the event series Helmholtz Environmental Lectures, the Long Nights of Science and the Leipzig Round Table for the Environment among others.
go to events »