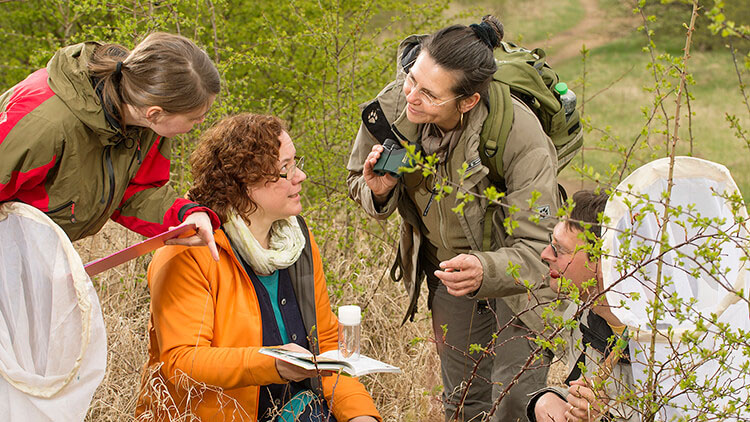 Citizen Science
Involving you as interested citizens in modern environmental research is the goal of our citizen science projects at the UFZ. In this way, you provide valuable contributions to our research and help develop sustainable solutions to our pressing environmental problems such as insect mortality.

Here you can participate

Do you have any questions about our offers or activities? Then simply get in touch with us:
Dr. Thora Herrmann
Department of Ecosystem Services &
German Centre for Integrative Biodiversity Research (iDiv)
thora.herrmann@idiv.de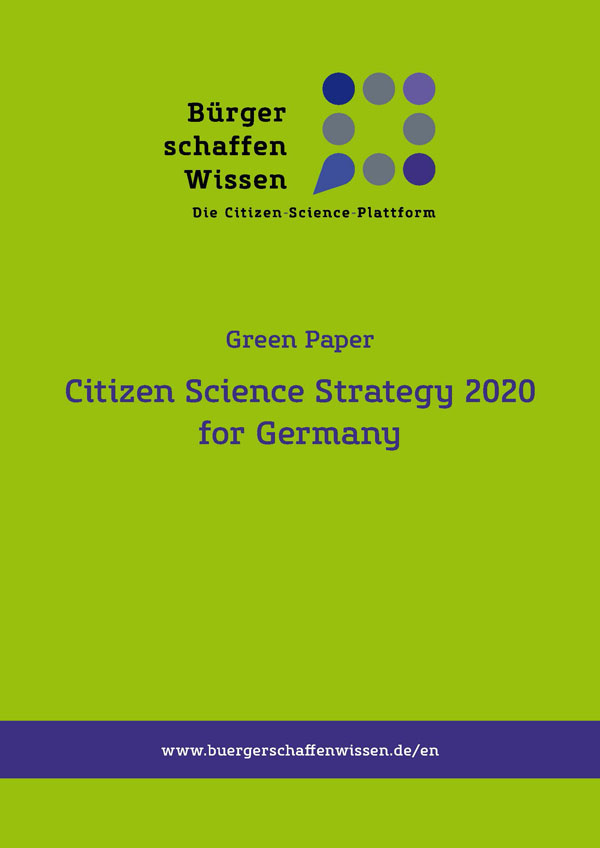 Definition of Citizen Science
There is currently no internationally accepted definition of citizen science. "Bürger schaffen Wissen" uses the following definition, published as "Green Paper of a German Citizen Science strategy 2020":
"Citizen Science encompasses the active participation of citizens in different phases of the research process [...]. Such involvement may include generating questions, developing a research project, collecting or analysing data, and communicating research results.
The actual form of collaboration between research organisation and citizen scientist can vary greatly, from completely "free" projects based on private initiatives to those supervised by scientific institutions. In any case, the aim of the citizen science project is to generate knowledge and thus gain insights which are valuable for academia, but also answer questions of very practical or socio-political relevance." Source: Green Paper