Chemical Properties Estimation Software System
What is ChemProp?
New Dowload Location

ChemProp can be downloaded for free after signing a license agreement (see below). The download information will be provided by us after receiving the agreement.

Please note, the download information provided in the past is obsolete now. ChemProp downloads are located on a new server. Important note: The old access is not working on the new server! Anybody holding a license but not knowing the new download link yet may contact us to obtain this information. We are very sorry for any inconvenience.

ChemProp License Expiration?

Please note, obsolete ChemProp versions always expire after a certain deadline. Updates will be provided in time, so if your ChemProp installation is expired already, please update from the same source as your original version.

All versions up to 6.1 are expired and removed from the download server already.
The current version 6.3 will expire on July 31, 2016.

New versions will be announced by a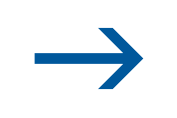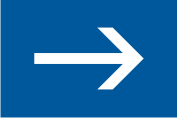 News feed on ChemProp updates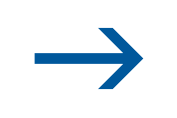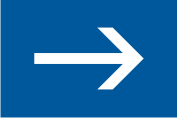 The ChemProp feed is also available in German
References
Referencing in publications
According to the license agreement, ChemProp must currently be cited as follows:

UFZ Department of Ecological Chemistry 2015. ChemProp 6.3
http://www.ufz.de/index.php?en=6738


Database references
In addition, the use of some experimental data or datasets extracted from the ChemProp database for publication requires explicit citation or even a separate permission. Furthermore, any data extracted via ChemProp must not be re-published or propagated.

Please check the following link prior to publishing:

Further Information
Schüürmann G, Kühne R, Kleint F, Ebert R-U, Rothenbacher C, Herth P 1997.
A software system for automatic chemical property estimation from molecular structure.
In: Chen F, Schüürmann G (eds) Quantitative Structure-Activity Relationships in Environmental Sciences - VII.
1996, SETAC Press, Pensacola (FL), USA, pp.93-114.
License agreement download
The ChemProp OSIRIS edition and its successor versions are publicly available for free, based on bilateral license agreements. The license agreement can be downloaded here. It needs to be dated, signed, and stamped by an authorised person.

To simplify ChemProp licensing, licenses will normally not be granted to individual persons (even though this will be possible also), but to entire organisational units. Therefore, an annex to the license agreement defining the organisational unit is required in addition, with the same date, sign, and stamp, as the license agreement. Since the scope of the organisational unit requires our agreement, we strongly recommend to clarify this issue in advance, e.g. via email or phone.

Send both the agreement and the annex together by postal mail to

Helmholtz-Zentrum für Umweltforschung (UFZ)
Department Ökologische Chemie
Permoserstraße 15
04318 Leipzig, Germany

Please indicate "ChemProp license agreement" outside of the letter, and provide an email address to receive the access information.

Contacts to clarify the scope of the agreement in advance:

Dr. R. Kühne (ralph.kuehne@ufz.de; +49 341 235-1507)
Prof. Dr. G. Schüürmann (gerrit.schuurmann@ufz.de; +49 341 235-1262)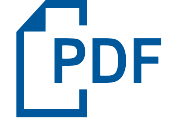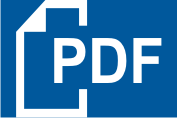 ChemProp license agreement (30.2 KB)
Poster download
The ChemProp poster shown at the 6th SETAC World Congress
(presented 21 May 2012) can be downloaded here in pdf format.
The usage is restricted to personal aims only. Any propagation is prohibited.