Prof. Dr. habil. Matthias Kästner
Tel.: 0341 235-1235
Fax: 0341 235-1471

E-Mail: matthias.kaestner@ufz.de
Sprecher des DFG-Schwerpunktprogramms 2322: https://soilsystems.net/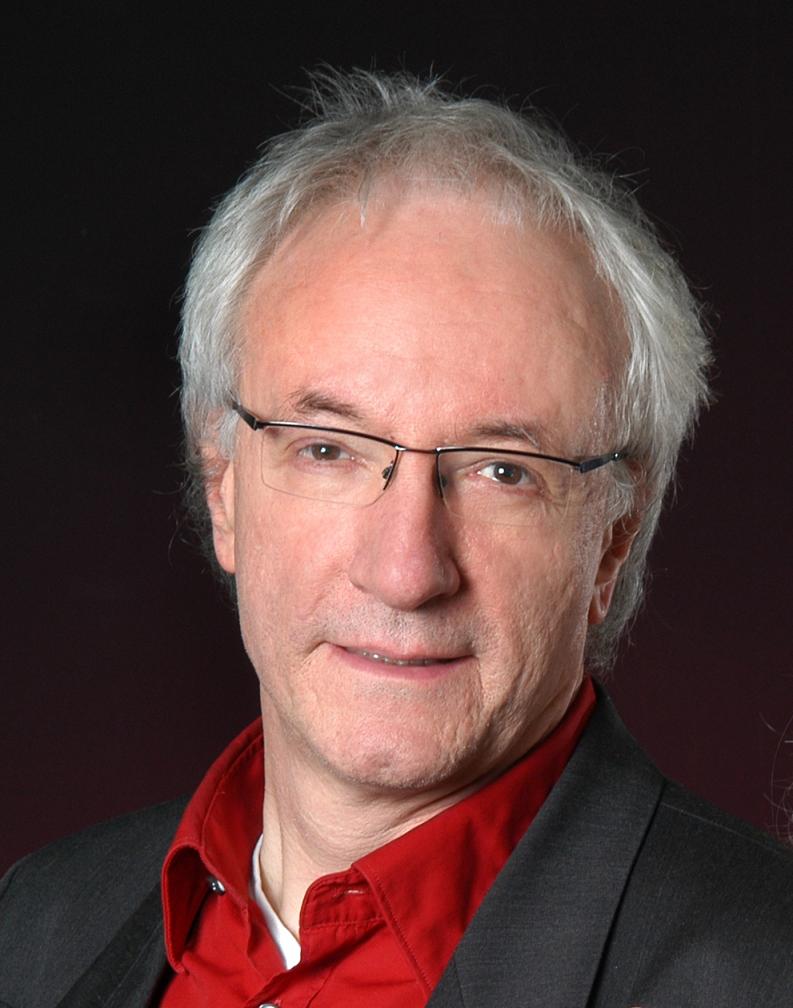 Forschungsthemen und Expertise
Mich interessiert besonders der Stoffumsatz in der Umwelt, der durch Mikroorganismen katalysiert wird. Dabei liegt der Fokus nicht so sehr auf den Organismen selbst sondern auf den Umsatzraten und den Systemeigenschaften. Derzeitige Forschungsthemen sind:
Bioremediationsprozesse
Mikrobielle Abbaupotientiale und in-situ Aktivität
Metabolischer Fluss in Umweltsystemen
C und N Umsatz in Böden, Genese von Huminstoffen
Chemische und mikrobielle Ökologie in Böden, Sedimenten und Grundwasser
Abeitsmethoden mit Isotopentracern
Curriculum Vitae
Studium der Biologie and Biotechnologie, Technische Universität Braunschweig
Promotion, Institut für Mikrobiologie, Technische Universität Braunschweig
Postdoktorand, Department of Biotechnology, Technische Universität Hamburg-Harburg
Hochschulassistent, Institut für Mikrobiologie, Universität Jena
Habilitation, Privatdozent an den Universitäten Jena, Freiberg, und Leipzig
Leiter der Bioprozess Arbeitsgruppe, Sektion Sanierungsforschung, Umweltforschungszentrum Leipzig-Halle GmbH.
Professur für Mikrobiologie, Universität Leipzig
Leiter des Departments Bioremediation, Helmholtz-Zentrum für Umweltforschung – UFZ, Leipzig
Leiter des Departments Umweltbiotechnologie, UFZ
Weitere Aktivitäten
Mitgliedschaften
ASM, VAAM, DECHEMA, Deutsche Bodenkundliche Gesellschaft

Gutachter der DFG, ERC, und Humboldt Stiftung

Wissenschaftlicher Beirat der internationalen Großprojekte: CREAM and REMTEC
Häufiger Gutachter bei den Zeitschriften
Environmental Science and Technology
Environmental Microbiology
Applied and Environ. Microbiology
Water Research
Applied Microbiology and Biotechnology
Soil Biology and Chemistry
Environmental Toxicology and Chemistry
Chemosphere, Biology and Fertility of Soils, Engineering in Life Science
und verschiedenen anderen