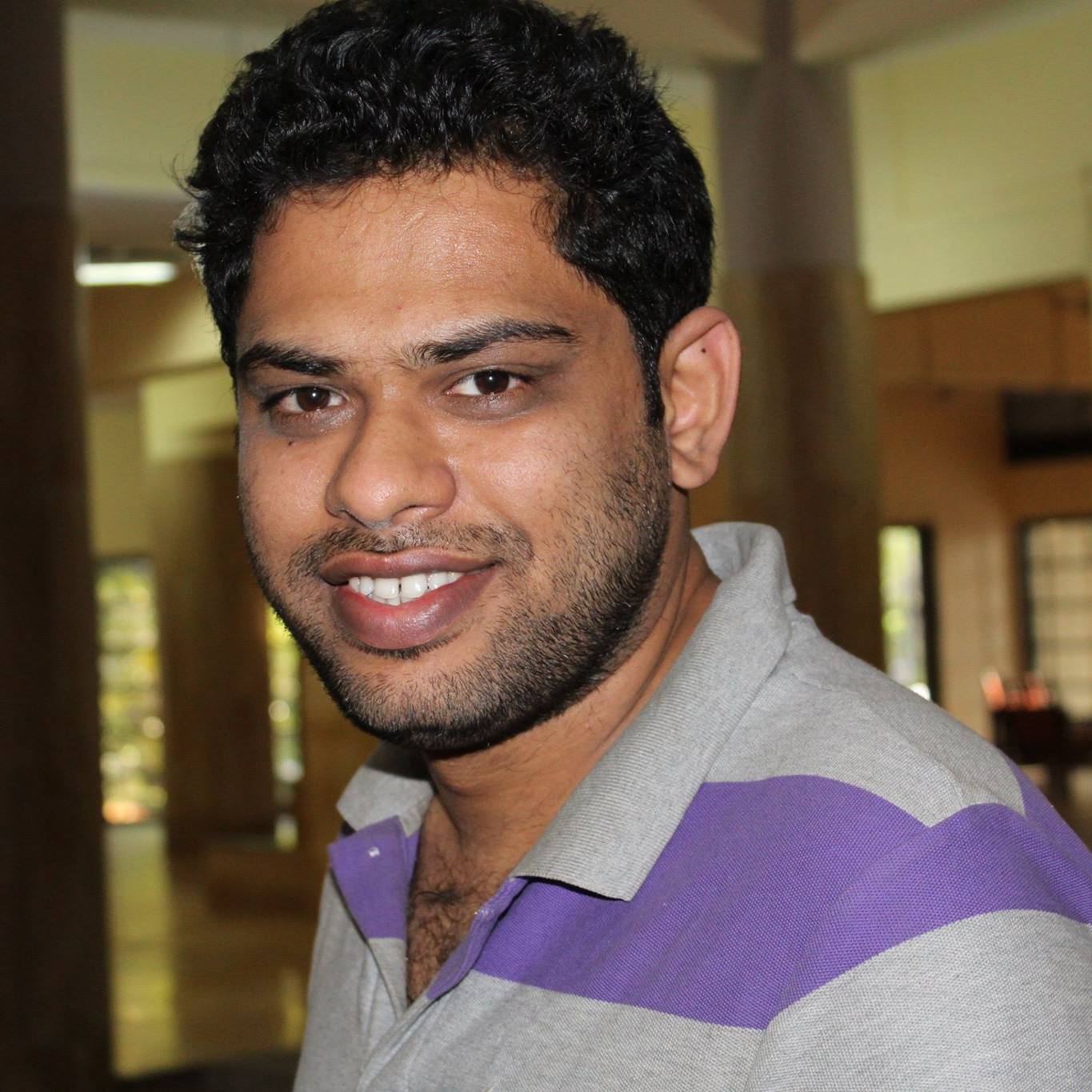 Vittal Hari

Researcher
Address
Permoserstraße 15
04318 Leipzig
Building 7.1, Room 415
Phone +49 341 235 482364
Research interest:
My research work mainly focus on assessing the extremity of recent European drought events in the perspective of long (i.e., 250- year) benchmark period and also on the improving the process understanding of drought genesis. In UFZ, I am associated with the project XEROS (eXtreme EuRopean drOughtS: Multimodel synthesis of past, present and future events). The complete description of the project can be seen in XEROS . In addition, my research also focuses on understanding the dynamics of Indian summer monsoon rainfall and its connection to the large-scale atmospheric circulations.

Scientific career:
2019-present: Researcher at Helmholtz Centre for Environmental Research, UFZ, Leipzig, Germany

2018-2019: Fulbright-Kalam post doctoral fellow at Univeristy of Iowa, Iowa, USA with Prof. Gabriele Villarini

2017-2018: Assistant Professor at Manipal Insitute of Technology, Manipal, Karnataka, India

2011-2017: PhD student at Indian Institute of Technology Bombay (IITB), Mumbai, India under the supervision of Prof. Subhankar Karmakar and Prof. Subimal Ghosh

2009-2011: Master of Technology from National Institute of Technology Karnataka, Surathkal, India

2005-2009: Bachelor of Technology from Jayachamarajendra college of Engineering (SJCE), Mysore, India

Awards:
Fulbright-Kalam Fellowship-2018 from United States-India Educational Foundation (USIEF) for pursuing post-doc related to climate change in IIHR- Hydroscience and Engineering, Univeristy of Iowa, IA, United States of America for the year 2018-19.
Received IITB Award for Excellence in Ph.D. Thesis for the year 2015-2017 for the outstanding research contributions.

Publications:
For a complete list of my publications, please follow the google scholar
Index:
You could use our publication index for further requests.
2022 (4)
to index
2021 (4)
to index
2020 (9)
to index
Research outreach:
Social media: