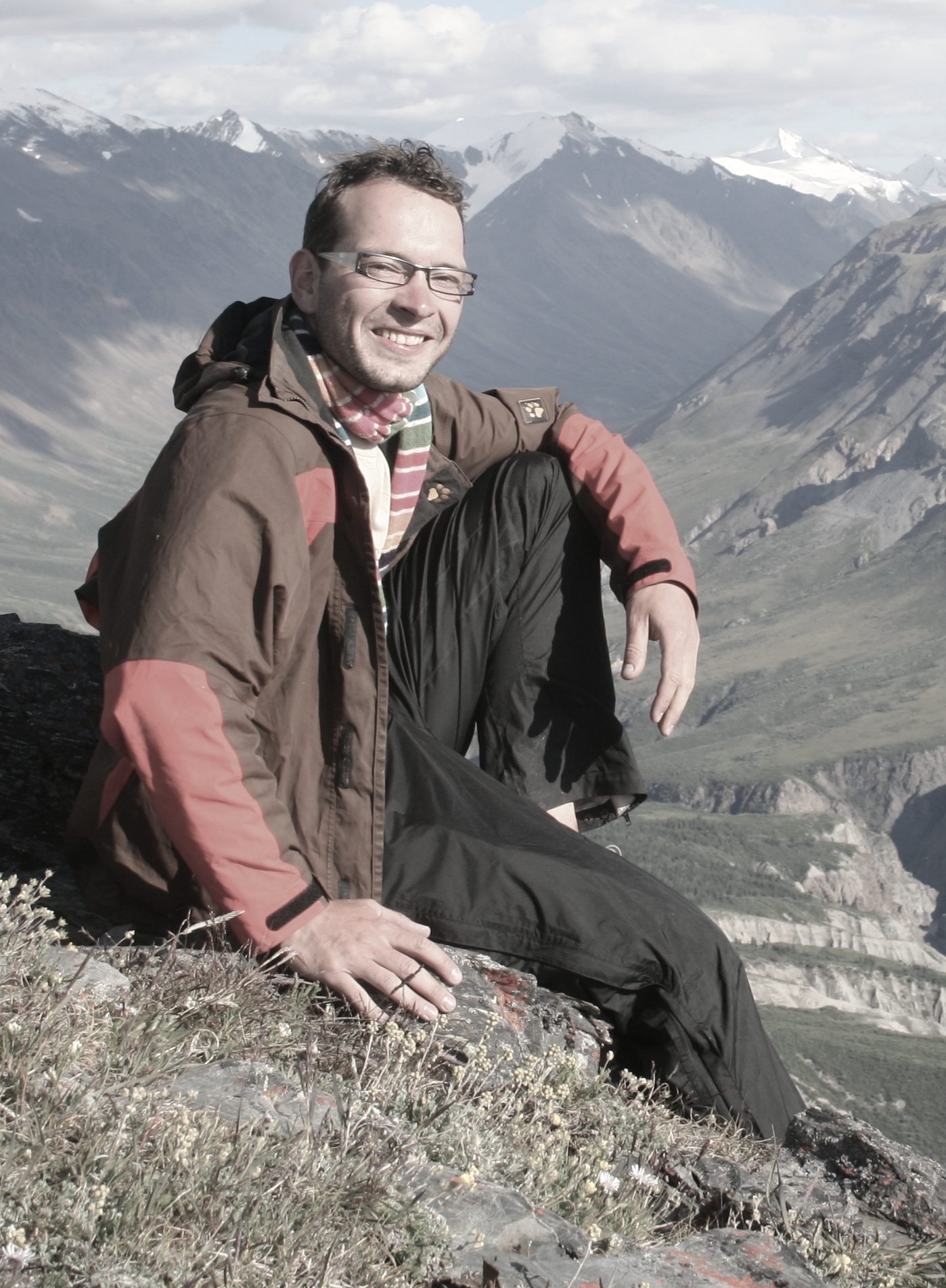 Thomas Grau

Research Assistant

Helmholtz Centre for Enviromental Research GmbH - UFZ
Department Computational Hydrosystems
Address
Permoserstraße 15
04318 Leipzig
Building 7.1, Room 418
Phone +49 341 235 1975

What I do
My main job right now is gathering and analyzing data of german water and water quality stations.
But all in all I like to work on all kind of topics...
Some interests:
Soil moisture monitoring
Remote Sensing
Machine learning
Hyperspectral Measurements

Publications
Index:
You could use our publication index for further requests.
2016 (1)
Boike, J., Grau, T., Heim, B., Günther, F., Langer, M., Muster, S., Gouttevin, I., Lange, S. (2016):
Satellite-derived changes in the permafrost landscape of central Yakutia, 2000–2011: Wetting, drying, and fires
Glob. Planet. Change 139 , 116 - 127
full text (doi)
to index
2014 (1)
Wollschläger, U., Grau, T., Martini, E., Neubauer, M., Schmidt, A., Schrön, M., Schröter, I., Dietrich, P., Fleckenstein, J.H., Lausch, A., Musolff, A., Paasche, H., Reinstorf, F., Vogel, H.-J., Werban, U., Zacharias, S. (2014):
Revealing principles of hydrological response – the Schaefertal approach
Proceedings of the 2014 AGU Chapman Conference on Catchment Spatial Organization and Complex Behavior, Luxembourg, 23-26. September, 2014
p. 1 - 3
to index