Timo Houben

Ph.D. Student
Department Computational Hydrosystems (CHS)
Helmholtz Centre for Environmental Research - UFZ
Permoserstraße 15, 04318 Leipzig, Germany
Contact
Building 7.1, Room 408
Phone: +49 341 235 482303
timo.houben@ufz.de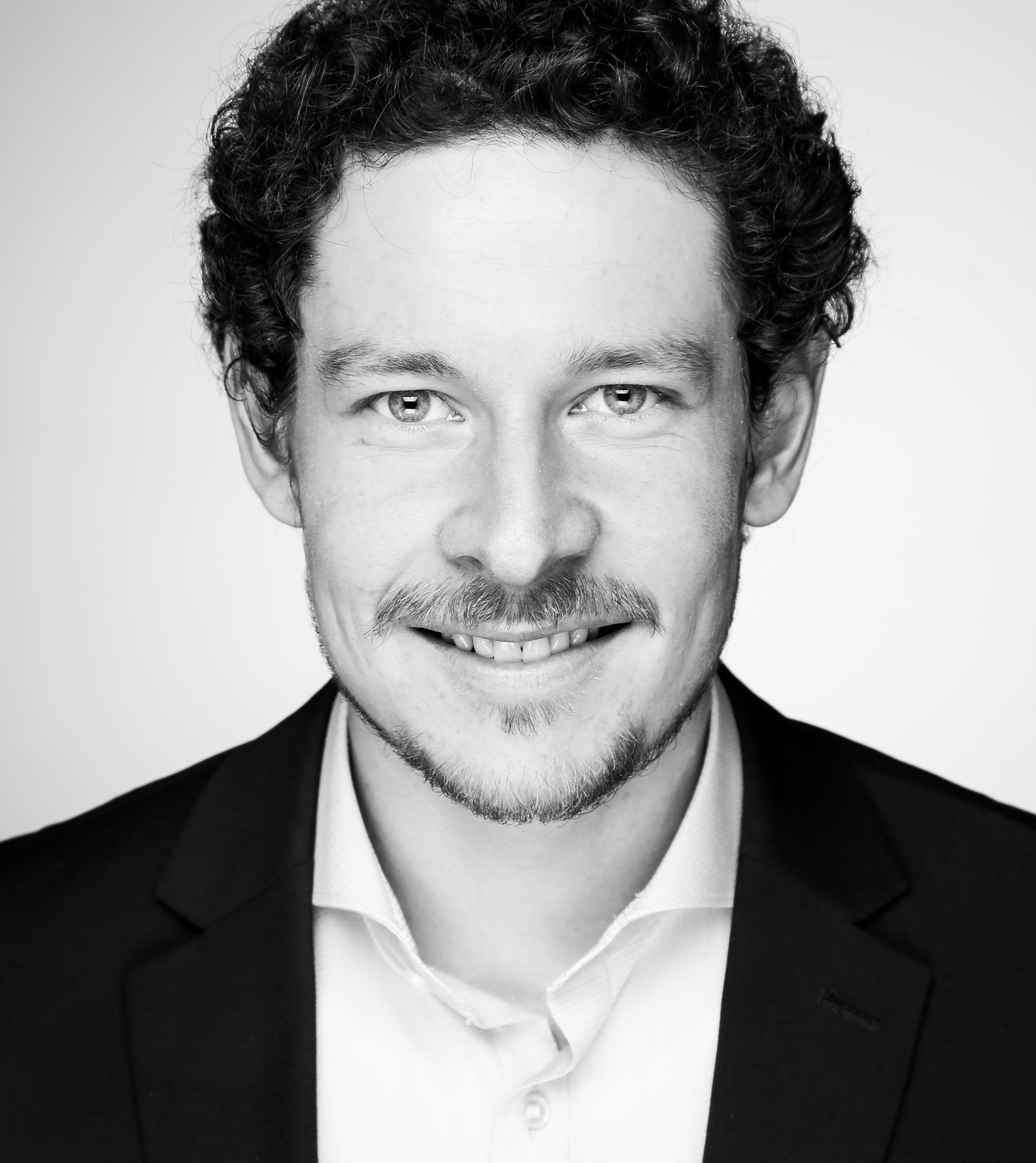 Research interests

spectral analysis of baseflow and groundwater head fluctuations to derive effective regional aquifer parameters

numerical groundwater modelling
high performance computing
goal oriented modelling and complexity assessment

machine learning

Education

Ph.D. student, Helmholtz Centre for Environmental Research - UFZ, Leipzig, Germany
Master of Science - Applied Geosciences
Engineering Geology, Hydrogeology and Geophysics
RWTH Aachen University, Aachen, Germany

Bachelor of Science - Applied Geosciences
RWTH Aachen University, Aachen, Germany

Publications
Klitzsch, N., Houben, T., Brunner, M., Kleinow, R., 2014: Geophysical prospection of siderite concretions in sediments – a feasibility study. Applied Geophysics and Geothermal Energy, E.ON Energy Research Center, RWTH Aachen University
Talks
From dynamic groundwater head measurements to regional aquifer parameters., Houben, T., Kalbacher, T., Pujades, E., Dietrich, P., Attinger, S.. December 2019. AGU Fall Meeting 2019. San Francisco. Presentation (9.8 MB)

When does model complexity pay off? A case study for groundwater modelling., Houben, T., de Rooij, G., Attinger, S., Kalbacher, T., Dietrich, P., October 2018. TERENO International Conference 2018. Berlin.
Posters

Regional aquifer parameters by spectral analysis of groundwater head fluctuations – a synthetic study. Houben, T., Kalbacher, T., Dietrich and S. Attinger. EGU General Assembly 2019. Vienna. EGU_19 (5.4 MB)
Internal Activities

Machine Learning Café. Chair: Timo Houben, Co-Chair: Lennart Schmidt, Swamini Khurana. You are new to machine learning and need an overview? Or you just want to talk about your challenges in your studies in an informal setting? Grab a coffee and visit us in Building 7.1, room 301 on Thursdays from 4:30 p.m. Be up to date and have a look at our GitLab-Repo. Looking forward to study with you!

PhD-Team Data Science. Chair: Swamini Khurana, Co-Chair: Timo Houben. You are doing your PhD at UFZ and are interested in data science? Come and join us! Further info right here.