Dr. Ivonne Nijenhuis
Phone + 49 (0) 341 235 1356



Helmholtz Centre for Environmental Research - UFZ
Permoserstrasse 15
04318 Leipzig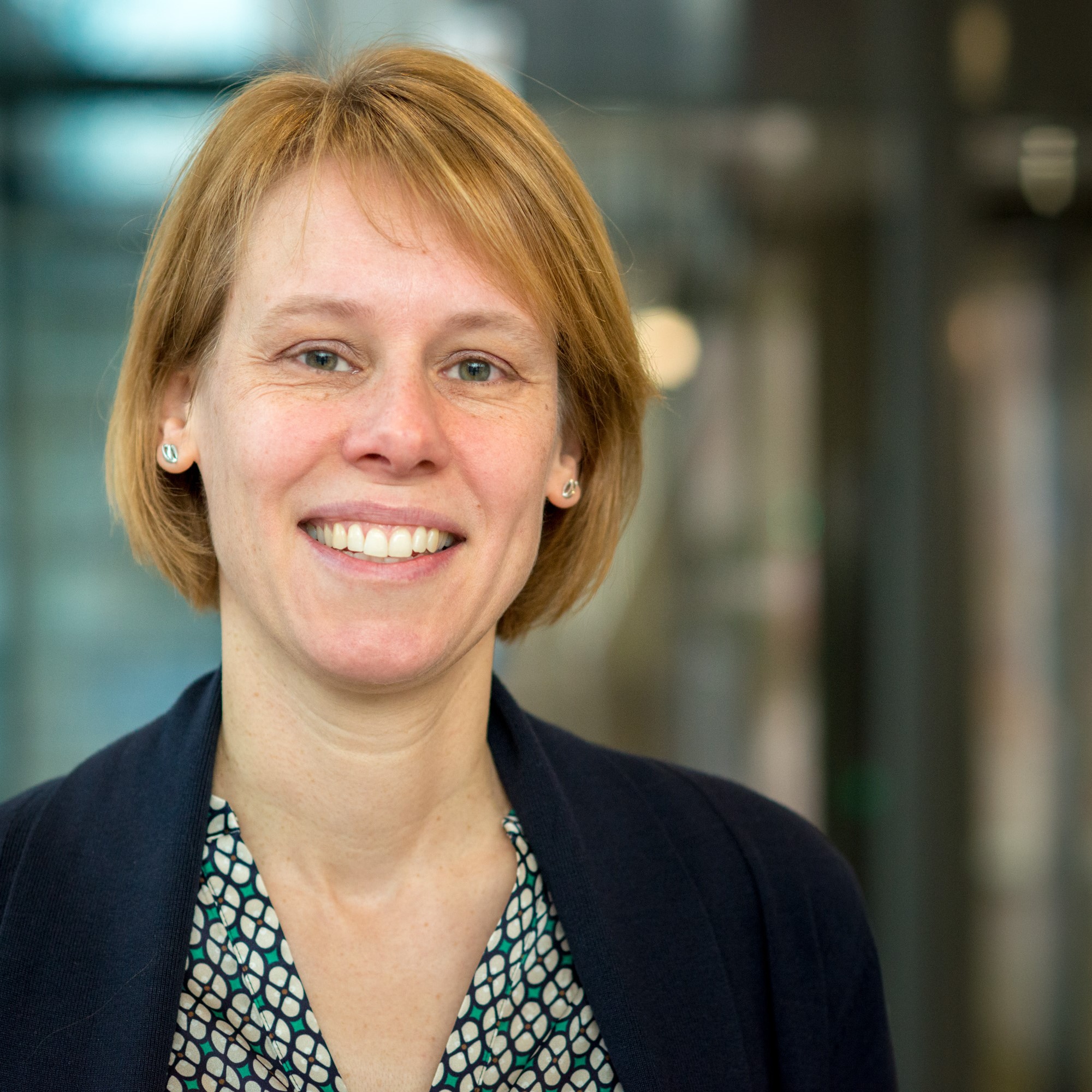 from 1.09.2022
Staff Unit Change Manangement // Internationalisation
from 04.2022
Member of the Works Council
2004 -current

Senior Scientist, Department Isotope Biogeochemistry
04.2020- 08.2022
Scientific Manager Integration Platform 'Tapping nature's potential for sustainable production and a healthy environment-TapNature'; Research Unit Environmental Engineering and Biotechnology
2016
Habilitation in natural sciences, Martin-Luther-University Halle-Wittenberg, Germany
2013
Certified Manager, Helmholtz Academy for managers Malik Management Centre St. Gallen
2010-2015
Coordinator European Union FP7 'People' programme Initial Training Network CSI:ENVIRONMENT
2009-2017
Elected employee representative member of the supervisory board of the UFZ
2002 -
2004
Post-Doctoral Scientist EU Marie Curie Host Development fellowship (BIOISOTOPE) European expert in Anaerobic Microbiology, UFZ-Leipzig
2002
Ph.D. in Microbiology; Cornell University, USA
1996
M.Sc. in Environmental Sciences; Wageningen Agricultural University, the Netherlands
Research interests


My research in the Department of Isotope Biogeochemistry focused on the anaerobic biotransformation of halogenated organic contaminants and the application of stable isotope concepts. The main objectives of this research are 1) understanding of microbial transformation of chlorinated and brominated ethenes and ethanes, halogenated pesticides, e.g. hexachlorocyclohexane, and pharmaceuticals, e.g. diclofenac, and 2) development and application of multi-element compound-specific stable isotope (C, Cl, Br, H) fractionation as a tool to analyse microbial reactions and biotransformation in situ.

Projects
2011-2019 the DFG Forschergruppe "FOR1530 'Anaerobic Dehalogenation: Organisms, Biochemistry and (Eco-) Physiology'" links research groups in Jena, Halle and Leipzig. Within this project, I was in charge of sub-project 05: 'Characterisation of microbial dehalogenation using compound specific stable isotope analysis'.
Within the European Union FP7 project "GENESIS" we investigated how biogeochemical processes affect natural attenuation of chlorinated benzenes and are focusing on the microbial community involved in contaminant biotransformation.

From 2010-2015, I coordinated the European Union FP7 'People' programme Initial Training Network "CSI:ENVIRONMENT". In this project, 10 Partners and 4 Associated Partners from 9 European countries will work on 'Isotope forensics meets biogeochemistry - linking sources and sinks of organic contaminants by compound specific isotope investigation'.


2012-2014, Joint German-Israeli Water Technology Programme "Development of innovative tools for the assessment of in situ biodegradation of organobromine contaminant in groundwater" – INTIME. In this 3 year project we will investigate the application of CSIA for assessment of the natural attenuation of brominated groundwater contaminants.
Publications (in co-operation with the UFZ)