Anke Petermann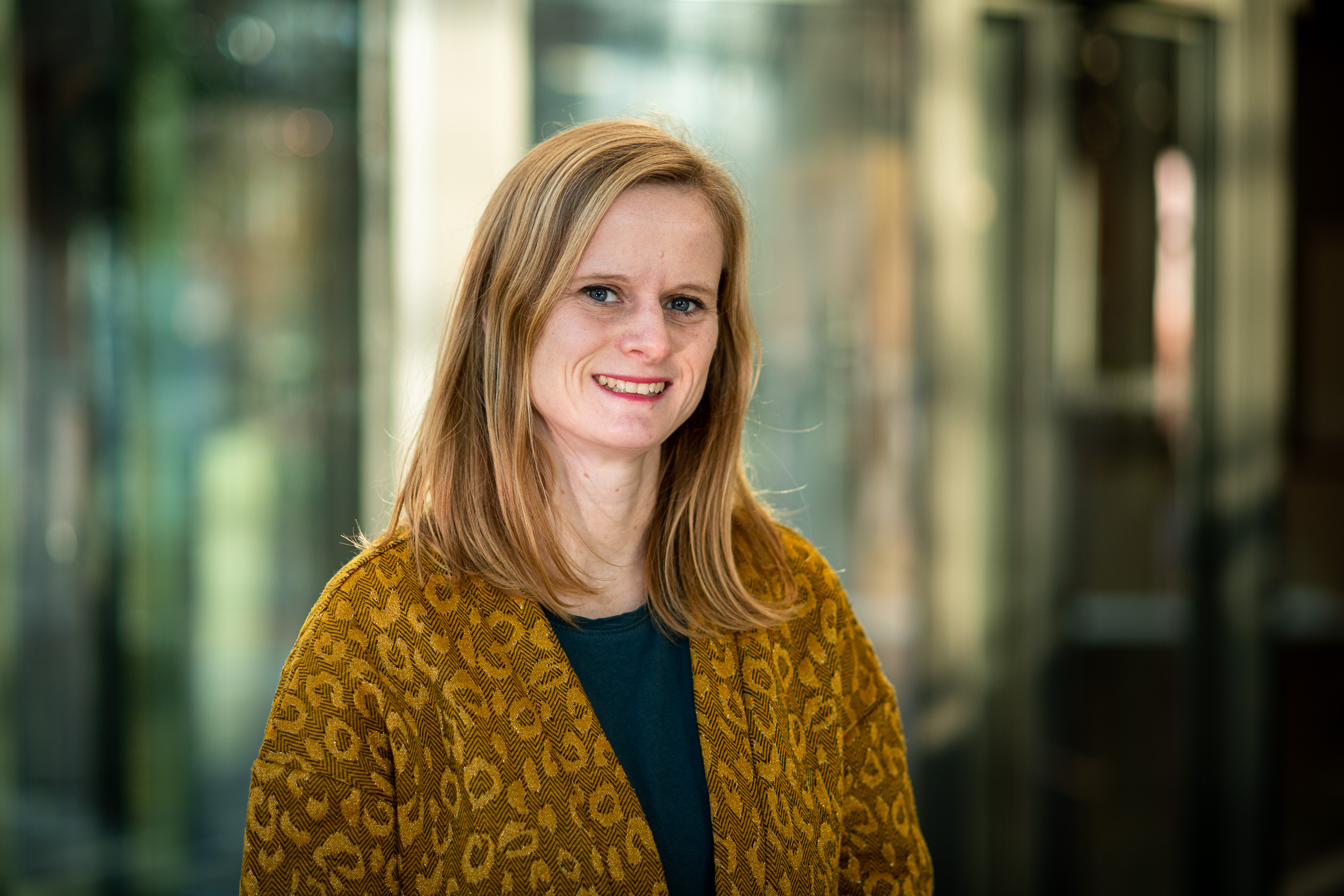 Address:
Permoserstr. 15
04318 Leipzig
Germany

Building: 6.0
Room: 317
Phone: +49 341 235-4680
Anke Petermann successfully completed her professional education as a state-certified assistant for hotel management in Leipzig in 2005. After various stopovers abroad, including the United Arab Emirates, London and Beijing, she worked in event organisation at The Westin Hotel Leipzig from 2008.
In the period from November 2020 to August 2022, she supported the Departments of Effect-Oriented Analytics and Molecular Systems Biology on parental leave as a team assistant. Since February 2022, she has also been working as a team assistant for the Department of Bioanalytical Ecotoxicology at the Helmholtz Centre for Environmental Research – UFZ Leipzig.
Since September 2022, she has been supporting the Departments of Cell Toxicology & Bioanalytical Ecotoxicology in the research unit chemicals in the environment.