Dr. Luise Henneberger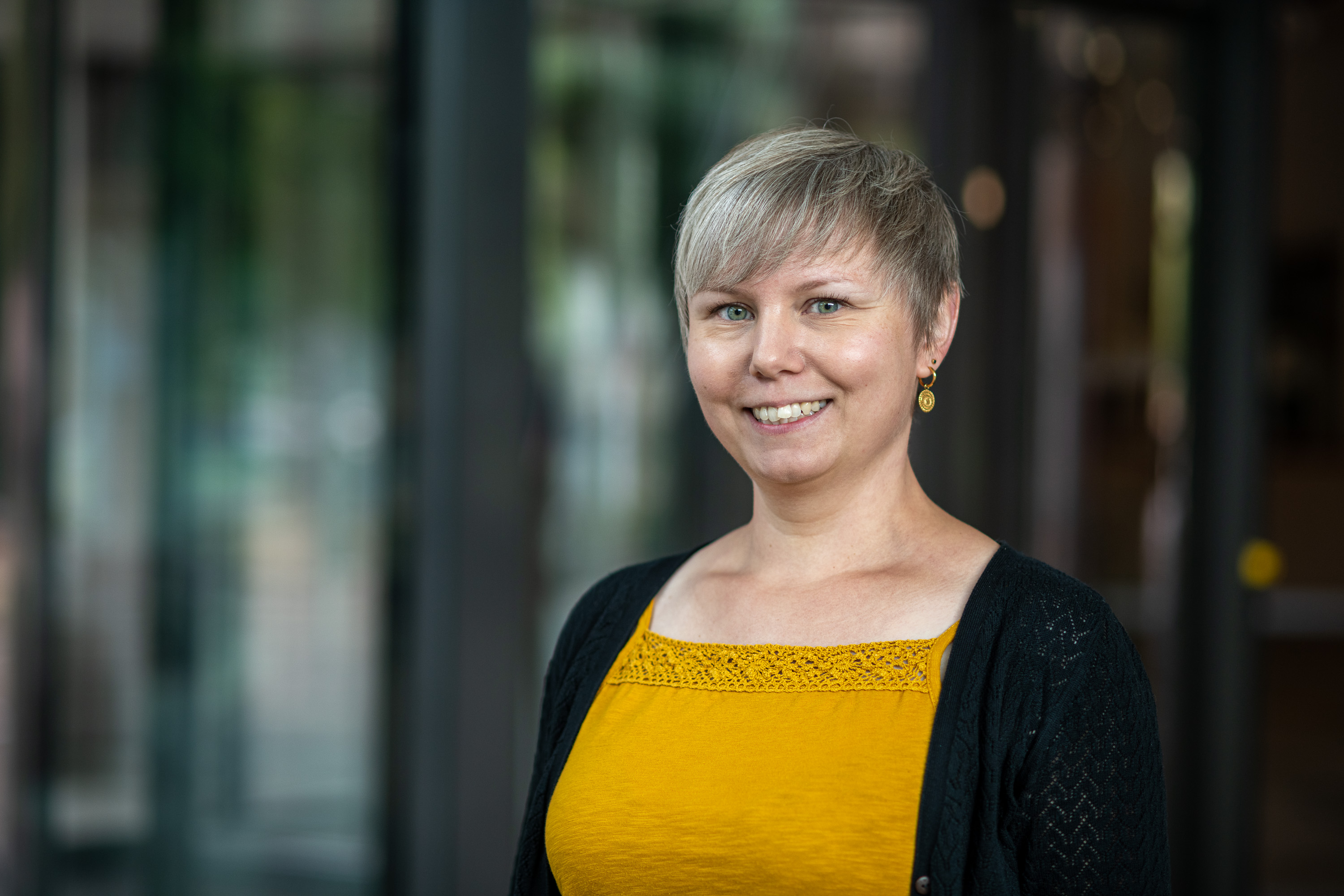 Address:
Permoserstr. 15
04318 Leipzig

Building: 6.0
Room: 219a
Phone: +49 341 6025-1092

Luise Henneberger

Luise has started as a postdoctoral researcher in the Department of Cell Toxicology in December 2015. After finishing her diploma in food chemistry at the Martin Luther University Halle-Wittenberg, Luise was working as a research assistant and later as a PhD student at the UFZ in the Department of Analytical Environmental Chemistry. Her dissertation focussed on the equilibrium sorption of ionogenic organic chemicals (IOCs) to selected proteins, like serum albumin and structural protein.
Until January 2020 she was working in two industry-funded research projects on the improved quantitative exposure assessment in cell-based bioassays and the development and implementation of methods for quantitative in vitro-to-in vivo extrapolation (QIVIVE).

Since February 2020 Luise is the group leader of the team "Bioassay exposure assessment".