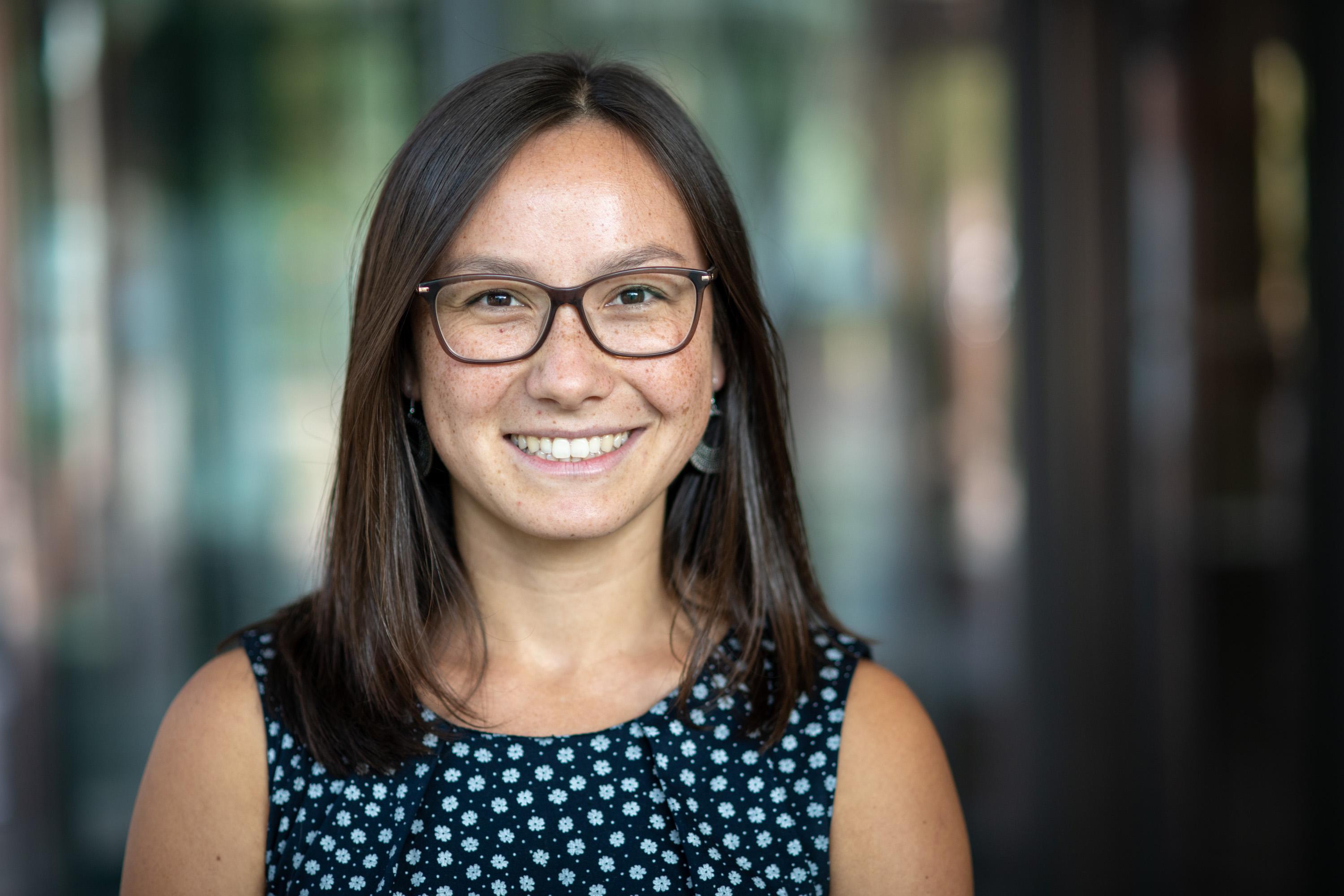 Adress:
Permoserstr. 15
04318 Leipzig
Germany

Building: 6.1
Room: 702
Phone: +49 341 6025 2245

Maria König

Maria König studied Biochemistry at the University of Leipzig. In 2013 she finished her study with her master thesis on ''Gene expression analysis in the zebra fish embryo model to clarify the impact of tetrachloroethylene exposition''. Afterwards, Maria worked as research assistant in the department effect directed analysis at the UFZ Leipzig. As part of the EU project SOLUTIONS she investigated the toxicological impact of water samples of the River Danube by applying different cell based bioassays.
Maria König has started as a technical assistant in the Department of Cell Toxicology in March 2016. As part of her job is on the one hand the performance of the cell based reportergene bioassays and on the other hand the sample preparation of different environmental samples.