Christin Kühnert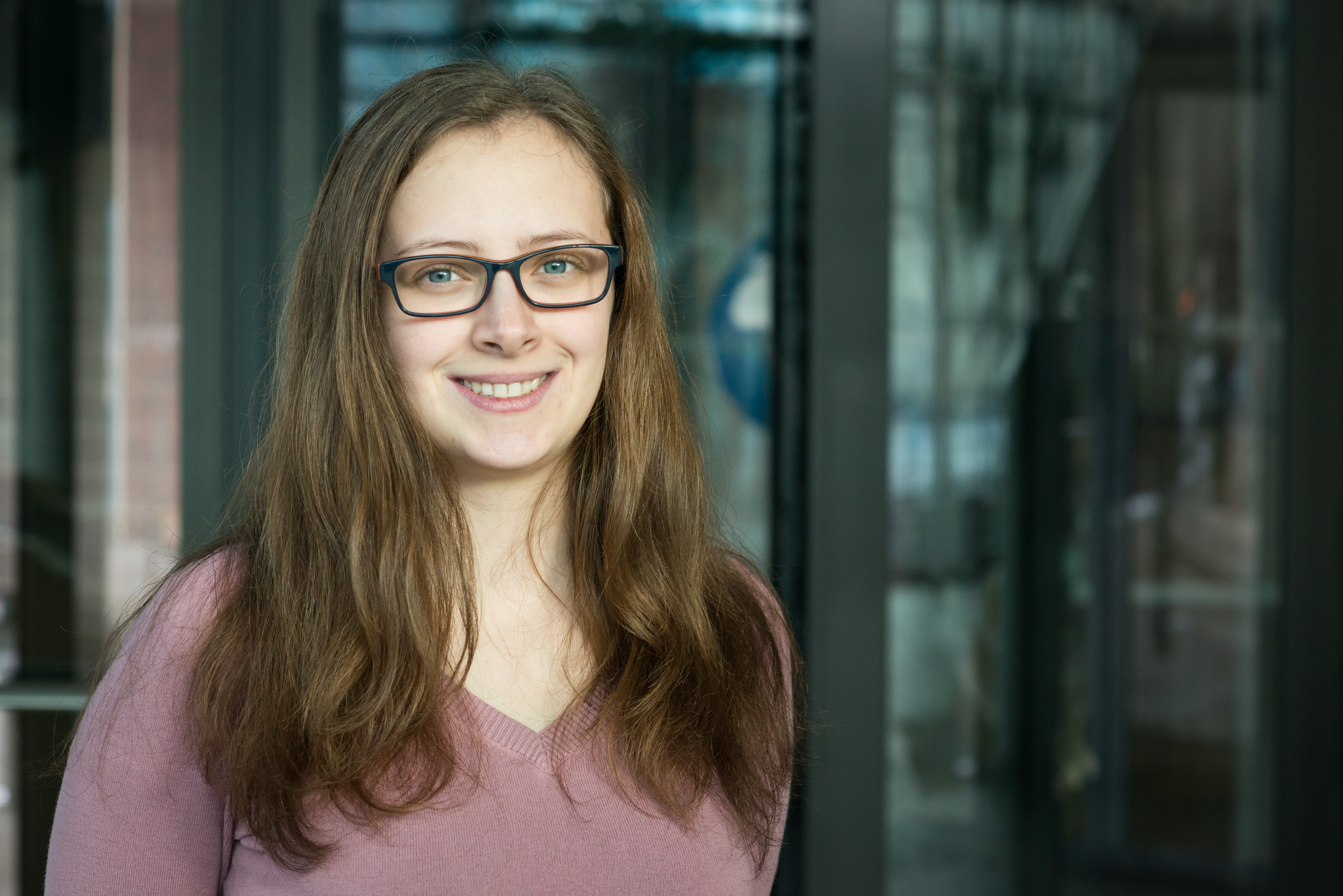 Address:
Permoserstr. 15
04318 Leipzig
Germany

Building: 6.1
Room: 702
Phone: +49 341 235-4667

Christin Kühnert

Christin Kühnert accomplished her apprenticeship from 2008 to 2012 in Jena at the Friedrich-Loeffler-Institut (FLI), Federal Research Institute for Animal Health. During this period, she gained comprehensive experiences in the field of cell culture and the application of cytotoxicity tests, among others.

Between 2012 and 2014 Christin was employed as a technical assistant at the FLI at the Institute of Molecular Pathogenesis in the working group Infection and Immunity. Her duties included flow cytometric analyses of bovine and avian blood as well as cell culture and the cultivation of intracellular bacteria. Furthermore, she was responsible for the molecular biological analysis of cell and tissue samples via real-time-PCR.

Since July 2014 Christin has been working at the Helmholtz Centre for Environmental Research in the department Cell Toxicology as a technical assistant. She is involved in the buildup of the new cell culture laboratory. Furthermore, she performs cell based reporter-gene assays and establishes them on a robot platform.