Oliver Lechtenfeld, PhD
Scientist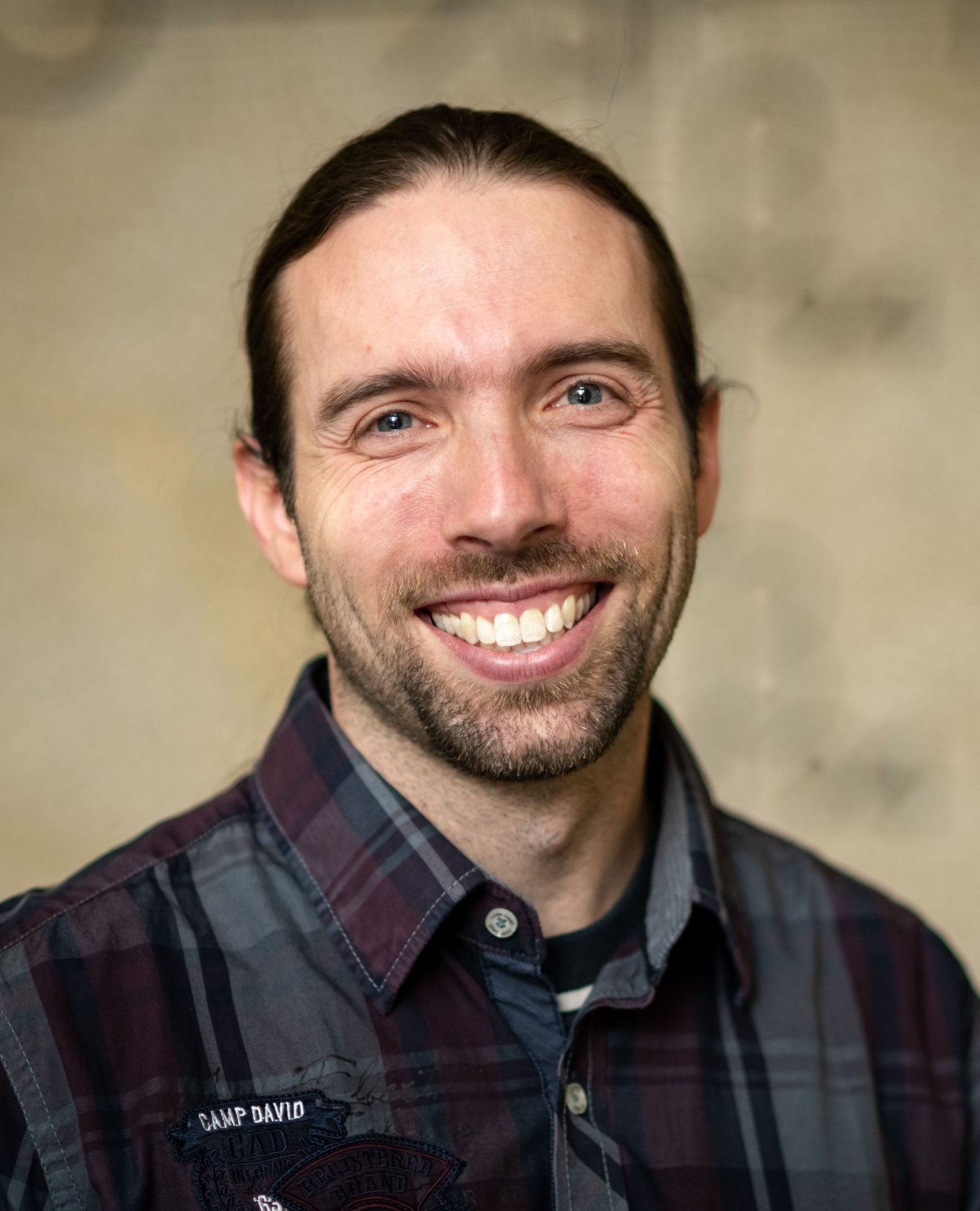 Contact / Address
Department Analytical Chemistry
Helmholtz-Centre for Environmental Research – UFZ
Permoserstr. 15
DE-04318 Leipzig
Germany

Building 4.0, Room 222
Phone: +49 341 235 1020
Fax: +49 341 235 451020

ResearcherID A-6480-2013
ResearchGate


News / Media
Research Topics
My current research focuses on applications of ultra-high resolution mass spectrometry (FT-ICR MS) in environmental, biological and biogeochemical context.
My main research topic is the rapid and ultra-sensitive detection of molecules in complex natural mixtures like natural organic matter (NOM), metabolomics and petroleomics. In addition to analytical method development I also utilize chemoinformatics-aided data evaluation techniques.
Currently, I work on the development and application of stable isotope labelling methods. In combination with the high specificity and sensitivity of the FT-ICR MS this allows compound-specific stable isotope analysis (CSSIA) to be implemented in metabolomics and biogeochemical research.
Besides identification of molecules from complex mixtures, also the spatial localization of molecules (chemicals, biological metabolites) in solid samples, e.g. in plant tissues or structured environmental systems (like soils, sediments), is a major research focus. Here, I use (matrix-assisted) laser desorption/ionization mass spectrometry imaging (MALDI-MSI) to unravel lateral molecule distributions.

I'm head of the research group BioGeoOmics within the Department Analytical Chemistry and coordinate the working group FT-ICR MS and MALDI-Imaging in the ProVIS Centre for Chemical Microscopy at the UFZ.

Current Projects
Concluded Projects
Curriculum Vitae
| | |
| --- | --- |
| Since 2018 | Group leader BioGeoOmics |
| Since 2015 | Postdoctoral research associate, Helmholtz Centre for Environmental research – UFZ, Department of Analytical Chemistry |
| 2013–2015 | Postdoctoral research associate, Marine Science Program, University of South Carolina (USC) |
| 2008-2012 | PhD thesis in Marine Biogeochemistry at the University of Bremen / Alfred Wegener Institute (AWI), Ecological chemistry section |
| 2002-2008 | Studies of chemistry at the University of Ulm with a major in Analytical and Environmental Chemistry. Diploma thesis at the Alfred Wegener Institute (AWI), Marine Geochemistry group. |
Publications