Dr. Ellen Banzhaf
PhD - Senior Scientist

Department of Urban and Environmental Sociology
Helmholtz Centre for Environmental Research - UFZ
Permoserstr. 15
04318 Leipzig, Germany

phone: ++49 341 6025 1738
Dr. Ellen Banzhaf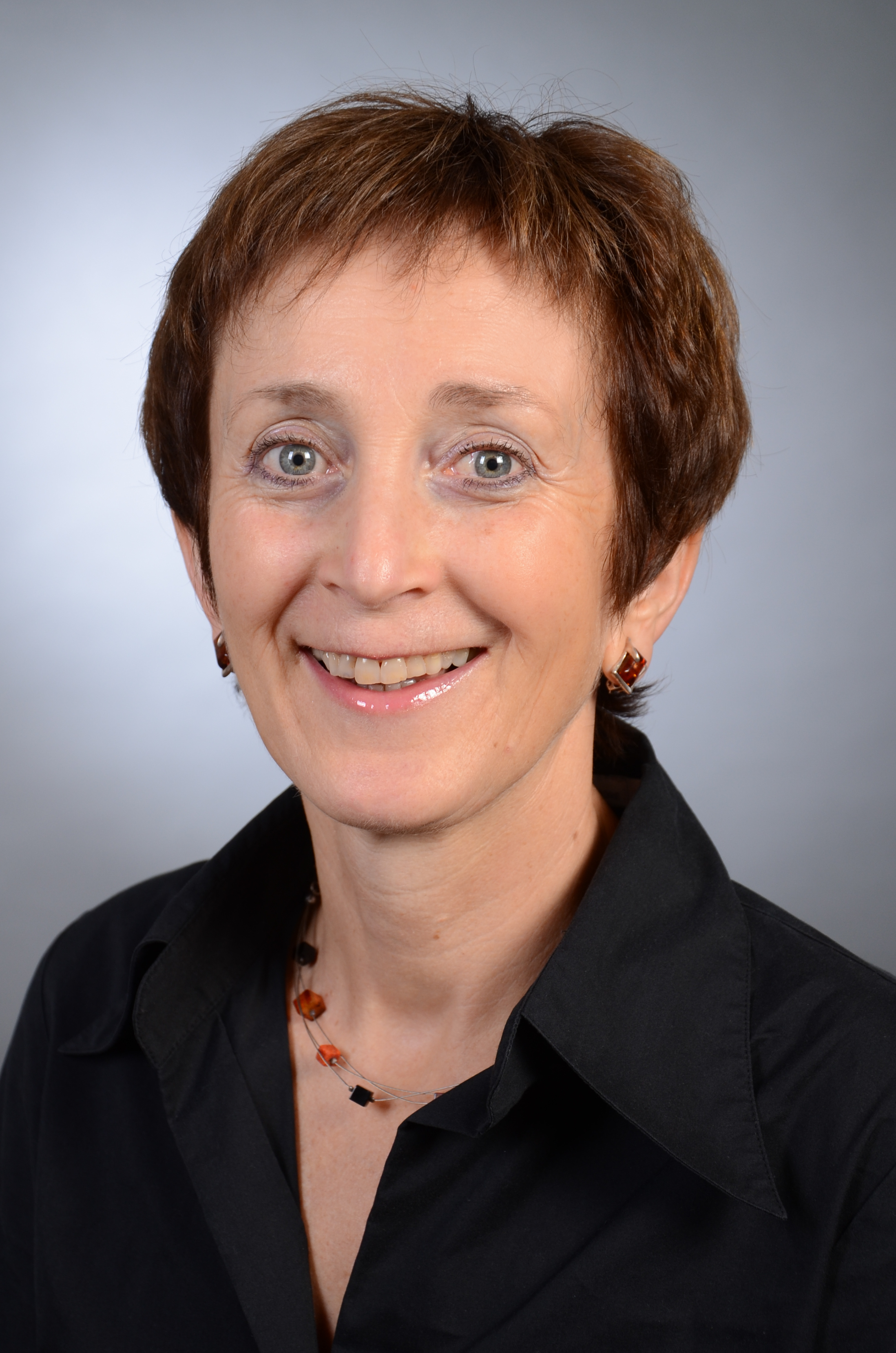 Research Areas

The main focus is on quantitative analyses of spatial and temporal dynamics in urban regions using remote sensing techniques. Monitoring and classifying land use and delineating change detection of LULC elementary procedures in the interdisciplinary field of urban development studies. Urban structures and further spatial indicators are derived to understand processes of spatial dynamics and corresponding socio-demographic and socio-economic development in neighbourhoods, cities and urban regions. Regional, national and international contexts are taken into consideration.


Monitoring urban land use and land cover at various scales from urban regions to neighbourhoods.
Analysing impacts of land-use dynamics and population development as drivers for urban transformations.
Investigating urban structures regarding their urban ecological and socio-economic parameters to foster resilient urban development.
Mapping and monitoring urban ecosystems and their services towards a more sustainable environmental development.

Supervision of internships, B.Sc. and M.Sc. thesis

Current publications
2024 (3)
Banzhaf, E., Kabisch, S., Rink, D. (2024):
Das Stadtlabor Leipzig am UFZ
In: Kabisch, S., Rink, D., Banzhaf, E. (Hrsg.)


Die resiliente Stadt : Konzepte, Konflikte, Lösungen


Springer Spektrum, Berlin, Heidelberg, S. 91 - 94
full text (doi)
Kabisch, S., Rink, D., Banzhaf, E. (Hrsg., 2024):
Die resiliente Stadt : Konzepte, Konflikte, Lösungen
Springer Spektrum, Berlin, Heidelberg, XXI, 296 S.
full text (doi)
Zandersen, M., Banzhaf, E., Knopp, J.M., Scheffler, J., Levin, G., Guell, C., Wicke, M. (2024):
Naturbasierte Lösungen zur Stärkung der Resilienz in Städten
In: Kabisch, S., Rink, D., Banzhaf, E. (Hrsg.)


Die resiliente Stadt : Konzepte, Konflikte, Lösungen


Springer Spektrum, Berlin, Heidelberg, S. 145 - 164
full text (doi)
2023 (3)
Anees, M.M., Banzhaf, E., Wang, J., Joshi, P.K. (2023):
Quality index approach for analysis of urban green infrastructure in Himalayan cities
Land 12 (2), art. 279
full text (doi)
Knopp, J.M., Levin, G., Banzhaf, E. (2023):
Aerial data analysis for integration into a green cadastre - an example from Aarhus, Denmark
IEEE J. Sel. Top. Appl. Earth Observ. Remote Sens. 16 , 6545 - 6555
full text (doi)
Wu, B.-W., Ma, J., Banzhaf, E., Meadows, M.E., Yu, Z.-W., Guo, F., Sengupta, D., Cai, X.-X., Zhao, B. (2023):
A first Chinese building height estimate at 10 m resolution (CNBH-10 m) using multi-source earth observations and machine learning
Remote Sens. Environ. 291 , art. 113578
full text (doi)
2022 (7)
2021 (2)
Banzhaf, E., Wu, W., Luo, X., Knopp, J. (2021):
Integrated mapping of spatial urban dynamics—A European-Chinese exploration. Part 1—Methodology for automatic land cover classification tailored towards spatial allocation of ecosystem services features
Remote Sens. 13 (9), art. 1744
full text (doi)
Wu, W.-B., Ma, J., Meadows, M.E., Banzhaf, E., Huang, T.-Y., Liu, Y.-F., Zhao, B. (2021):
Spatio-temporal changes in urban green space in 107 Chinese cities (1990–2019): The role of economic drivers and policy
Int. J. Appl. Earth Obs. Geoinf. 103 , art. 102525
full text (doi)
2020 (5)
2019 (3)
Banzhaf, E., de la Barrera, F., Reyes-Paecke, S. (2019):
Urban green infrastructure in support of ecosystem services in a highly dynamic South American city: a multi-scale assessment of Santiago de Chile
In: Schröter, M., Bonn, A., Klotz, S., Seppelt, R., Baessler, C. (eds.)
Atlas of ecosystem services : drivers, risks, and societal responses
Springer International Publishing, Cham, p. 157 - 165
full text (doi)
Wang, J., Pauleit, S., Banzhaf, E. (2019):
An integrated indicator framework for the assessment of multifunctional green infrastructure—Exemplified in a European city
Remote Sens. 11 (16), art. 1869
full text (doi)
Wang, J., Xu, C., Pauleit, S., Kindler, A., Banzhaf, E. (2019):
Spatial patterns of urban green infrastructure for equity: A novel exploration
J. Clean Prod. 238 , art. 117858
full text (doi)
2018 (5)
2017 (5)
2016 (3)
de la Barrera, F., Reyes-Paecke, S., Banzhaf, E. (2016):
Indicators for green spaces in contrasting urban settings
Ecol. Indic. 62 , 212 - 219
full text (doi)
de la Barrera, F., Rubio, P., Banzhaf, E. (2016):
The value of vegetation cover for ecosystem services in the suburban context
Urban For. Urban Green. 16 , 110 - 122
full text (doi)
Kindler, A., Banzhaf, E., Reyes-Paecke, S., Weiland, U., Müller, A. (2016):
Escenarios para ordenamiento territorial y gestión del riesgo por inundación
In: Barton, J.R., Kopfmüller, J. (eds.)
Santiago 2030 : escenarios para la planificacion estrategica
RiL Editores, Santiago, p. 131 - 160