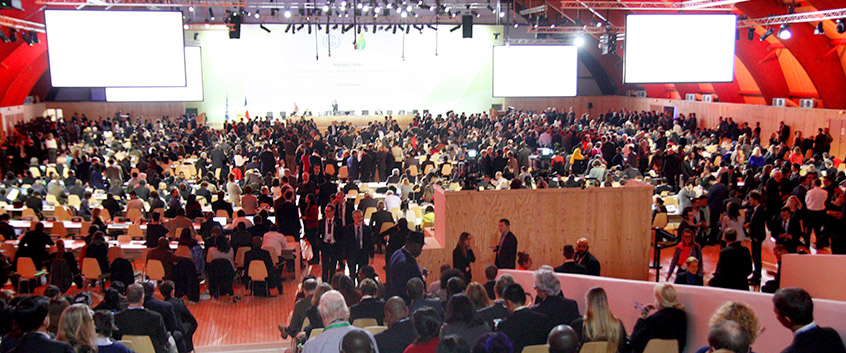 Department of Environmental Politics

How can politics address issues such as biodiversity loss, micropollution, climate change or energy transitions? How do governmental and non-governmental stakeholders cooperate on local, regional, national and international levels in order to solve environmental issues and advance sustainability? What is the role of experts and of science in environmental and sustainability politics? Which processes and modes of governance can support sustainability transitions? How can public participation be achieved in a democratic manner? What is the role of individuals as consumers and as citizens and that of scientists and other experts in all this? How do laws or political institutions as social structures influence such processes?

Environmental issues and the advancement of sustainability are associated with serious challenges, such as having to deal with complexity, uncertainty and social conflict. Designing policies for transitions to sustainability calls for structural changes and for changes on an individual level. It also requires new ways to survey and communicate complexity and scientific knowledge and to include individuals and stakeholders from all levels - governmental and non-governmental stakeholders alike.

The Department of Environmental Politics tackles these issues from two angles: basic social science research into theories and methods and applied research, for example into biodiversity, ecosystem services, natural resources and energy, using qualitative and quantitative methods. In cooperation with scientists and practitioners from other disciplines, we use our scientific expertise in political science, economics, social geography and psychology to analyse different questions of governance, changes to individuals' behaviour, decision-making under uncertain and complex conditions, knowledge on which policies are formulated, and the design of interfaces between science and society. We also look at how we can involve citizens in the transition to greater sustainability.

Our research and expertise in the analysis and design of environmental policies is aimed at enhancing society's transition towards a more sustainable world.