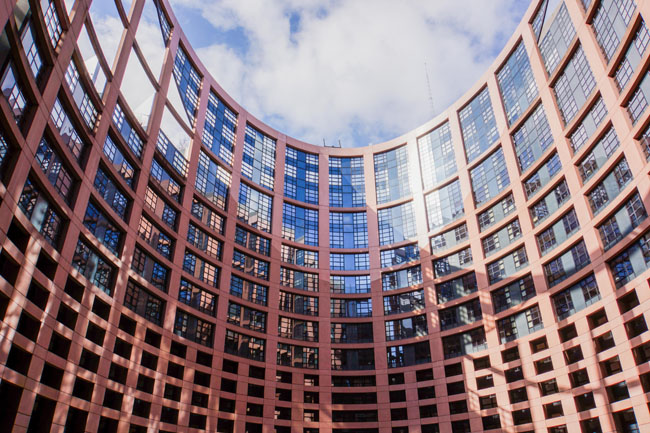 Environmental and sustainability governance
The aim of our research

How can objectives of environmental politics be achieved in our pluralistic societies given complex socio-ecological problems such as climate change and loss of biodiversity?
The complexity, dynamics and interdependencies of (global) environmental problems call for new approaches to political solutions and new forms of governance. Current action towards more sustainability and improvement, or at least conservation, of the environment involves steering mechanisms, including not only regulatory devices, but also economic and informational instruments and/or cooperative and self-regulating forms of coordination. The term Governance – other that the term Government, which implies a focus on state-centered activities – includes all forms of state and non-state action on different levels and in different contexts. This concept takes all the actors into account that make decisions on environmental issues and thus includes the multi-level aspect of environmental politics and the resulting interdependencies.


Our research approaches and methods
Our research focuses on the interaction of the following elements:
of the different forms of governance (regulatory, economical, network-based, etc.),
horizontally of the different actors (from government, civil society, the private sector of the economy, etc.), different sectors and policy fields (water management, nature conservation…), and
vertically of the different decision making levels: from the inter- and supra-national level down to the national, regional and local levels.
Some of the most serious problems arise when actors on different decision making levels and in different sectors or policy fields (e.g. sustainable land use management, climate protection and adaptation policy, consumer protection, protection of biodiversity) initiate policy measures simultaneously. While those measures can reinforce each other positively, they can also have negative side-effects or spillover effects on each other. Therefore, we focus on the analysis of interdependencies between actors, political goals and measures, their effects and possibly ensuing political and social conflicts. Furthermore, we analyse the efficiency and legitimacy of new forms of governance.

Projects

You will find an overview of the current and completed projects in this research field in
our project list.
Partners
Aarhus University
Drift – Dutch Research Institute for Transitions
Ecologic Institut
Finnish Environment Institute (SYKE)
Fundacao da Faculdade de Ciencias da Universidade de Lisboa (FFCUL)
ICLEI – Local Governments for Sustainability
SERI - Sustainable Europe Research Institute
TU-Delft – Delft University of Technology
Universität Oldenburg
University of Colorado
University of East Anglia
University of Exeter
University of Leeds