Dr. Diana Ayeh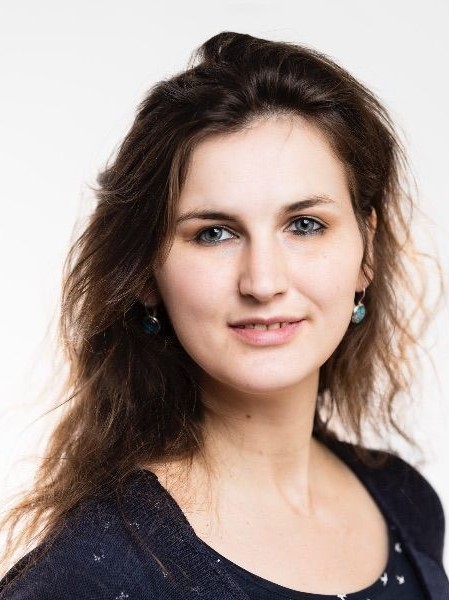 Research Interests

Ethnographies of corporate capitalism

The role of ethics in global mining governance

Mining conflicts in Burkina Faso and Germany
Innovative extractive technologies and the role of the public
New investment spaces in the context of 'green technology'
Publications
Ayeh, D., Bleicher A. (2021): One concept fits it all? On the relationship between geoethics and responsible mining. In: The Extractive Industries and Society, 100934, Published online 24 May. https://doi.org/10.1016/j.exis.2021.100934.
Ayeh, D. (2020): What's "local" labor in Burkina Faso's mining sector? In: Africa is a Country. Published online 25 June.
Ayeh D. (2019): Rezension zu: Mbembe, Achille: Critique of Black Reason. Durham 2017. In: Connections. A Journal for Historians and Area Specialists. Published online 21 September.

Ayeh D. (2018): Yaramoko. In: Mining Conflicts in Burkina Faso. Published online 15 November.
Werthmann, K.; Ayeh, D. (2017): Processes of Enclaving under the Global Condition: The Case of Burkina Faso. Leipziger Universitätsverlag GmbH. Leipzig (Working paper series of the SFB 1199 Universität Leipzig, 4).

Kieck. B.; Ayeh, D. et al. (2016) Inclusion Grows. Developing a manual on disability mainstreaming for the German Development Cooperation - Case Study Namibia. Albrecht Daniel Thaer-Institut für Agrar- und Gartenbauwissenschaften. Berlin.