Augustin Berghöfer, M.A.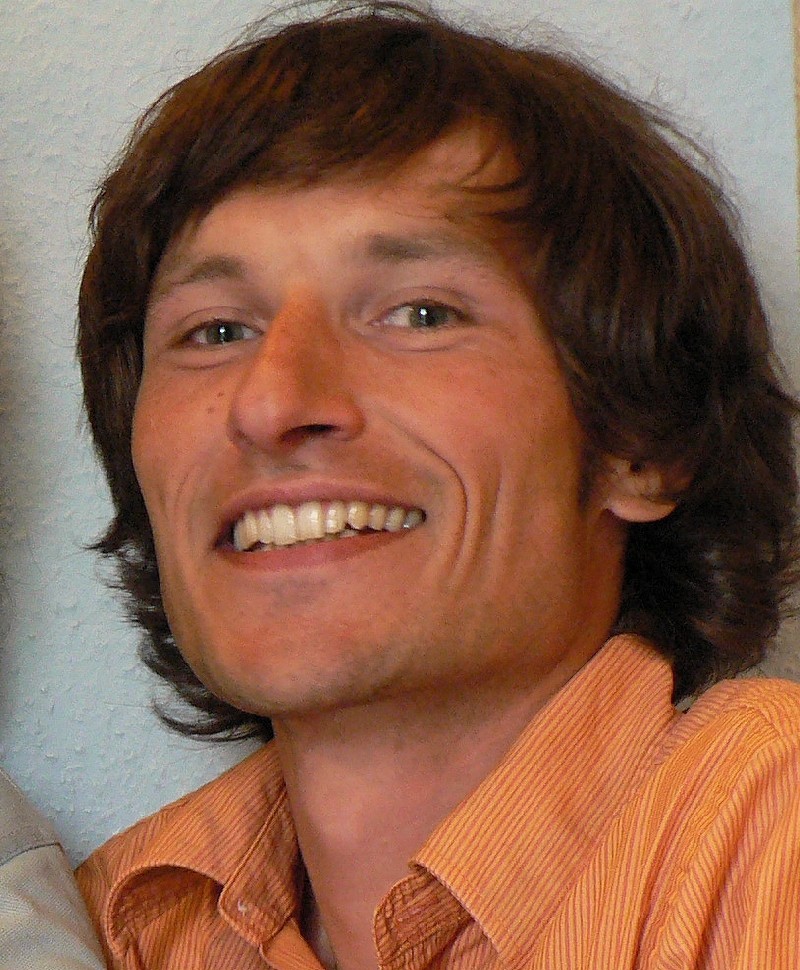 Curriculum Vitae
Comisión Nacional del Medio Ambiente. Project Management: GEF/Worldbank Medium Sized Pre-Project: "Conservation and Sustainable Development in the Cape Horn Biosphere Reserve, Chile"
Researcher at the Humboldt University Berlin. Research Group "Governance of Biodiversity": Conceptual and empirical study on determinants of conservation success in biosphere reserves.
Researcher at the Omora Foundation, Chile. Project team preparing the government's application for the Cape Horn Biosphere Reserve to be declared by UNESCO.
University of Amsterdam, International School for Humanities and Social Sciences. Master of Arts in International Relations/Political Sciences.
Universities of Tübingen, Madrid (ICADE) and Bonn: Studies in Economics.