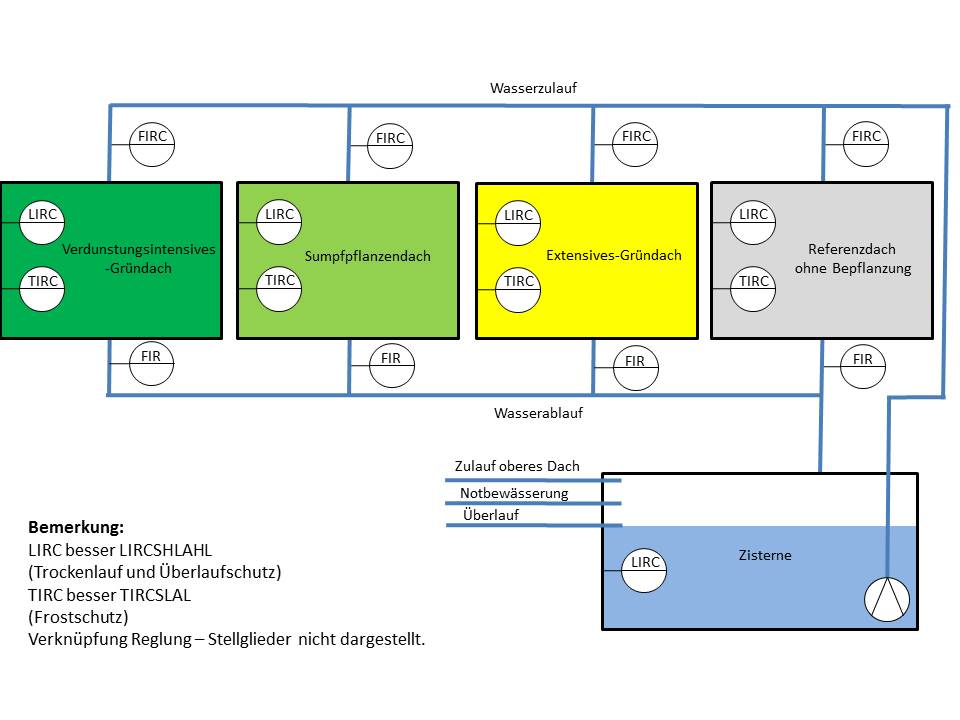 Project title: Forschungsgründach
(Project title – English translation: Research green roof)

Short project description:
The activity Forschungsgründach (Research Green Roof) extends the infrastructure of the Helmholtz Centre for Environmental Research – UFZ. The Research Green Roof will contribute to the interdisciplinary reply of topical questions on the optimised effect of green roofs in urban areas, focussing on the upgrading of urban green roofs for rain and grey water management as well as urban climate improvement. For this purpose, an intensely greened, an evaporation-optimised and an extensively vegetated section will be designed on the roof of building 7.1 of the UFZ, and equipped with the necessary measuring technology, with a gravel surface as reference.

Project duration: planned for a duration of 20 years, starting in 2019
Funding organisation: European Regional Development Fund, co-financed by the Saxon State Government Budget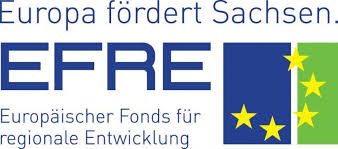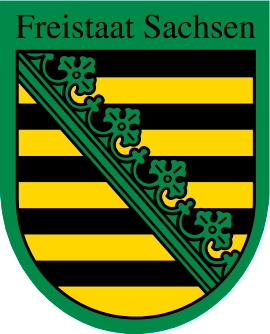 This construction measure is co-financed by means of taxation on the basis of the budget adopted by the deputies of the Saxon State Parliament.
Project partners:

German Federal Agency for Nature Conservation (BfN)
Helmholtz Centre for Environmental Research – UFZ – coordinator
Leipzig University
At the UFZ, research for this project is also being conducted at the Department Centre for Environmental Biotechnology.
At the Department of Environmental Informatics, research for this project is being conducted at the workgroup Complex Groundwater Systems.
Project website: https://www.ufz.de/index.php?de=44676