Former Team Members
Felix Wittstock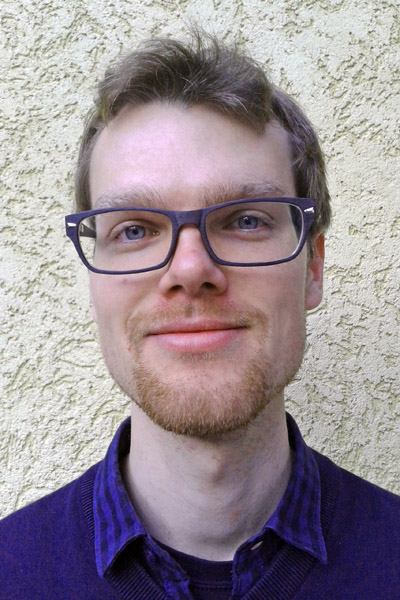 Areas of Expertise & Research

Civil Society Organizations in Environmental and Technological Controversies
Sociological Theory
Qualitative Research Methods
Curriculum Vitae

Research scientist at UFZ Leipzig, Department of Environmental Politics
PhD Student at UFZ Leipzig, Department of Environmental Politics

Tutor at the Department of Sociology, University of Jena
MA Sociology, University of Jena
University of Poznań (Poland), Erasmus Program of the European Union
BA Social Sciences, University of Düsseldorf
Memberships and Honors
02/2010 - 03/2016 Scholarship of the German Academic Scholarship Foundation
Conferences and Talks

Wittstock, F. (2019). Small-scale Interventions into a Dangerous Debate? How Civil Society Organizations React to Climate Engineering Proposals. 14th Conference of the European Sociological Association, Manchester. 21.08.2019.
Wittstock, F. (2019). How do Civil Society Organizations react to Climate Engineering proposals? Department of Science and Technology Studies, University of Klagenfurt. 27.06.2019.
Wittstock, F. (2019). Climate Engineering – Perspectives on Governance and Civil Society. Institute for Technology Assessment and Systems Analysis (ITAS), Karlsruhe. 05.06.2019.
Wittstock, F., David, M. (2018). Politisierung im Dilemma? Kohleausstieg und Climate Engineering als Prüfstein für Partizipation und Technologieorientierung in der Klimabewegung. 39th Conference of the German Sociological Association, Göttingen. 26.09.2018.