Martin Drechsler

Contact
Helmholtz Centre for Environmental Research - UFZ
Department of Ecological Modelling
Permoserstr. 15
04318 Leipzig
Germany

Tel.: +49 341 235 1713
Fax: +49 341 235 1743
martin.drechsler@ufz.de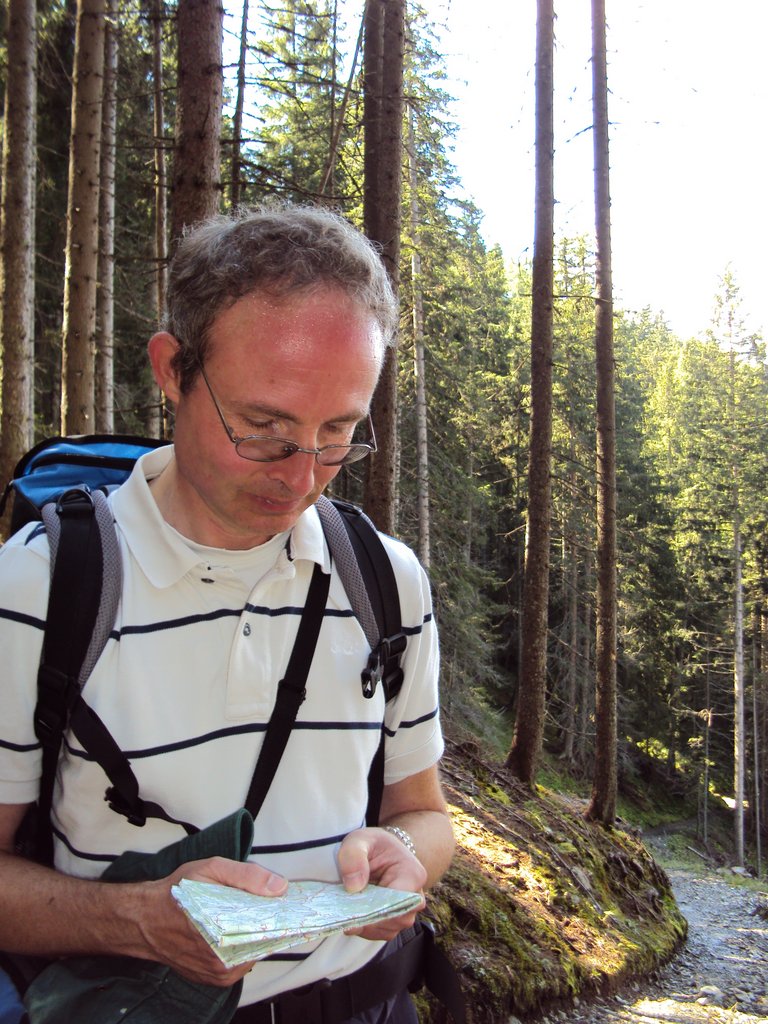 Research

My research includes the mathematical modelling of populations in fragmented and dynamic landscapes, the mathematical ecological-economic anaylsis of instruments and strategies for biodiversity conservation, the model-based assessment of renewable energy deployment as well as mathematical optimisation and decision theory.

Detailed information about my research: Research
Publications
Latest publications:

CV

I am a physicist by training and obtained my degree in 1991 with a thesis on superconductivity. After that I turned to ecological modelling and obtained my PhD with a thesis on stochastic metapopulation models. During a post-doc at the University of Melbourne I became familiar with population viability analysis and decision theory which eventually brought me to my current main field of research, which is ecological-economic modelling. In 2012 I obtained a doctorate degree in economics. Since 2019 I am honorary professor of ecological-economic modelling at the Brandenburg University of Technology Cottbus-Senftenberg.

Collaborations and Projects

Collaborations and externally funded projects: Collaborations