Andreas Huth

Contact
Prof. Dr. rer. nat. Andreas Huth
Helmholtz Centre for Environmental Research - UFZ
Department of Ecological Modelling
Permoserstr. 15
04318 Leipzig
Germany

Tel.: +49 341 235-1719
Fax: +49 341 235-1473
andreas.huth@ufz.de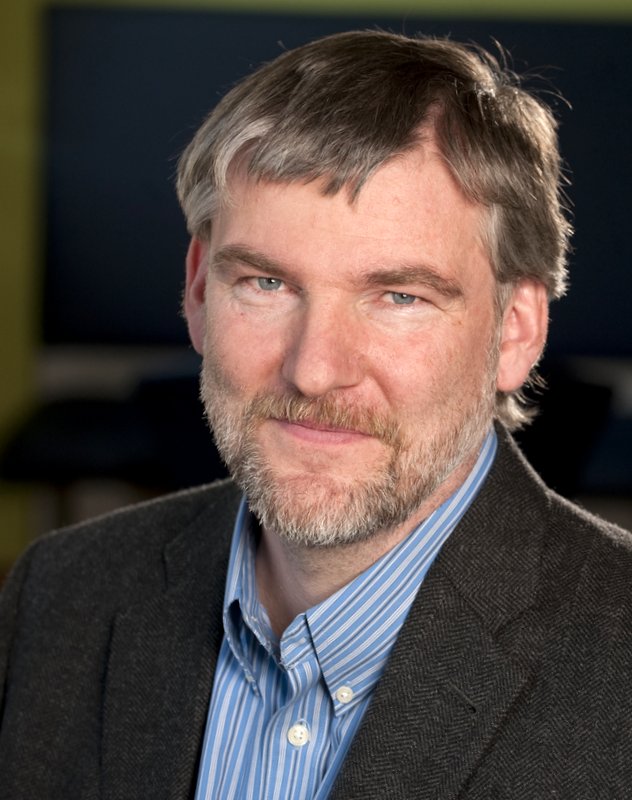 Research

Dynamics of forests including disturbances (temperate and tropical forests, logging, fragmentation, drought..., forest models FORMIND and FORMIX3)
Individual based modelling of complex ecosystems, modelling of biodiversity
Carbon balances of vegetation
Remote sensing, linking remote sensing and ecological modelling
Physiological processes in vegetation ecosystems (process based models)
Ecological impacts of bioenergy production, species-rich bioenergy systems
"How to model it?": strategies of modelling in biology, inverse modelling, sensitivity analysis
Self-organization in biological systems (e.g. fish schools)
...
More information: Selected Research Projects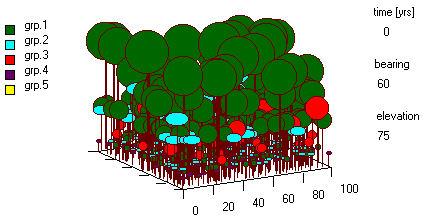 Publications
Latest publications:
All Publications:
Publications
Links
Selected research projects