Martin Drechsler

Contact
Helmholtz Centre for Environmental Research - UFZ
Department of Ecological Modelling
Permoserstr. 15
04318 Leipzig
Germany

Tel.: +49 341 235 1713
Fax: +49 341 235 1743
martin.drechsler@ufz.de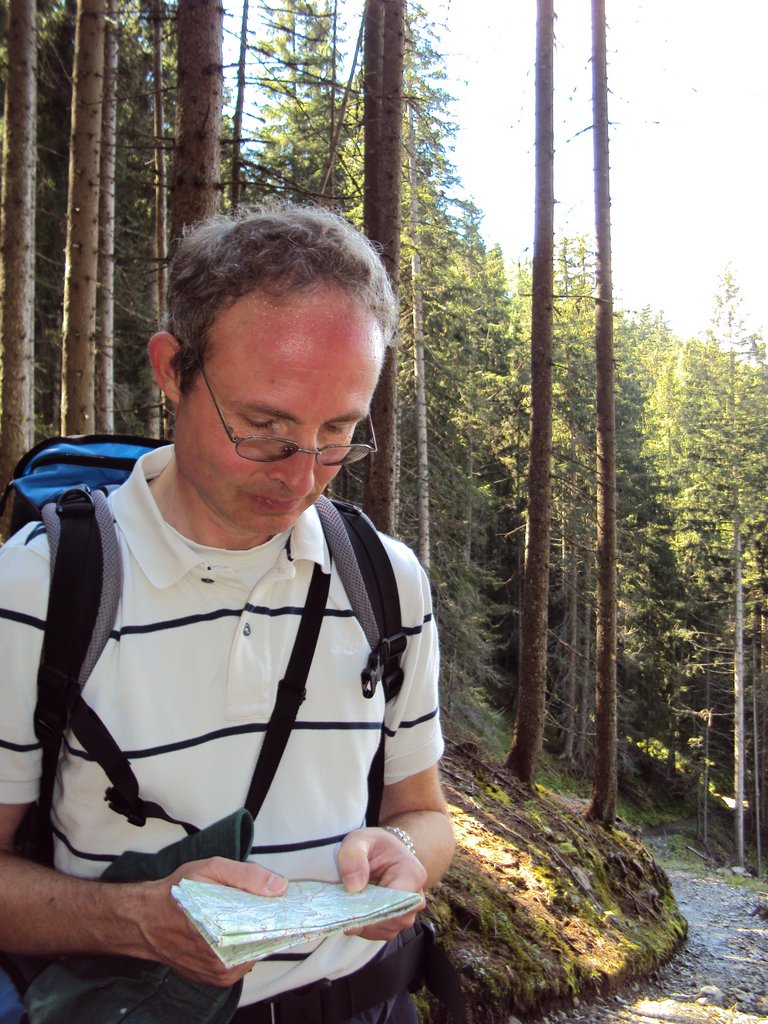 Forschungsinteressen

Zu meinen Forschungsinteressen gehören die mathematische Modellierung von Populationen in fragmentierten und dynamischen Landschaften, die modellbasierte ökologisch-ökonomische Analyse von Instrumenten und Strategien für den Biodiversitätsschutz, die modellbasierte Analyse des Ausbaus erneuerbarer Energien sowie mathematische Optimierung und Entscheidungstheorie.

Detailliertere Information (in Englisch): Research
Publikationen
Neueste Publikationen:

Drechsler, M., Surun, C., (2018):
Land-use and species tipping points in a coupled ecological-economic model
Ecol. Complex. 36 , 86 - 91
Volltext (DOI)
Sturm, A., Drechsler, M., Johst, K., Mewes, M., Wätzold, F., (2018):
DSS-Ecopay – A decision support software for designing ecologically effective and cost-effective agri-environment schemes to conserve endangered grassland biodiversity
Agric. Syst. 161 , 113 - 116
Volltext (DOI)
Surun, C., Drechsler, M., (2018):
Effectiveness of tradable permits for the conservation of metacommunities with two competing species
Ecol. Econ. 147 , 189 - 196
Volltext (DOI)
Lebenslauf

Studiert habe ich Physik: meine Diplomarbeit habe ich 1991 im Bereich Theorie der Supraleitung geschrieben. Danach habe ich mich der ökologischen Modellierung zugewandt und über stochastische Metapopulationsmodelle promoviert. Während eines Postdoc-Aufenthalts an der University of Melbourne sammelte ich Erfahrungen in der Populationsgefährdungsanalyse und in der Entscheidungstheorie, was mich schließlich zu meinem aktuellen Forschungsfeld, der ökologisch-ökonomischen Modellierung brachte. Im Jahr 2012 habe ich dann noch einmal in Ökonomie promoviert. Seit 2019 bin ich Honorarprofessor für Ökologisch-ökonomische Modellierung an der Brandenburgischen Technischen Universität Cottbus-Senftenberg.

Kooperationen und Projekte

Zusammenarbeit mit anderen Wissenschaftlern und extern geförderte Projekte (in Englisch): Collaborations