Minh Ganther

Contact / Address

Minh Ganther
PhD Student

Department of Soil Ecology
Helmholtz Centre for Environmental Research - UFZ
Theodor-Lieser-Strasse 4 | D-06120 Halle/Saale
Germany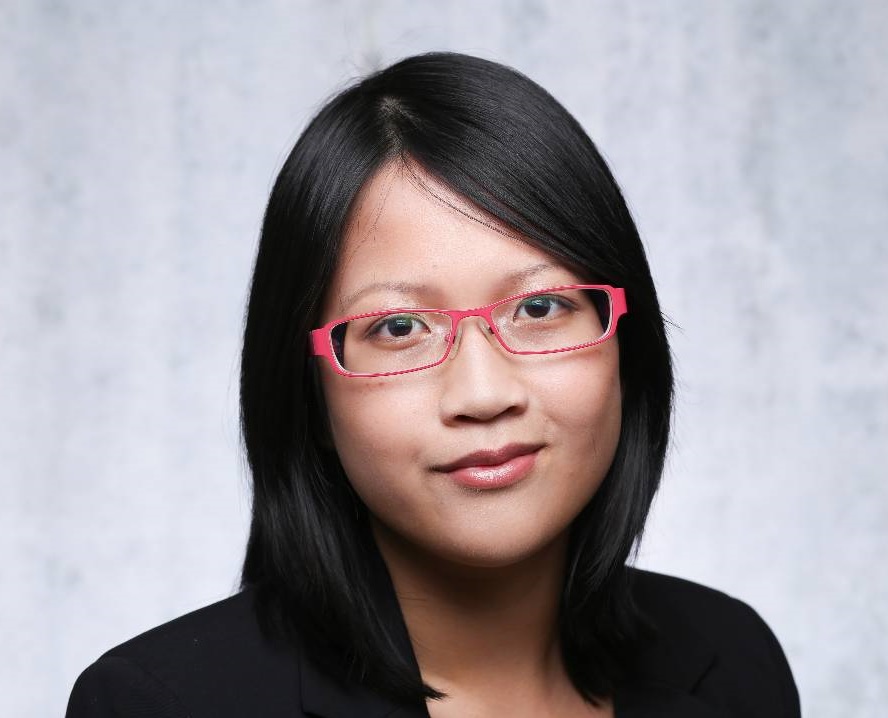 Current Research Project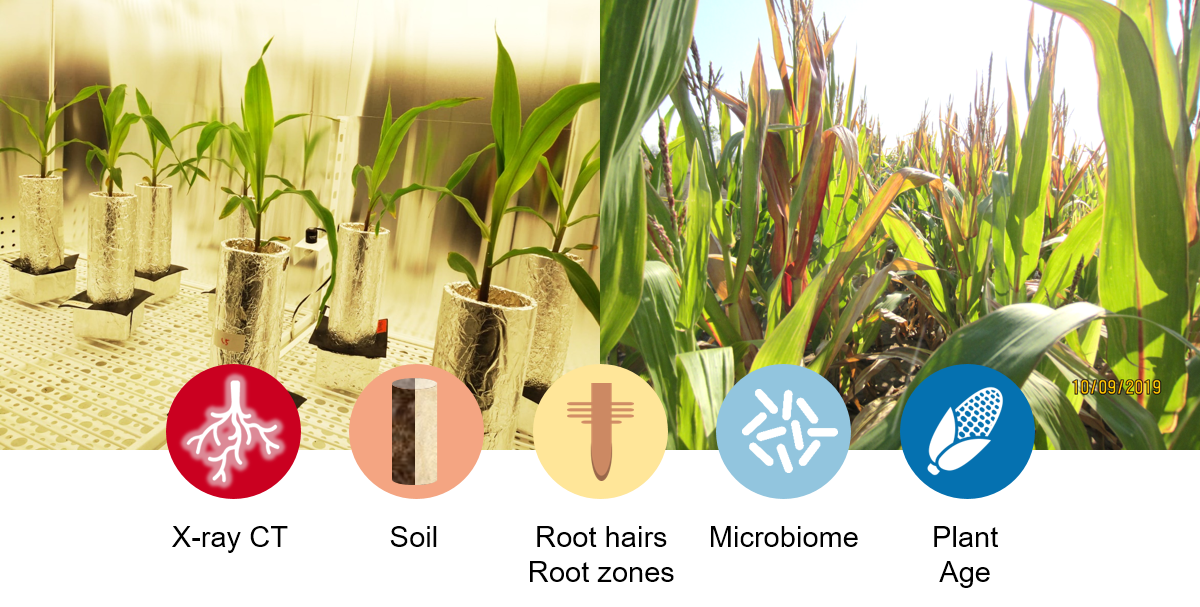 My PhD project is part of a large interdisciplinary research consortium in the DFG funded priority program Rhizosphere Spatiotemporal Organisation - a Key to Rhizosphere Functions (SPP2089). In this consortium, 25 research projects from more than 18 institutions from various disciplines, such as soil physics, soil chemistry, plant physiology, microbiology, and modelling collaborate in order to identify spatiotemporal patterns and link soil, plant and microbial functions in the rhizosphere of Zea mays (maize). The experimental research platform combines climate chamber experiments under highly controlled conditions with field sampling, in order to understand and dissect early and late emerging properties.


My research project (ROOTGENES) focuses on the gene expression patterns in the roots of maize that emerge as a result of a variety of parameters, such as soil type, plant genotype, and microbial interplay.
The main research questions are stated as follows:
How does the spatial organization of the root affect plant gene expression in relation to the microbiome, and how do soil properties and root hair formation influence this?
Is the spatiotemporal rhizosphere re-organization or inoculation with plant growth promoting bacteria (PGPB) reflected by changes in the gene expression of microbiome perception, defense signalling, exudation and nutrient acquisition?
Cooperations

SPP2089 Project P16 Rhizosphere Microbiome

Partners: Dr Bunlong Yim, Prof Dr Kornelia Smalla (Julius-Kühn-Institut, Braunschweig)
Impact of plant growth-promoting bacteria (PGPB) on the rhizosphere microbiome and maize root gene expression depending on external drivers (soil type, root genotype, sampling depth)

SPP2089 Project P14 Protist Microbiota

Partners: Lioba Rüger, Prof Dr Michael Bonkowski (Universität Köln, Köln)
Bacterial and protozoan communities along different maize root zones and impact of root cap / root hairs

CV / Scientific Career

PhD student at Universität Leipzig and employed at the Department of Soil Ecology of the Helmholtz Centre for Environmental Research - UFZ, Halle, Germany
(Supervisor: PD Dr Mika Tarkka)

M.Sc. in Biochemistry, Universität Leipzig, Germany
Thesis Title: "Characterization of NPY receptors in murine hypothalamic cells"

B.Sc. in Biochemistry, Universität Leipzig, Germany
Thesis Title: "Investigation of the NPY binding pocket at the human Y1 receptor"

Publications

M. Ganther
, B. Yim, Z. Ibrahim, M. D. Bienert, E. Lippold, L. M. Maccario, S. J. Sørensen, G. P. Bienert, D. Vetterlein, A. Heintz-Buschart, E. Blagodatskaya, K. Smalla, M. T. Tarkka (2020):
Compatibility of X-ray computed tomography with plant gene expression, rhizosphere bacterial communities and enzyme activities
. Journal of Experimental Botany.
doi:10.1093/jxb/eraa262
.
Conference Contributions
Posters
Minh Ganther, Marie-Lara Bouffaud, Lucie Gebauer, François Buscot, Doris Vetterlein, Anna Heintz-Buschart, Mika Tarkka. Spatial sampling approach to unravel the impact of soil texture and root genotype on maize root gene expression profiles. EGU General Assembly 2020. Online virtual conference. doi:10.5194/egusphere-egu2020-9707
Minh Ganther, Zeeshan Ibrahim, Bunlong Yim, Eva Lippold, Doris Vetterlein, Anna Heintz-Buschart, Evgenia Blagodatskaya, Kornelia Smalla, Mika Tarkka. Effects of X-ray Computed Tomography on Root Transcriptome and Rhizosphere Microbiota. Botanikertagung 2019, Rostock, Germany.