Plant Biogeochemistry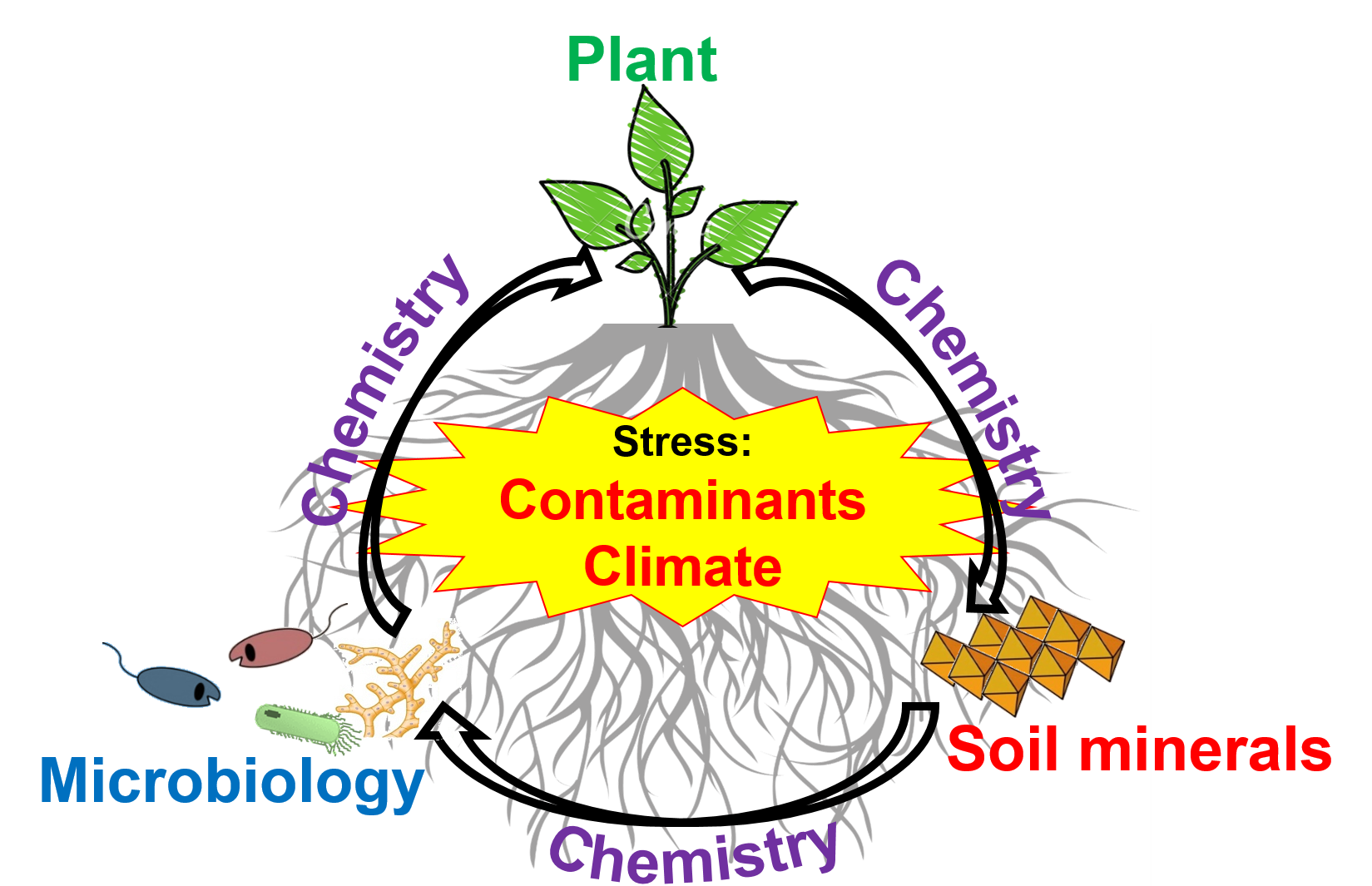 Welcome to the Plant Biogeochemistry Lab!

Our research broadly focuses on the interplay of roots with soil minerals and microorganisms and what impact that has on the environment, food production, soil quality or the global carbon cycle. If these topics interest you, contact us!
News

August 2023
We warmly welcome Natascha Kalantar as new intern and master student. She will be involved in the spatial analysis of rhizosphere processes of heavy metal hyperaccumulating plants in agricultural soils under future climatic conditions.
August 2023
We warmly welcome Karolin Seiferth as a PhD student in the CLEANER TB4 PhD college. Karolin will study the Plant-microbe interplay influencing urban pollutant transformation in percolation systems.
September 2023
We warmly welcome Ayushi Parmar as an intern for 3 months in our group. Ayushi will be involved in analyzing spinach responses to coupled climate and heavy metal stress.