Plant Biogeochemistry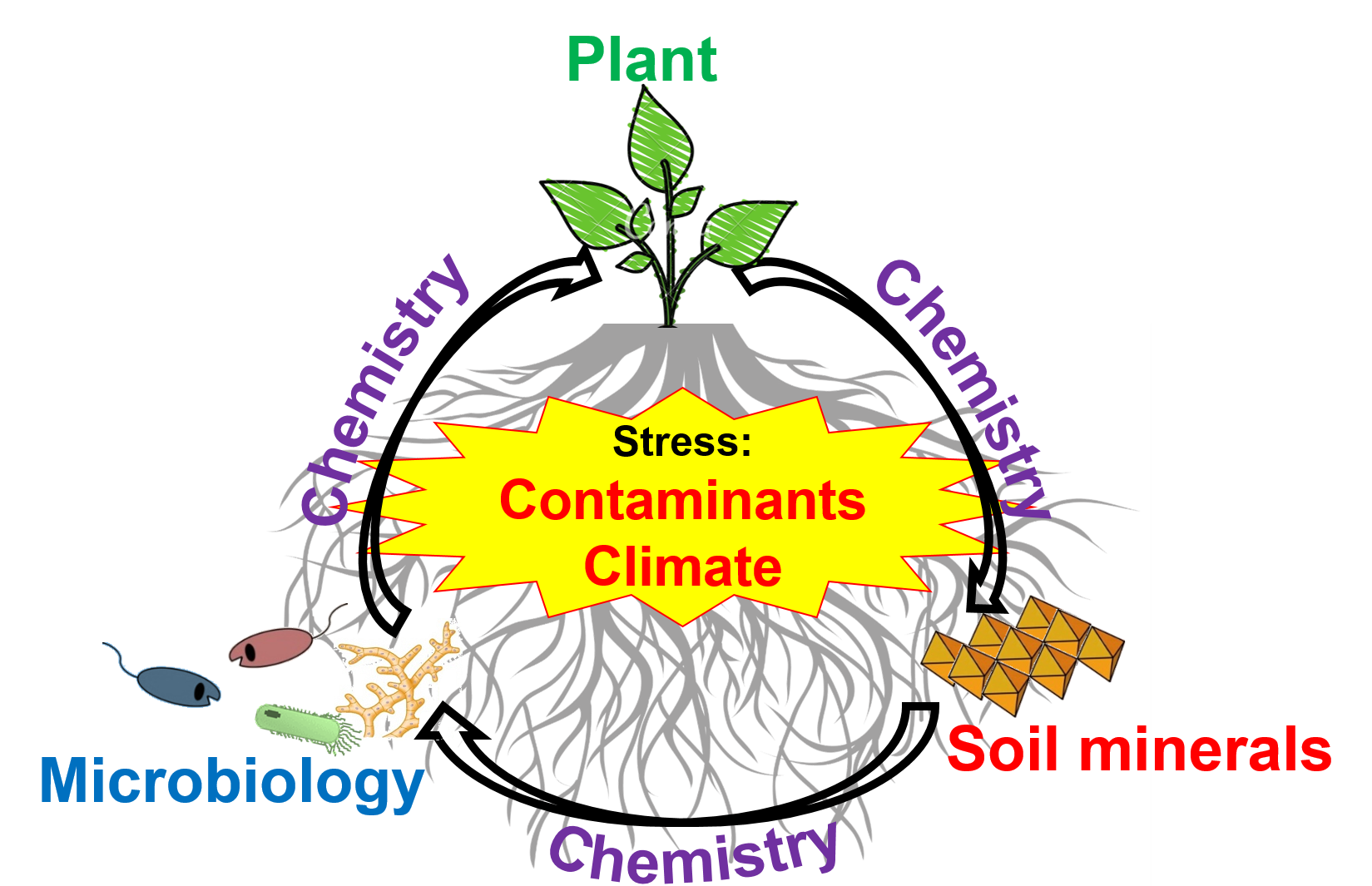 Welcome to the Plant Biogeochemistry Lab!

Our research broadly focuses on the interplay of roots with soil minerals and microorganisms and what impact that has on the environment, food production, soil quality or the global carbon cycle. If these topics interest you, contact me!
News

October 2021

In October Jenin Fleischman has started her bachelor project in our group. Jenin will be investigating soil microbiome adaptation to heavy metal contamination under different farming practices. Welcome Jenin!
October 2021
Find out what are the threats to future rice production from a new ScienceNews article featuring the work of E. Marie Muehe.

October 2021
We warmly welcome Tianyu Wang as a new PhD student in our group! Tianyu will work on climate and Cd/As impacts on greenhouse gas emissions from paddy soils.