Plant Biogeochemistry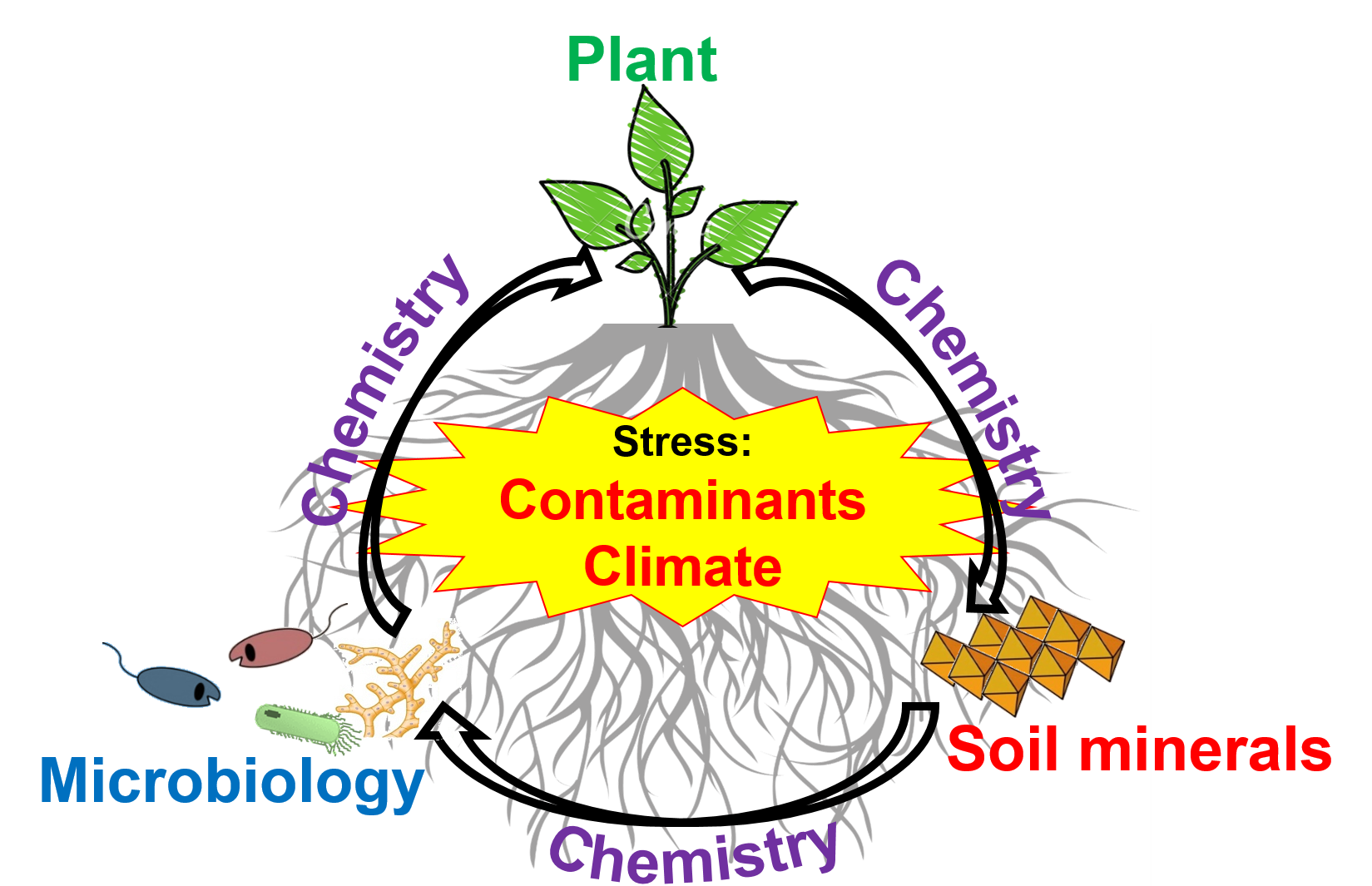 Welcome to the Plant Biogeochemistry Lab!

Our research broadly focuses on the interplay of roots with soil minerals and microorganisms and what impact that has on the environment, food production, soil quality or the global carbon cycle. If these topics interest you, contact us!
News

May 2022
On May 6, the UMB held a birthday celebration for department head Prof. Dr. Hauke Haums. Our lab tried to entertain the party attendees with games related to the celebrant's life.
June, 2022
We are happy to welcome Paula Kosel as a new Master student in our group! Together with Aleksandra, Paula will try to answer the question whether today's soils can be used to obtain meaningful data in experiments simulating the future.
June 2022
The Plant Biogeochemistry group warmly welcomes Shirley Yang as an intern student. Shirley is a molecular biology student at Princeton University, and she will stay with us for ten weeks collaborating on 3 of the group's research projects.