Plant Biogeochemistry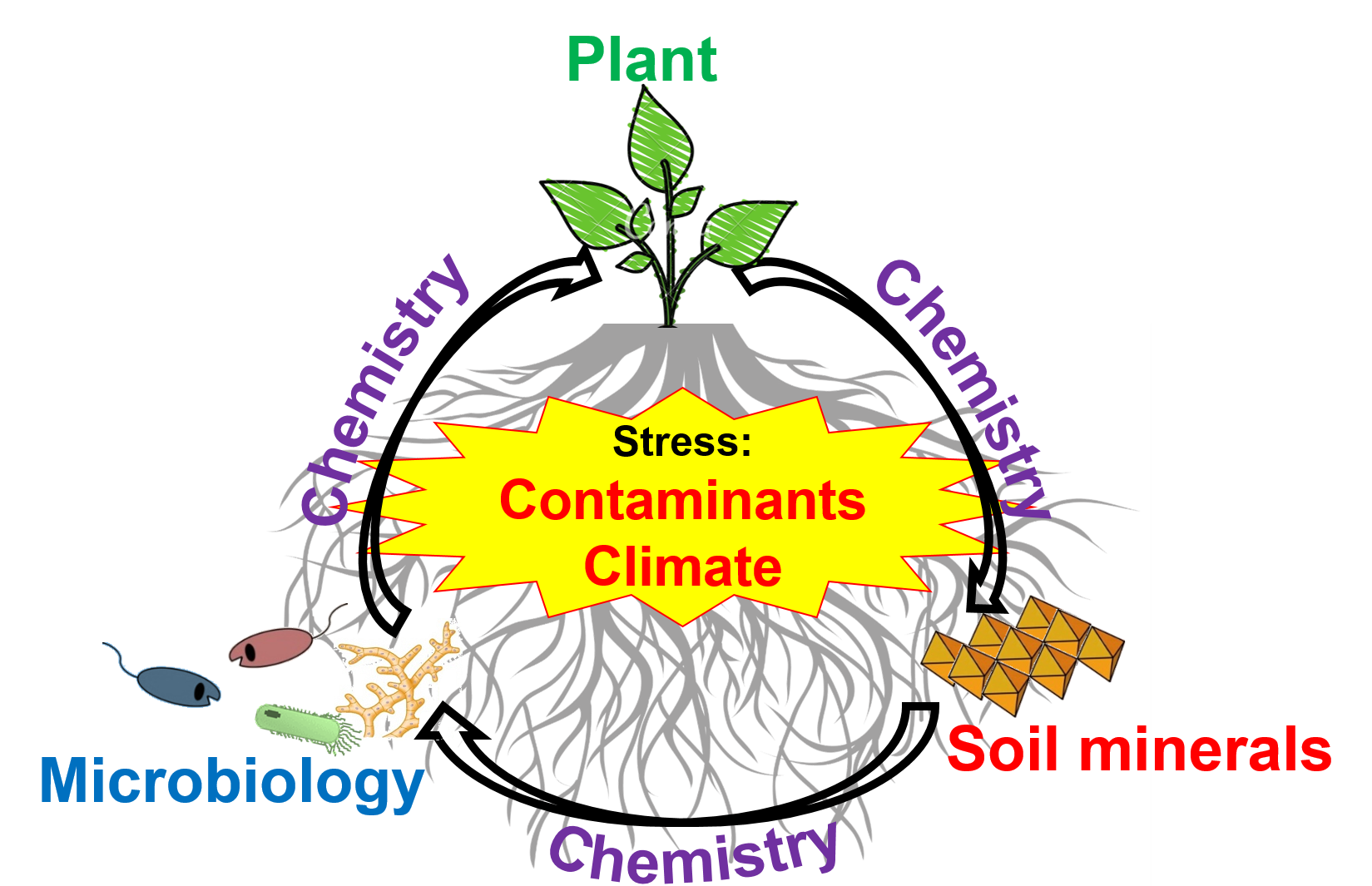 Welcome to the Plant Biogeochemistry Lab!

Our research broadly focuses on the interplay of roots with soil minerals and microorganisms and what impact that has on the environment, food production, soil quality or the global carbon cycle. If these topics interest you, contact us!
News

April 2022
Congratulations to Jenin, who submitted her undergraduate thesis entitled: Soil microbiome adaptation to metal stress under different farming practices. Jenin worked under the supervision of Aleksandra Pienkowska at UFZ Leipzig.
April 2022
Our laboratory participated in the Girls and Boys Day. Elementary school students were learning about the fascinating life in soils under the watchful eye of Paul Richter.
May 2022
On May 6, the UMB held a birthday celebration for department head Prof. Dr. Hauke Haums. Our lab tried to entertain the party attendees with games related to the celebrant's life.