Plant Biogeochemistry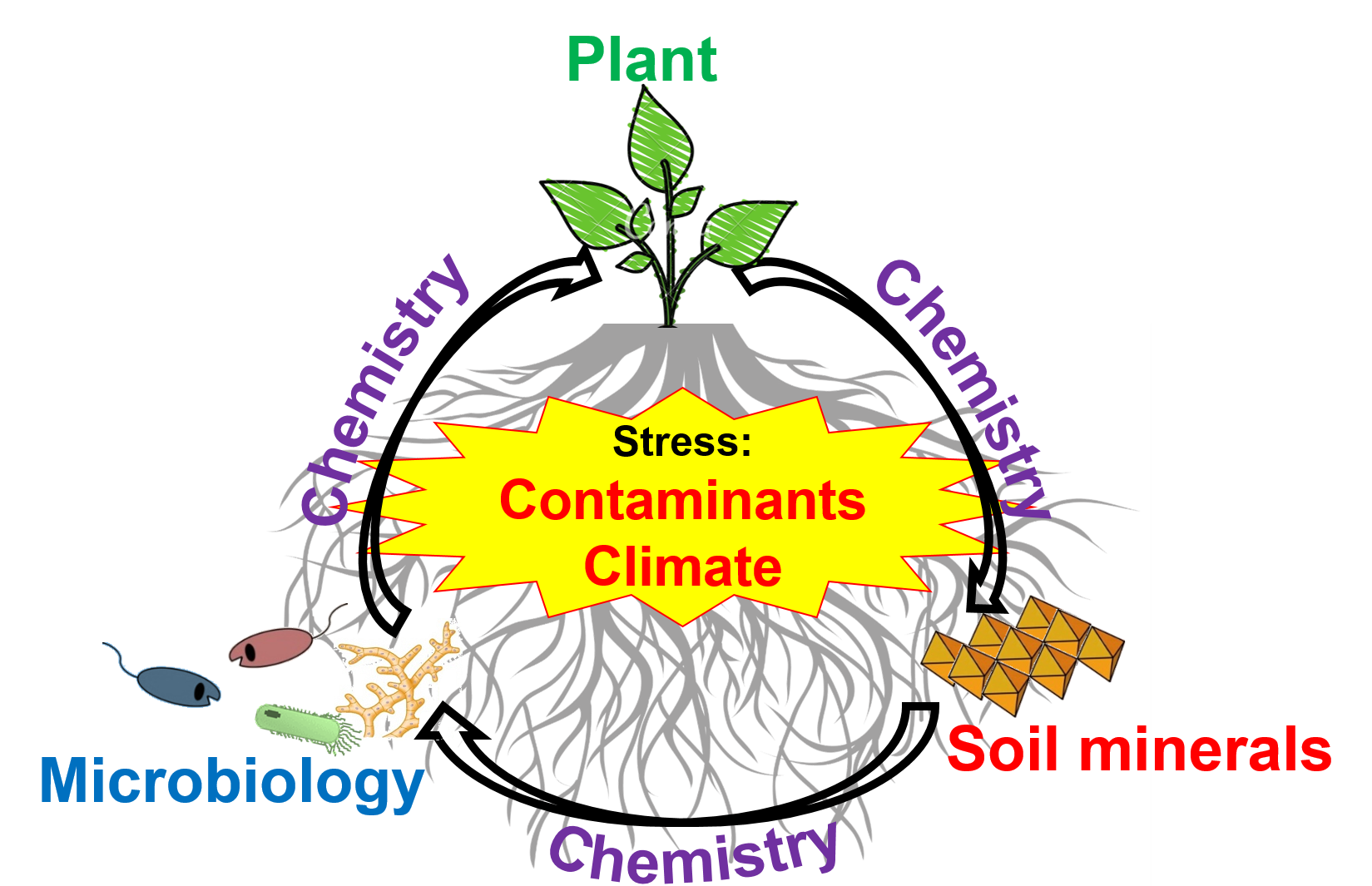 Welcome to the Plant Biogeochemistry Lab!

Our research broadly focuses on the interplay of roots with soil minerals and microorganisms and what impact that has on the environment, food production, soil quality or the global carbon cycle. If these topics interest you, contact us!
News

November 2022

Sören gave a presentation entitled "Coupled impact of soil cadmium and climate change on agricultural greenhouse gas emissions" at the soils conference (ASA, CSSA, and SSSA International Annual Meeting) in Baltimore.

November 2022

we warmly welcome Charlotte Roschke from University of Tübingen as a bachelor student in our group. Charlotte will work on acclimating Italian paddy soil to heavy metals and to different climatic conditions for use in experiments under supervision of Tianyu.

November 2022

At the end of November, we held a laboratory retreat. We started with a Thanksgiving dinner, and the next day we visited Freiberg, where we listened to a lecture on the history of pollution in Saxony, given by Ingo Müller from the Saxony State Office for the Environment Agriculture and Geology.