Plant Biogeochemistry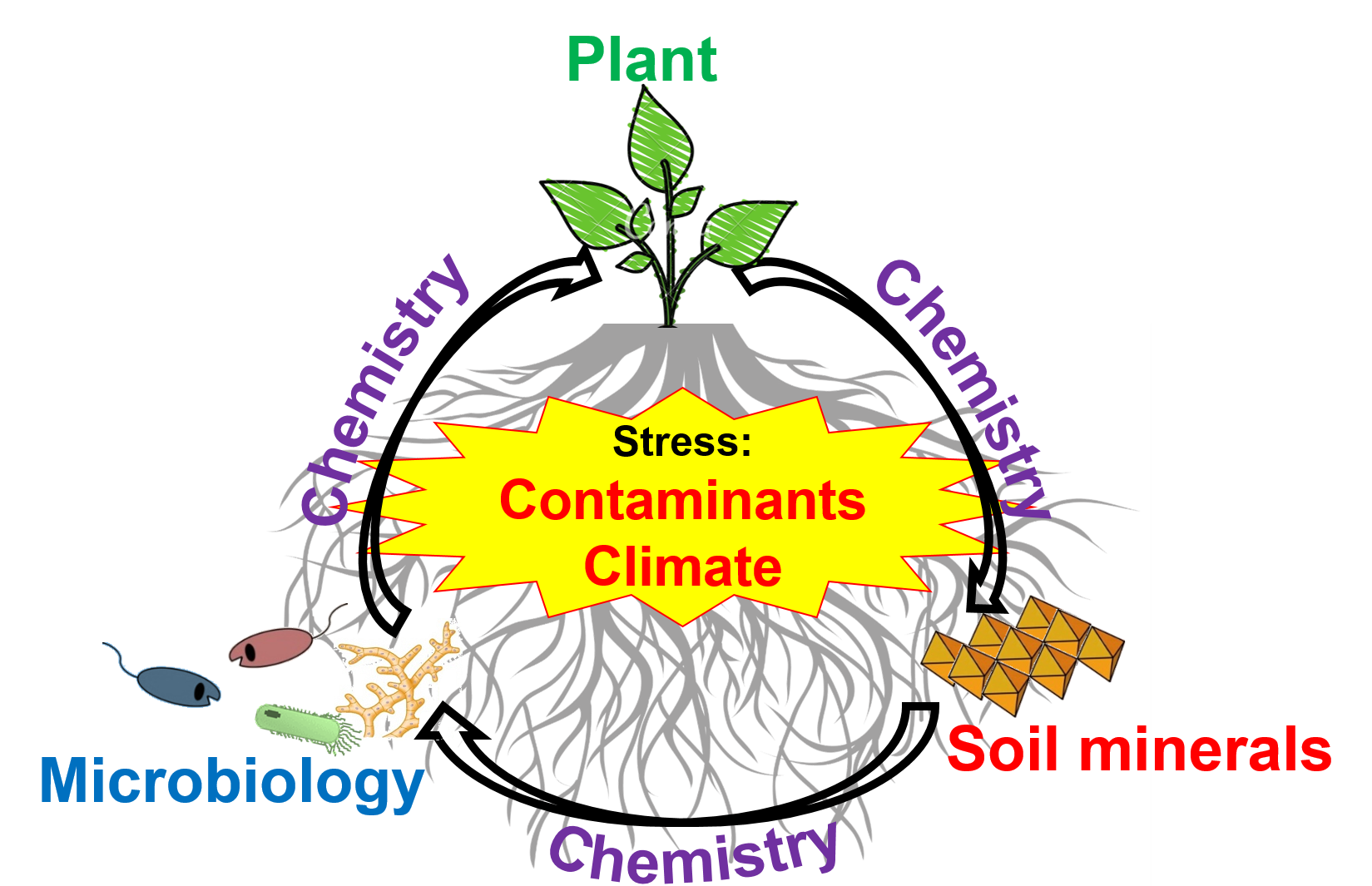 Welcome to the Plant Biogeochemistry Lab!

Our research broadly focuses on the interplay of roots with soil minerals and microorganisms and what impact that has on the environment, food production, soil quality or the global carbon cycle. If these topics interest you, contact me!
Current News

November 2020

Sören Drabesch, PhD student from Tübingen, is visiting the UFZ in Leipzig to do some amplicon sequencing for his greenhouse gas experiments.

November 2020
Welcome Katja - Katja is doing an internship for six weeks with us. She is investigating how soils having been exposed to different climates biogeochemically respond to different temperatures.
December 2020
Merry Christmas and a happy New Year from the Plant Biogeochem Lab