Plant Biogeochemistry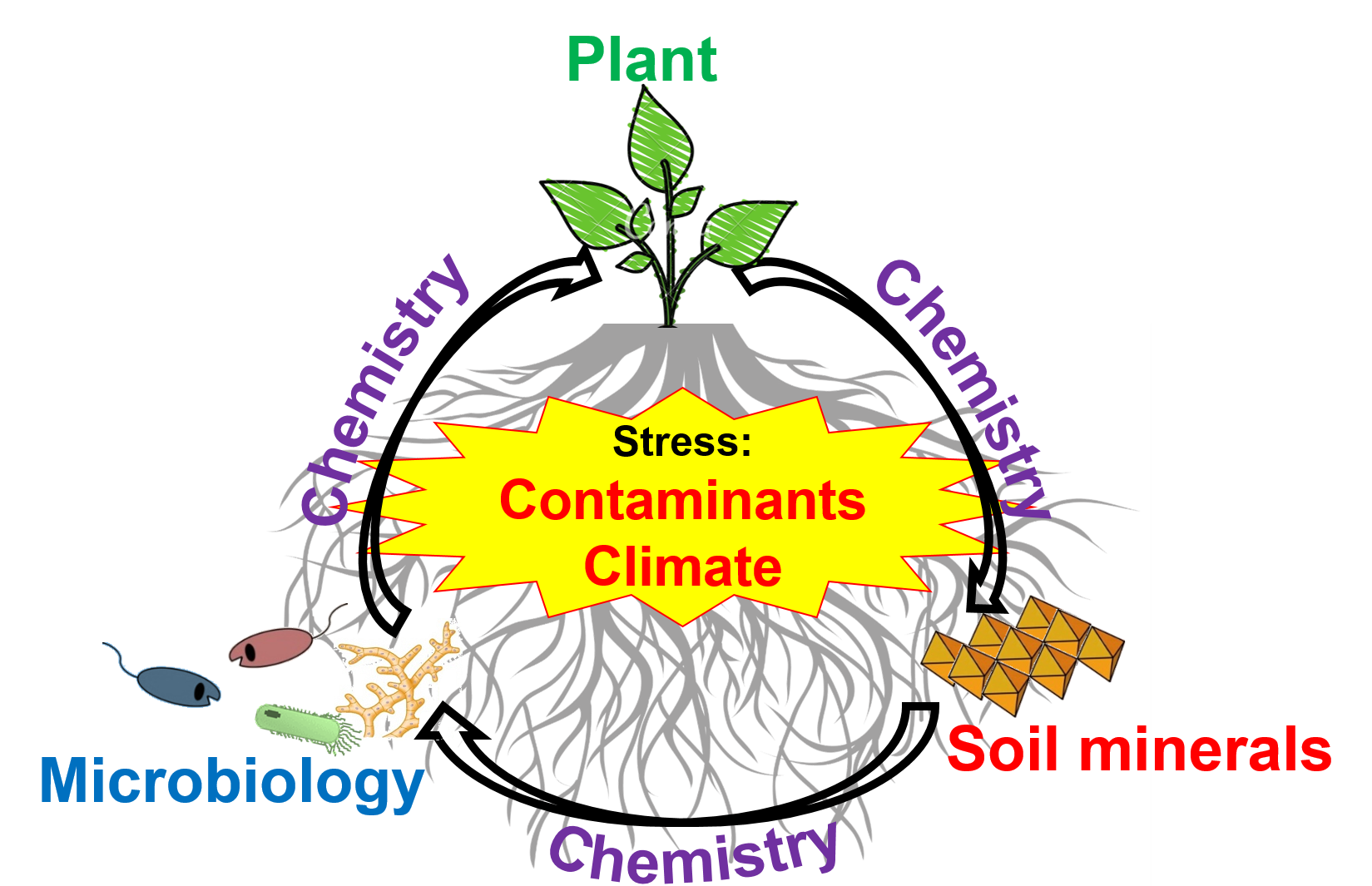 Welcome to the Plant Biogeochemistry Lab!

Our research broadly focuses on the interplay of roots with soil minerals and microorganisms and what impact that has on the environment, food production, soil quality or the global carbon cycle. If these topics interest you, contact us!
News

November 2022
At the end of November, we held a laboratory retreat. We started with a Thanksgiving dinner, and the next day we visited Freiberg, where we listened to a lecture on the history of pollution in Saxony, given by Ingo Müller from the Saxony State Office for the Environment Agriculture and Geology.
December 2022
Merry Christmas and Happy New Year from the Plant Biogeochemists at the UFZ and Tübingen University!

April 2023

We warmly welcome Katja Lenge and Sarah Keldenich who will be doing their Master theses in the permafrost project. They will be supervised by Marie Mollenkopf in Tuebingen.

April 2023

We are happy to announce the master degree course "Rhizosphere Processes in a Changing World" at the University of Tuebingen was very successful and we would like to thank all the motivated students that participated and inspired us.
April 2023

Girls & Boys Day at the UFZ in our laboratory!
We welcomed 6 high school students to our lab. Mara and Paul gave a lab tour and prepared an exciting experiment on iron as a food and energy source in soils for them to have a full lab experience.