Dr. Andreas Schüttler

Contact details
Dr. Andreas Schüttler
PostDoc

Young Investigators Group Bioinformatics and Transcriptomics
Helmholtz-Zentrum
für Umweltforschung - UFZ
Permoserstr. 15, D-04318 Leipzig

Tel: +49 (0)341 235 1355
andreas.schuettler@ufz.de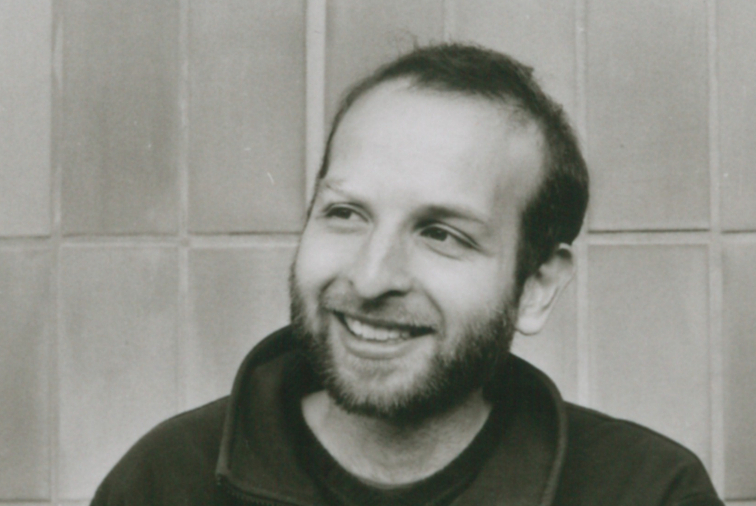 CV

Study of Biology (Diploma), Albert-Ludwigs-Universität, Freiburg i. Brsg.
PhD research, RWTH Aachen University/Helmholtz-Zentrum für Umweltforschung – UFZ, Department Bioanalytische Ökotoxikologie
Research interest

I am interested in the identification and characterization of biological effects induced by environmental pollutants. In particular, I am working on the question if we can use extensive molecular effect data (e.g. from 'omics measurements) to improve our understanding about the effects of chemicals and their mixtures.

Publications

Index:
2020 (2)
2019 (1)
2017 (1)
2015 (1)
You could use our publication index for further requests.
2020 (2)
to index
2019 (1)
to index
2017 (1)
to index
2015 (1)
to index