Martin Bole
Contact
PhD Student
Building 1.0, Room 357

Department of Environmental Microbiology
Helmholtz Centre for Environmental Research - UFZ
Permoserstr. 15, 04318 Leipzig, Germany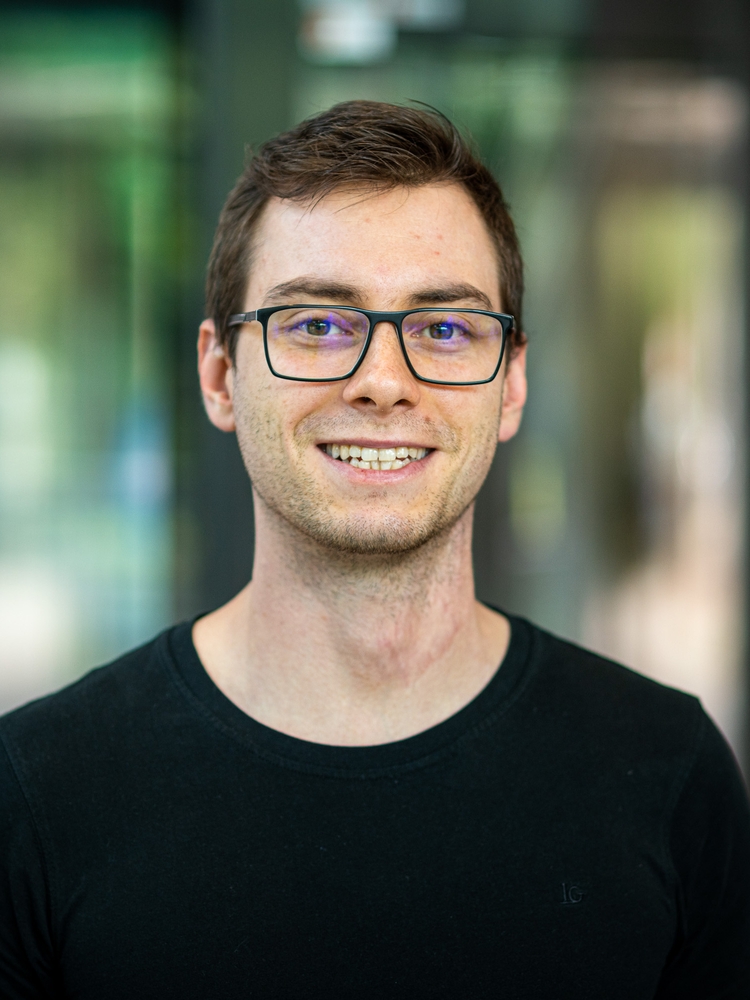 CV / Scientific Career


11/2022 PhD Student in Bioinformatics - Microbial Data Science Group,
Present Department of Environmental Microbiology,
Hemlmholtz - Centre for Environmental Research - UFZ
Leipzig, Germany
10/2018 Master of Science in Biotechnology - University of Ljubljana
08/2022 Ljubljana, Slovenia

05/2018 Bachelor of Science in Biotechnology - University of Ljubljana
10/2014 Ljubljana, Slovenia




Research interests and current work
I specialize in metagenomics and the standardization of (meta)data for the Microbiological community. My passion lies in unraveling the mysteries of the microbial world through the lens of genomics and leveraging this knowledge for various applications.

At UFZ I am actively involved in the groundbreaking project called NFDI4Microbiota, where we aim to establish a robust infrastructure for managing and analyzing microbiome data in Germany. As part of this initiative, I contribute to the construction of metagenome metadata databases, ensuring that the information is organized, accessible, and interoperable. By developing standardized data formats, we enable researchers across different domains to collaborate effectively and advance our understanding of microbial ecosystems.

My doctoral thesis, titled "Exploring delta diversity using genomic-centric approaches," focuses on investigating the concept of delta diversity—a measure of diversity turnover—in microbial communities. Through genomic-centric methodologies, I aim to shed light on the factors influencing microbial composition, dynamics, and functional potential across different ecological niches. By integrating high-throughput sequencing data and advanced computational techniques, my research seeks to unveil the complex interplay between environmental factors, microbial genomes, and ecosystem functioning.