Stephanie Jahn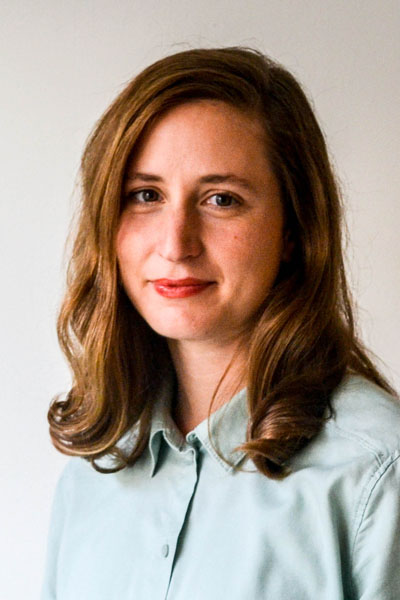 Publications

Jahn, S., Newig, J., Lang, D. J., Kahle, J., Bergman, M. (2022). Demarcating transdisciplinary re-search in sustainability science—Five clusters of research modes based on evidence from 59 re-search projects. Sustainable Development, 30(2), 343-357. https://doi.org/10.1002/sd.2278

Jürges, N., Jahn, S. (2020) German forest management stakeholders at the science-society interface: Their views on problem definition, knowledge production and research utilization. Forest Policy and Economics 111, 102076. https://doi.org/10.1016/j.forpol.2019.102076

Newig, J., Jahn, S., Lang, D. J., Kahle, J., Bergmann, M. (2019) Linking modes of research to their scientific and societal outcomes. Evidence from 81 sustainability-oriented research projects. Environmental Science & Policy, 101, 147-155. https://doi.org/10.1016/j.envsci.2019.08.008

Kahle, J., Jahn, S., Lang, D. J., Vogt, M., Weber, C.F., Lütke-Spatz, L., Winkler, J. (2018) Na-chhaltigkeit in der Hochschulforschung (Betaversion). BMBF-Projekt "Nachhaltigkeit an Hochschu-len: entwickeln – vernetzen – berichten (HOCH-N)", Lüneburg und München.