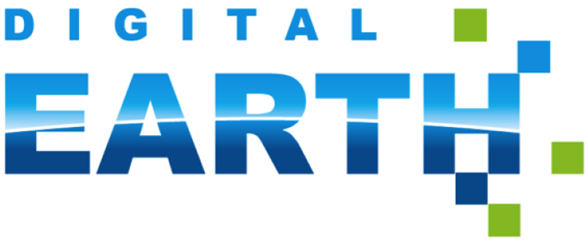 Project title: Digital Earth / Towards Smart Monitoring and Integrated Data Exploration of the Earth System - Living the Data Science Paradigm
Short project description:
In the age of digitization, significant advances in Earth system understanding can be achieved through better integration of data and knowledge from different Earth science disciplines and earth compartments into model-driven earth system analysis. The progress and improvement strongly depends on our capabilities of dealing with fast growing multi-parameter data and on our effort employing Data Science methods, adapting new algorithms and developing workflows tailored to specific scientific needs.
Natural scientists and data scientists work closely together to gain new insights from the ever-growing amount and variety of research data using novel concepts and methods. Together they are looking for solutions, in particular with regard to the processing of fast-growing, multi-parameter data sets through the use of existing data science methods, the adaptation of new algorithms and the development of workflows for SMART designed monitoring concepts.

Following a multi-disciplinary and earth compartment-connecting approach, the research project Digital Earth integrates and harvests the competences of all eight Helmholtz Center of the research field Earth and environment (see partners below).
Project duration: 06/18 – 5/21
Funding organisation: Helmholtz Association

Project partners:
Alfred-Wegener-Institute Helmholtz Centre for Polar and Marine Research Bremerhaven
Forschungszentrum Jülich
GEOMAR Helmholtz Centre for Ocean Research Kiel – coordinator

Helmholtz Centre for Environmental Research GmbH - UFZ

Helmholtz Centre Geesthacht Centre for Materials and Coastal Research
Helmholtz Centre Potsdam German Research Centre for Geosciences
Helmholtz Zentrum München German research Center for Environmental Health
Karlsruhe Institute of Technology

At the UFZ, research for this project is also being conducted at the Department Monitoring and Exploration Technologies.
At the Department of Environmental Informatics, research for this project was being conducted at the work group Complex Groundwater Systems.
Project website: https://digitalearth.geomar.de