Former Team Members


Sonny Mumbunan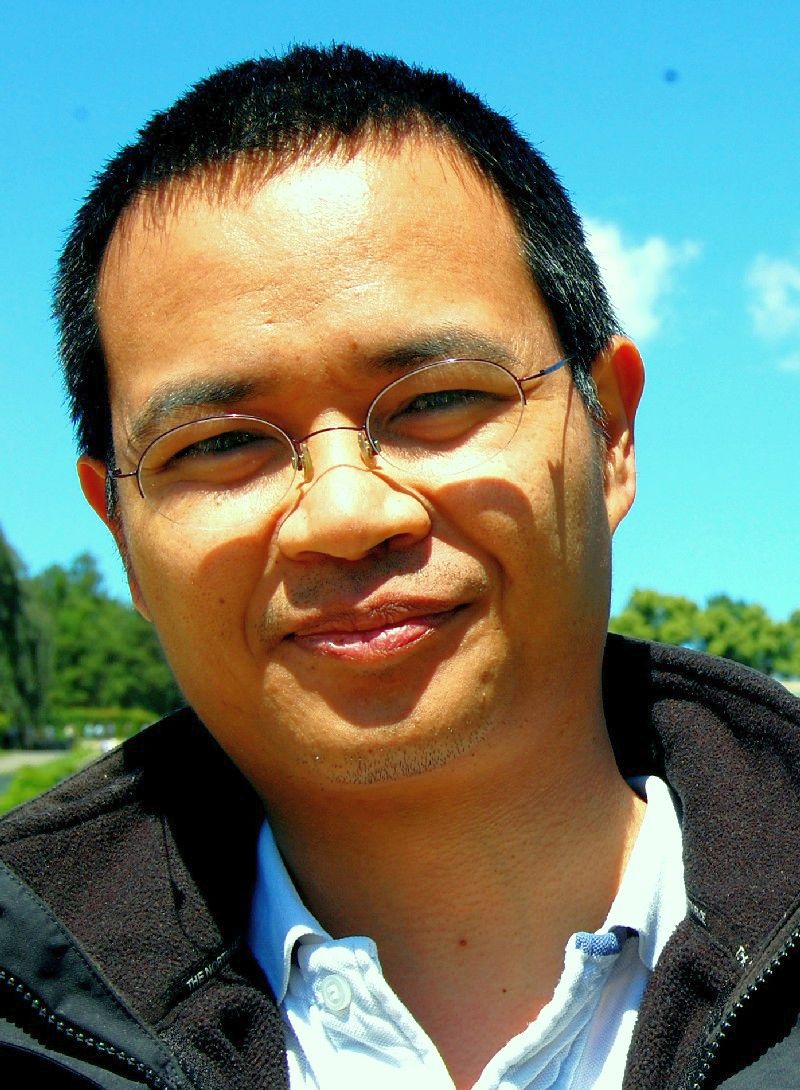 Fields of Interest
Public Finance, Ecological Economics, Water Conservation
Education and Training
Bachelor (S.E., Sarjana Ekonomi). Fakultas Ekonomi Universitas Sam Ratulangi, Indonesia.
PhD student at Economics Department, Universität Leipzig, Germany. Research on "Ecological fiscal transfers and water conservation in Indonesia", and a fellow of Heinrich Boell Foundation (HBS). Advisorship: Prof. Thomas Lenk (Univ. Leipzig), Prof. Bernd Hansjürgens and Dr. Irene Ring (UFZ).
The 6th Mannheim Empirical Research Summer School (MERSS). The National Research Centre on Concepts of Rationality, Decision Making and Economic Modelling (DFG SFB 504). Universität Mannheim, Germany.
Guest PhD student at Economics Department, UFZ – Helmholtz Centre for Environmental Research, Leipzig, Germany.
Master of Science (M.Sc) in Empirical Economics and Policy Advice. Martin-Luther-Universität Halle-Wittenberg, Germany, under the scholarship of German Academic Exchange Services (DAAD). Thesis: "Economic inequality in the provision of public goods." Advisor: Prof. Dr. Dr. Marlies Ahlert.
The 3rd Marie Curie THEMES (Emerging Theories and Methods in Sustainability Research) Summer School on methods and tools for environmental appraisal and policy formulation. The Faculty of Science and Technology, Universidade Nova de Lisboa, Lisbon, Portugal.
Publications
M. Roggero, S. Mumbunan, and M. Munoz. 2009. "Do they really think so? The institutional implications of PES schemes". Presented at the 8th International Conference of the European Society for Ecological Economics (ESEE), Ljubljana, Slovenia, 29 June – 2 July.