Dr. Frank Hüesker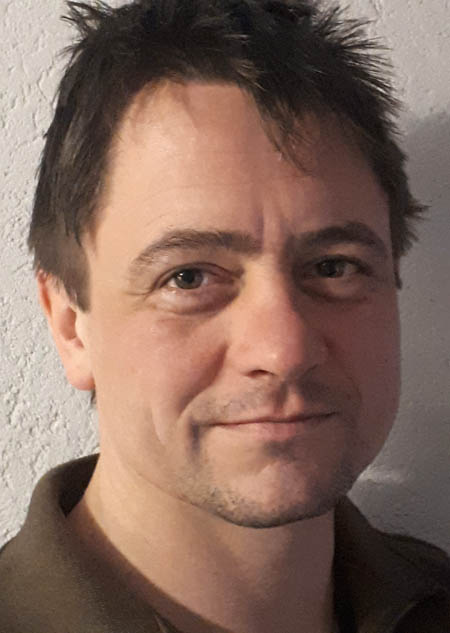 Research topics
Politics of water and chemicals
Legitimacy and efficiency of global and European environmental governance
Sustainable urban infrastructures and municipal utilities
Energy transition and sector integration (e.g. nexus to wastewater sector)
Publications & Presentations
Recent Publications:

Moss, T.; Hüesker, F. (print version in August 2019): Politicised nexus thinking in practice: Integrating urban wastewater utilities into regional energy markets. Special issue article: Interfacing infrastructure in cities: Politics and spatialities of the urban nexus. In: Urban Studies, 1-17, (Online first version: DOI: 10.1177/0042098017735229).
Lepenies, R., Hüesker, F., Beck, S., Brugnach, M. (2018): Discovering the Political Implications of Coproduction in Water Governance. In: Water 10 (10), 1475.
Hüesker, F.; Moss T. (2018): Kommunale (Abwasser-)Unternehmen als ein Standbein der dezentralen Energiewende. In: Radtke, Jörg; Kersting, Norbert (Hrsg.): Energiewende. Politikwissenschaftliche Perspektiven, Springer, 289-312.
Gretzschel, O.; Hüesker, F.; Schmitt, T. G.; Kolisch, G.; Salomon, D.; Zdrallek, M.; Schiebold, D.; Hanke, B. (2018): Flexibilitätsbeiträge von Kläranlagen zur Energiewende – Handlungsempfehlungen und Forderungen an Gesetzgeber und Politik. In: Korrespondenz Abwasser, Abfall, 65. Jg., vol. 3, 217ff.