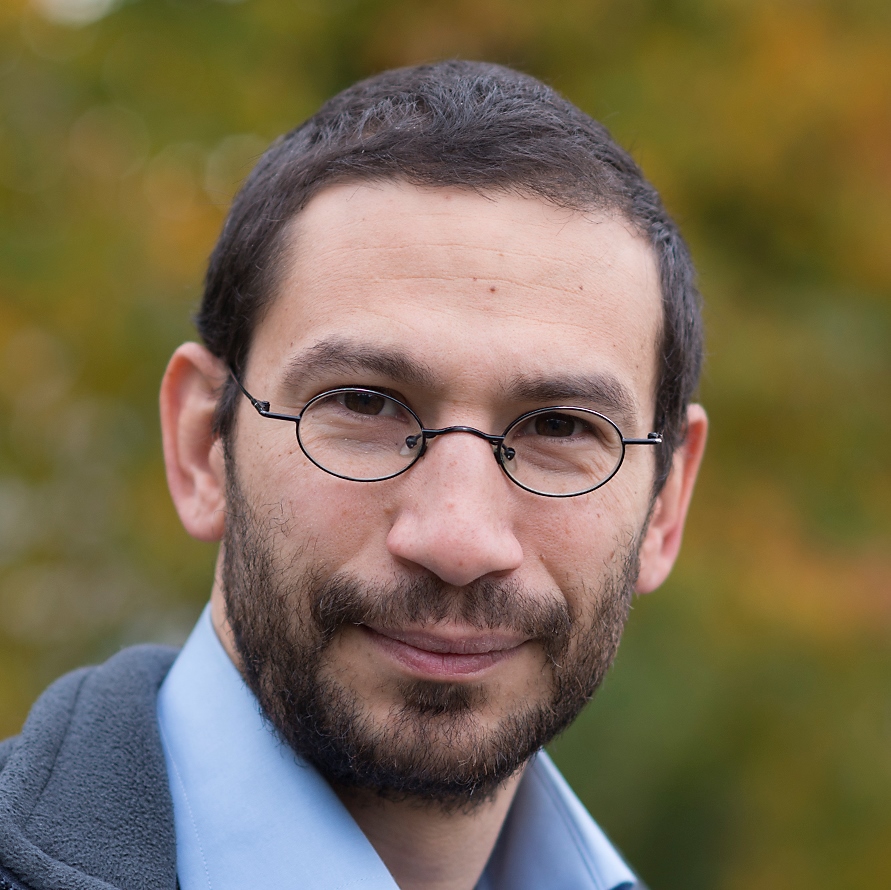 Guy Pe'er, PhD
German Centre for Integrative Biodiversity Research (iDiv) Halle-Jena-Leipzig
and
UFZ - Helmholtz Centre for Environmental Research, Dept. Ecosystem Services
Contact address:
Puschstrasse 4
04103 Leipzig, Germany

guy.peer@ufz.de
Research interests
Understanding and addressing anthropogenic pressures on biodiversity, especially through habitat loss, fragmentation, land-use- and climatic changes. I am particularly interested in how animal movement and dispersal interact with species' demography to determine population viability, range-shift dynamics, and community structures in fragmented landscapes.

Patterns and trends in biodiversity: long-term monitoring, targeted fieldwork on rare species, and biodiversity surveys help determining the status and trends in biodiversity. With particular interest in butterflies, I am one of the founders of the Israeli Butterfly Monitoring Scheme (BMS-IL) established 2009, and nowadays serving as a scientific supervisor and consultant to the programme.

Agriculture and agricultural policy and their effects on nature and humans: Agricultural production, expansion and intensification exert pressures on our society, economy and environment. To address these pressures I am engaged in interdisciplinary research onto how the EU's Common Agricultural Policy (CAP) affects both nature and humans. I am particularly interested in how the CAP affects Socio-Ecological Systems in terms of the interactions between farm structure and economy, biodiversity and ecosystem services, and consequently also rural vitality and farmers' wellbeing.

In line with these interests, my work is currently funded primarily through the iDiv Strategic Project iCAP-BES: "Impacts of the Common Agricultural Policy on Biodiversity, Ecosystem Services and people".
In addition, part of my position is dedicated to the project VielFalterGarten, aiming to bring butterflies back to Leipzig and people back to nature.

People and projects in my group
Julia Rouet-Leduc (PhD student), project GrazeLife

Andrea Büermann (PhD student), project VielFalterGarten
Ariane Chamoin (PhD student, own project)

Carla Cerda (assistant, project iCAP-BES)
Christian Nappert (technician, VielFalterGarten)

Judith Rakowski (assistant, project CAP4GI)
Julia Meis (internship, project GrazeLife)

- - - - - - - - -
Fitness Check of the Common Agricultural Policy (2017)

Final report (>260 pages), 21.11.2017
Policy Brief: Making the greening greener (Pe'er et al. 2017) Policy Brief: Farmer decisions on EFA implementation, Germany (Zinngrebe et al. 2017)