Sophie Ehrhardt, M.Sc. & M.A.

Helmholtz-Zentrum
für Umweltforschung - UFZ
Permoserstr. 15, 04318 Leipzig

Tel: 0341 235 1069

sophie.ehrhardt@ufz.de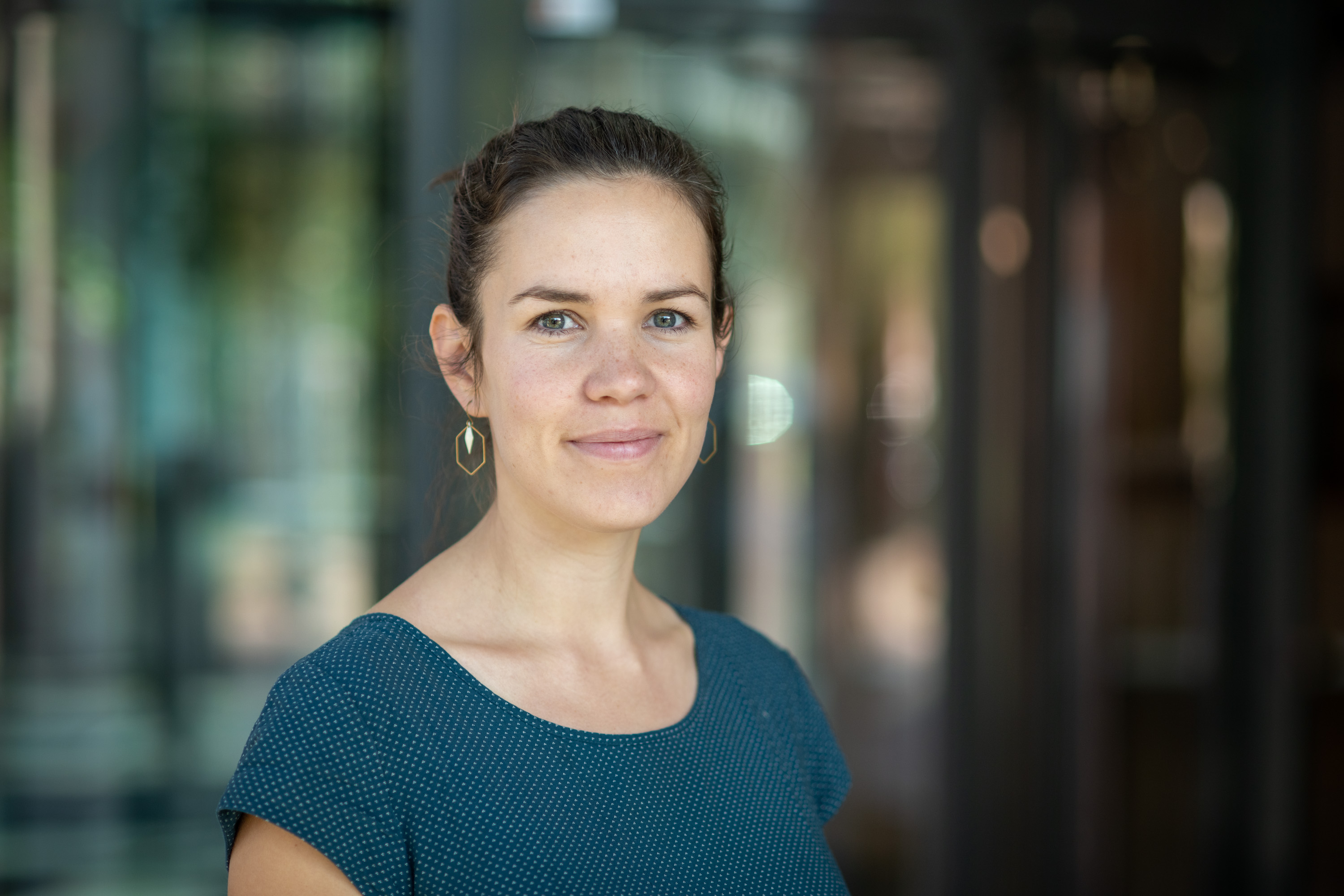 Research topics
Travel times of nitrogen at mesoscale

Modeling catchment nitrogen export
Predition of nitrate concentration and variability
Outflow dynamics of reactive solutes

Curriculum vitae

PhD student at Helmholtz Centre for Environmental Research - UFZ, Department Hydrogeology, Leipzig
M. Sc. in Geosciences, University of Bremen.

Seagoing expeditions with RV Polarstern, RV M.S.M. Merian, RV Heincke

M. A. in Biology and Music, University of Leipzig
B. Sc. in Physical Geography with Geosciences, University of Leipzig

B. A. in Biology and Music, University of Leipzig.
Publikationen / Publications
Ehrhardt, S., Kumar, R., Fleckenstein, J. H., Attinger, S., and Musolff, A.: Trajectories of nitrate input and output in three nested catchments along a land use gradient, Hydrol. Earth Syst. Sci., 23, 3503–3524, https://doi.org/10.5194/hess-23-3503-2019, 2019.