Faluku Nakulopa

Contact/Address
Faluku Nakulopa
PhD Student

Department Aquatic Ecosystem Analysis and Management (ASAM)
Helmholtz Centre
for Environmental Research - UFZ
Brückstr. 3a, 39114 Magdeburg

phone +49 391 810 9432
faluku.nakulopa@ufz.de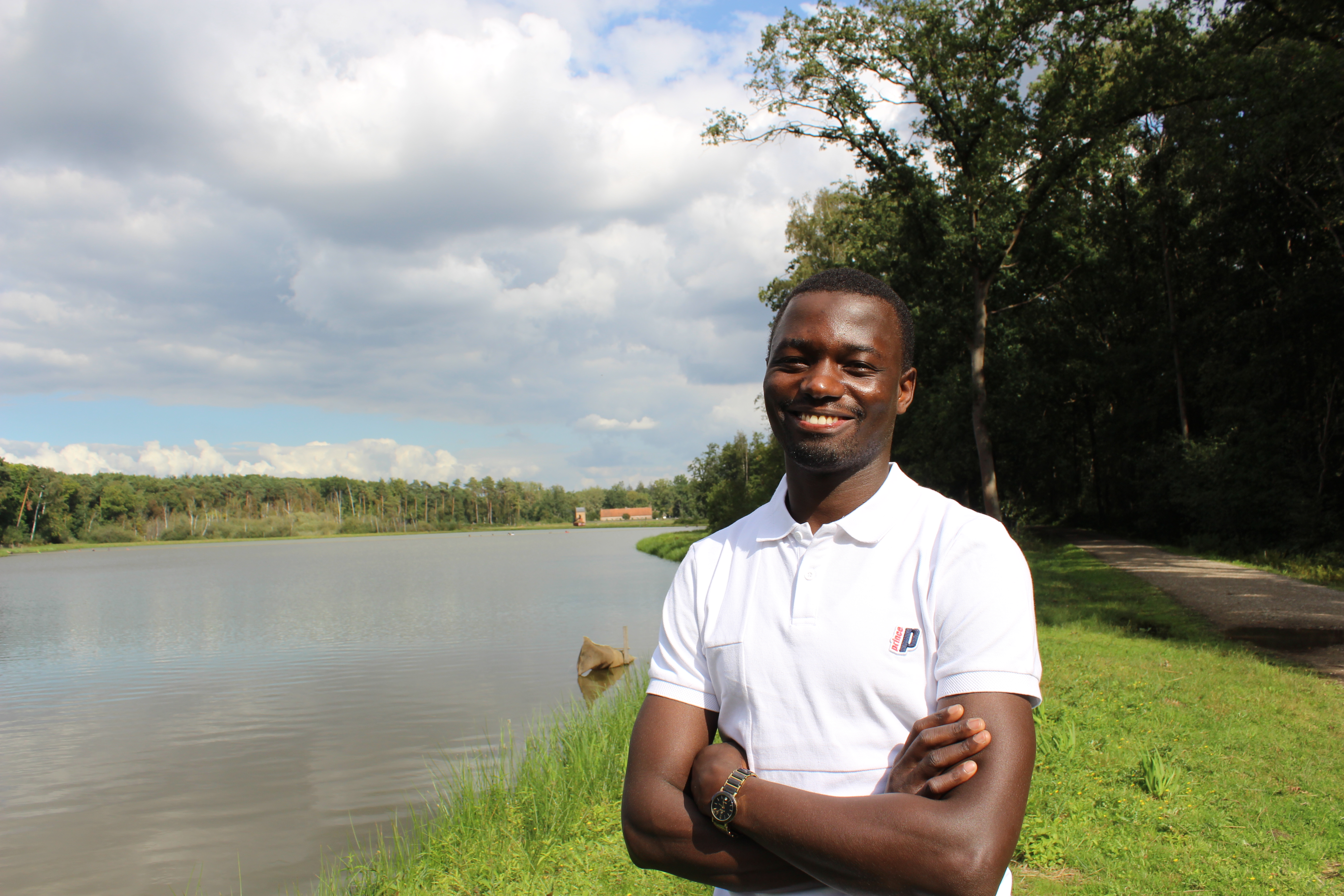 Curriculum Vitae
PhD student at the Helmholtz Centre for Environmental Research – UFZ, Department Aquatic Ecosystem Analysis and Management
Topic: Solutions for existing and future challenges in water governance
M. Sc. Water Resources Engineering. KU Leuven and Vrije Universiteit Brussel (VUB), Belgium.

Thesis: Evaluation of High-Resolution Precipitation Products over the Rwenzori Mountains (Uganda)
Research interests
Water governance

Water quality modelling

Catchment modelling
Trajectory and Driver analysis

Co-operations / Projects
inventWater
inventWater is an EU ITN project consisting of 15 individual research projects (PhD theses) carried out by Early Stage Researchers (ESRs). The training program focuses on the development and real-world application of inventive water quality forecasting tools across a range of time-scales, to support fast and reliable decision making as well as long-term adaptation policies.
Publications
2022 (1)
Nakulopa, F., Vanderkelen, I., Van de Walle, J., van Lipzig, N.P.M., Tabari, H., Jacobs, L., Tweheyo, C., Dewitte, O., Thiery, W. (2022):
Evaluation of high-resolution precipitation products over the Rwenzori Mountains (Uganda)
J. Hydrometeorol. 23 (5), 747 - 768
full text (doi)