AGRI-TRANSFORM PhD Students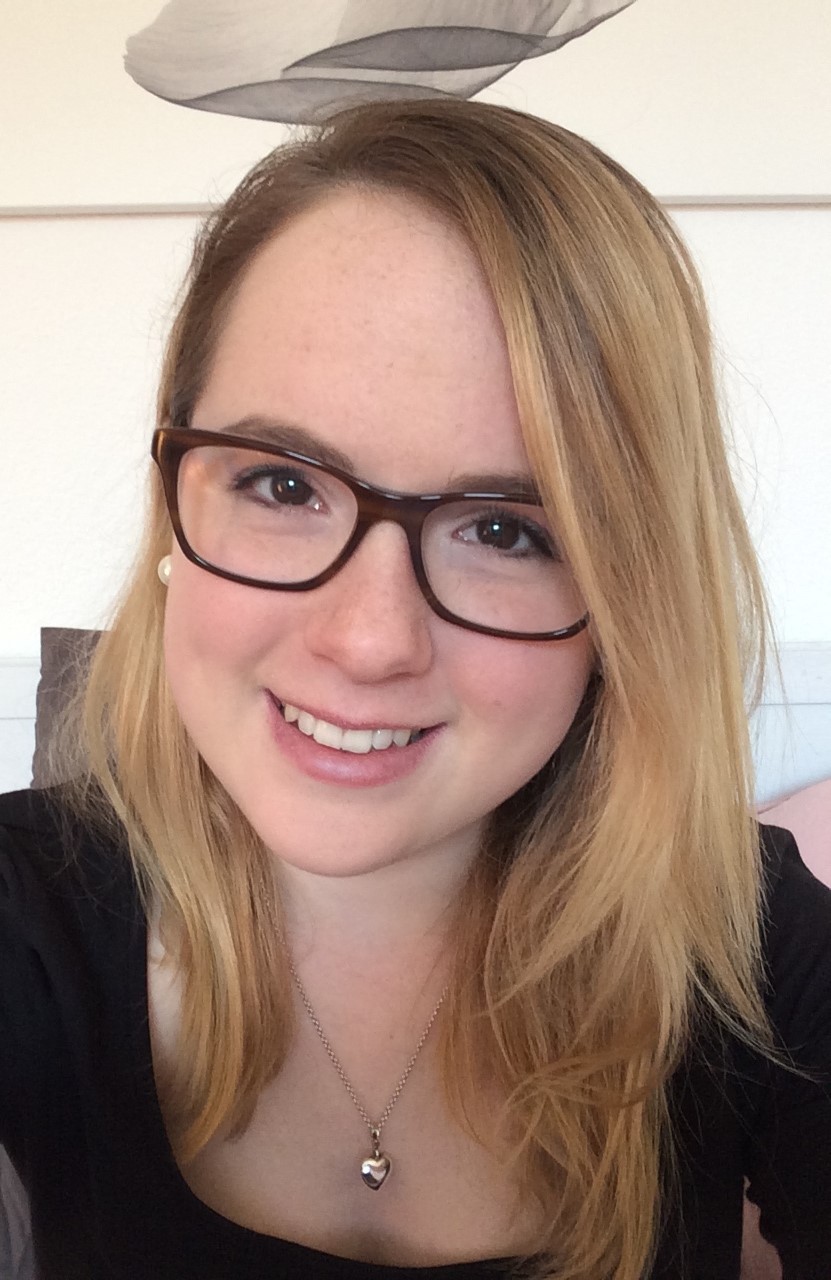 Marieke Baaken

Research focus: My research will focus on the relationship between farmers' behavior in Germany and the transition towards (more) sustainable practices. Moreover, leverage points and adequate policy instruments for a sustainable agriculture in Germany will be investigated.

Why do you want to do this PhD?: I work as a PhD student at the Centre for Environmental Research to personally develop myself, methodically as well as as operatively and conduct research in a field which is of high relevance and personal interest. My main goal is that my research will contribute to a more sustainable agriculture in Germany by gaining a deeper understanding of farmers' attitudes, behaviors and personality traits as well as by investigating efficient and innovative policy instruments to increase sustainability amongst farmers.

What do you like doing when you're not working on your PhD?: When I am not working on my PhD I go to festivals, concerts to the theatre and to cabarets. I also enjoy reading books and reviewing them to get a free copy as well as playing the piano.
Supervisors: Dr. Julian Rode, Dr. Bartosz Bartkowski, Prof. Dr. Björn Vollan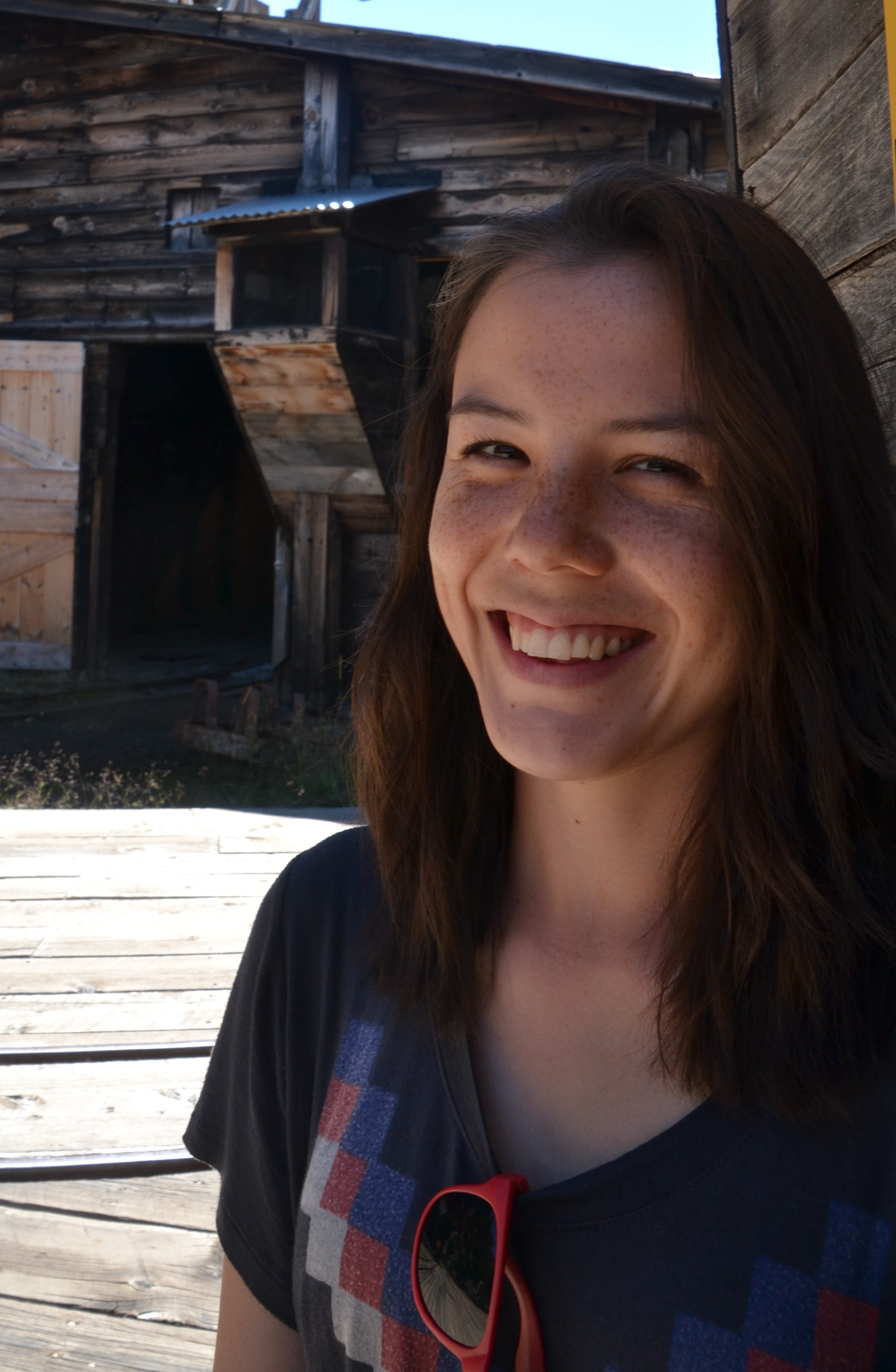 Trina Chan

Research focus: My research will define scenarios and quantify developments in sustainable agriculture, focusing on the competition between food demand and energy crop demand within these scenarios. As well, biomass price developments will be quantified. Lastly, biomass use for electricity, heat, and fuel within the scenarios will be analyzed.
Why do you want to do this PhD?: I started this PhD because I am curious about the use of bioenergy and believe it plays an integral role in the transition to 100% renewable power. I am motivated by the fact that the work I do could be used to further the advancement of sustainability and renewable energy integration in Germany, ultimately leading to climate change mitigation.
What do you like doing when you're not working on your PhD?: When I'm not working, I enjoy reading a good book and enjoying the outdoors (especially when it snows).
Supervisors: Dr. Danial Esmaeili Aliabadi, Prof. Dr. Daniela Thrän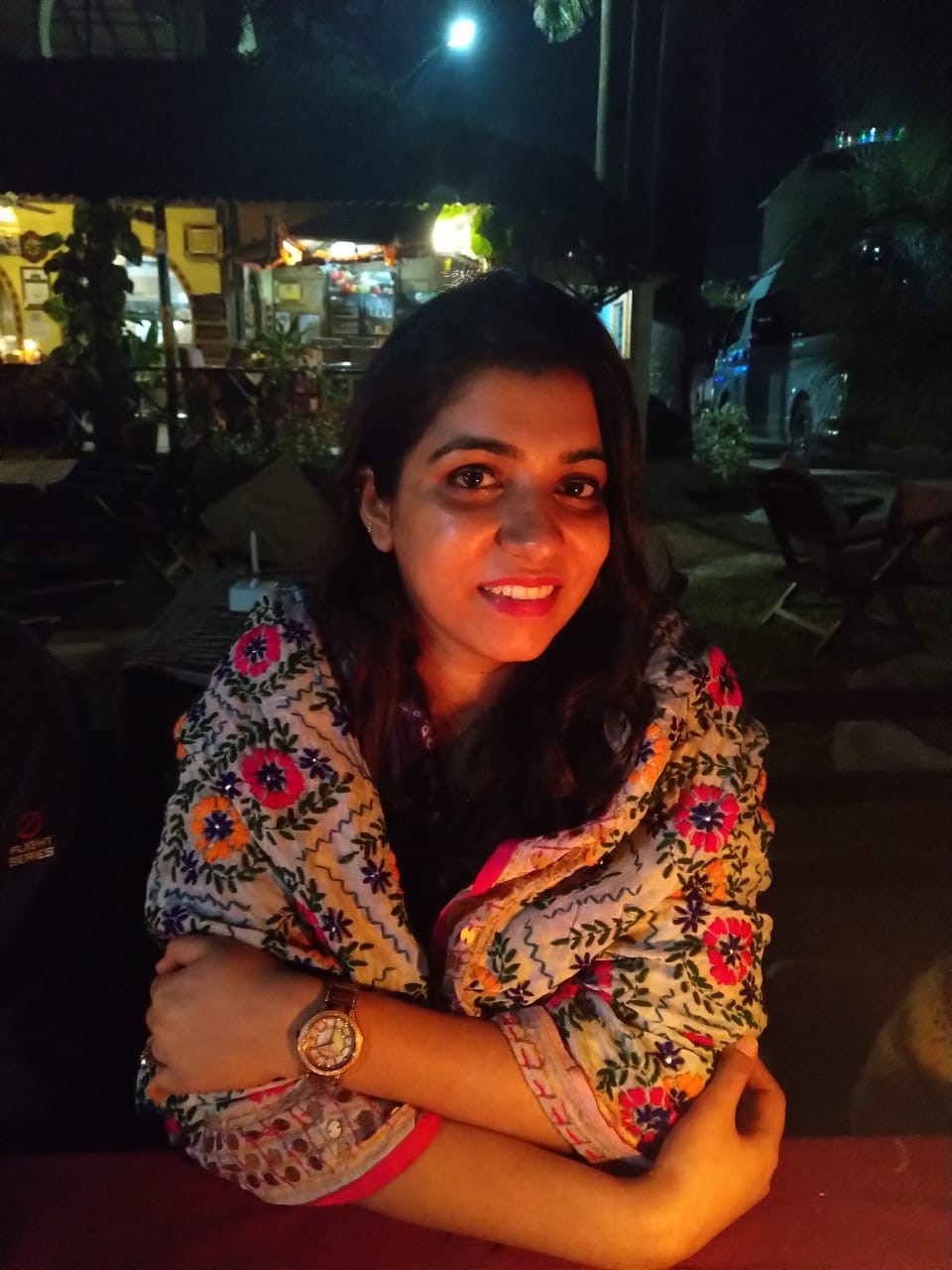 Mansi Nagpal

Research focus: My research will focus on economic analysis of different drought-resilient measures with regards to climate change adaptation. The research will blend natural and social sciences to offer insights into relationship between features of current systems and the range of possible future adaptations that support transformation to a more drought-resilient agriculture strategy in Germany.
Why do you want to do this PhD?: Having previously worked for climate change adaptation and mitigation in agriculture, I believe this research provides an opportunity to make important contributions to a sustainable transformation pathway. Further, I see this research to methodologically develop my skillset in economics as well as system analysis.
What do you like doing when you're not working on your PhD?: When I am not working, I enjoy exploring new places, food and culture. I also like cooking and jogging is a new favourite.
Supervisors: Christian Klassert, Prof. Dr. Bernd Klauer, Prof. Dr. Erik Gawel
Nina Schneider
Research focus: My research will look into the ecological opportunities and challenges resulting from the use of new technologies in the agriculture sector (agriculture 4.0). It will further develop and suggest policies to help promote or regulate the use of these technologies towards more sustainability in this sector.
Why do you want to do this PhD?: In my previous job I supported the development and promotion of sustainable agriculture policies in Eastern Europe and Caucasus and I realized that there is a lot of untapped potential in Germany in this regard, as well. Given the severe impact of the agriculture sector and its dependence on the environment on the one hand, and its key role in preserving the environment on the other hand, the transformation of the agriculture sector towards more sustainable and resource-efficient practices is inevitable. I hope that my PhD thesis will help make a contribution to this transformation pathway.
What do you like doing when you're not working on your PhD?: In my free time I enjoy outdoor activities, especially skiing and hiking. I also enjoy learning languages and exploring new countries and cultures.
Supervisors: Dr. Stefan Möckel, Prof. Dr. Wolfgang Köck