PLANNING FOR SOCIAL-ECOLOGICAL LANDSCAPES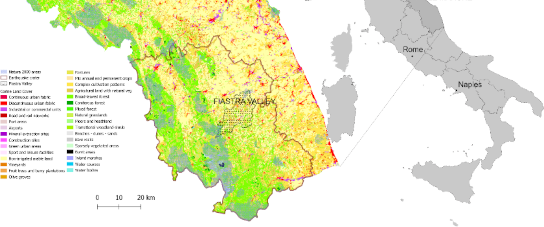 "Enhancing inland areas through the integration of Ecosystem Services in landscape planning and territorial cohesion"
Matteo Giacomelli
Urbanization together with growing human activities is leading to increasing marginalization and regional inequalities. While cities are mostly associated with economic success and power, the inland areas – defined as territories remote from the delivering of services such as health, education, and mobility – are undergoing a process of socio-economic decline. Nevertheless, inland areas are crucial in the delivery of goods and services to society. The multiple ways society benefits from ecosystems is captured by the definition of "Ecosystem Services" (ES), and its integration into regional planning can help researchers and policy-makers to identify trade-offs between ecological and socioeconomic aspects. On that account, the research investigates territorial interdependencies through the lens of ES, emphasizing the role of inland systems in providing benefits to society.
The analysis builds on the definition of landscapes – conceived as the result of the interplay between human and nature through the perception of people – framed in this work as social-ecological systems. The spatial relations within and between systems are assessed through the concept of ES bundles, in the direction of the supply-demand perspective. Yet, as benefits from nature do not occur independently but often require significant human contributions, the role of social systems is further analyzed though ES co-production.
In this sense, the characterization of landscapes as social-ecological systems through ES bundles offers insights for planning and regional cohesion, while the analysis of ES co-production aims to develop a framework to assess the role of social actors within landscapes. The empirical work is applied to the regional case study in Le Marche, Italy, and the local case of Fiastra Valley. The exercise provides the base for the development of a green infrastructure within the regional landscape planning context.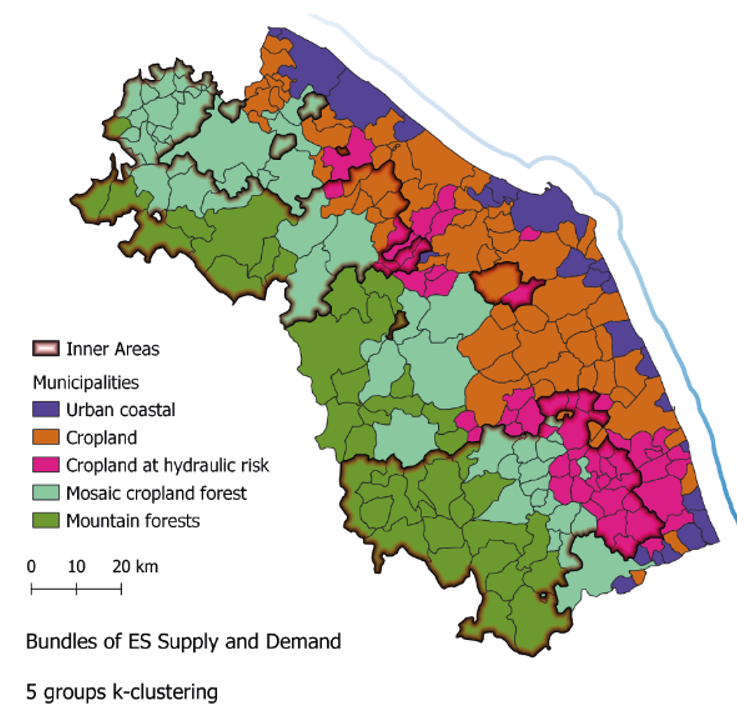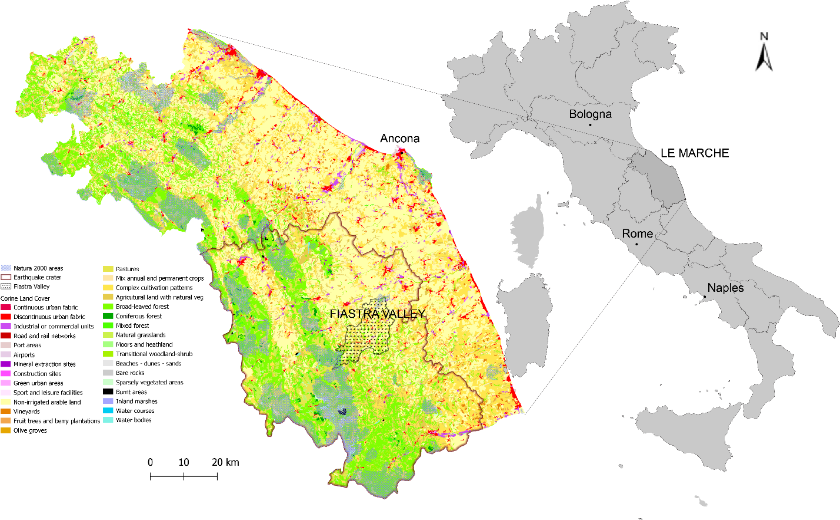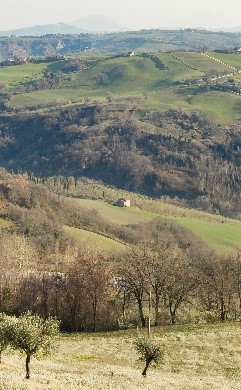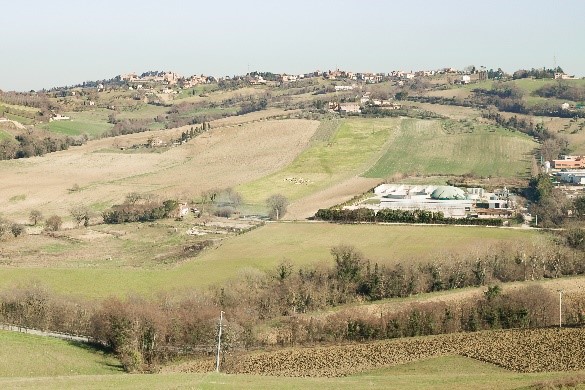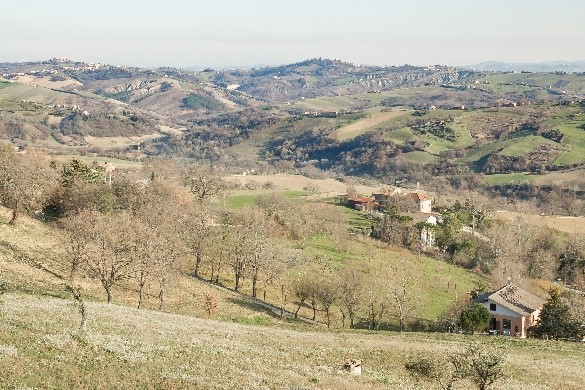 Figure: Le Marche land use regional map and ES Bundles. The analysis allowed to group the 228 municipalities of Le Marche in 5 clusters characterized by their ES supply-demand patterns, matching the coastal-inland gradient. Within the region, the study explored the perception of social actors in the local case of Fiastra Valley through their role in ES co-production.