Julius Ph. Diel

M. Sc. Management of Natural Resources

Ph. D. / Research Assistant

Contact:

tel.: +49 (0) 345 558-5432
Theodor-Lieser-Straße 4
06120 Halle (Saale), Germany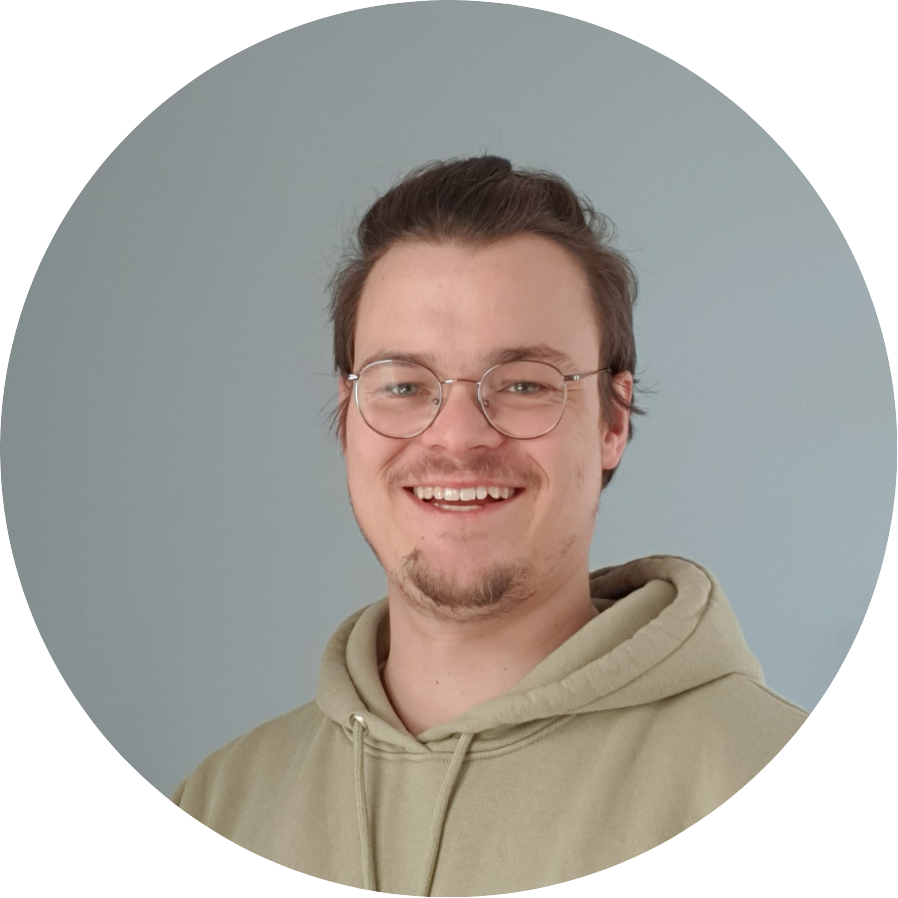 Research focus

Comparison of different soil carbon models
Uncertainty and Sensitivity Analysis

Regional Modelling of C and N Dynamics, mainly with CCB
CV
2018 -

Ph. D. at the UFZ:

Reliability of large scale soil organic matter modelling
within the project CarboCheck funded by the BMEL

2017 - 2018

research assistant at the UFZ:
"Dynamische Bilanzierung von Humushaushalt und Nährstoffaustrag im regionalen Maßstab im Kontext von Landnutzungs- und Klimawandel"
2014 -2017
Studied Management of Natural Ressources at the Martin-Luther-University Halle-Wittenberg
2011-2014
Studied Geoecology at the TU Bergakademie Freiberg