Muhammad Nasir Mahmood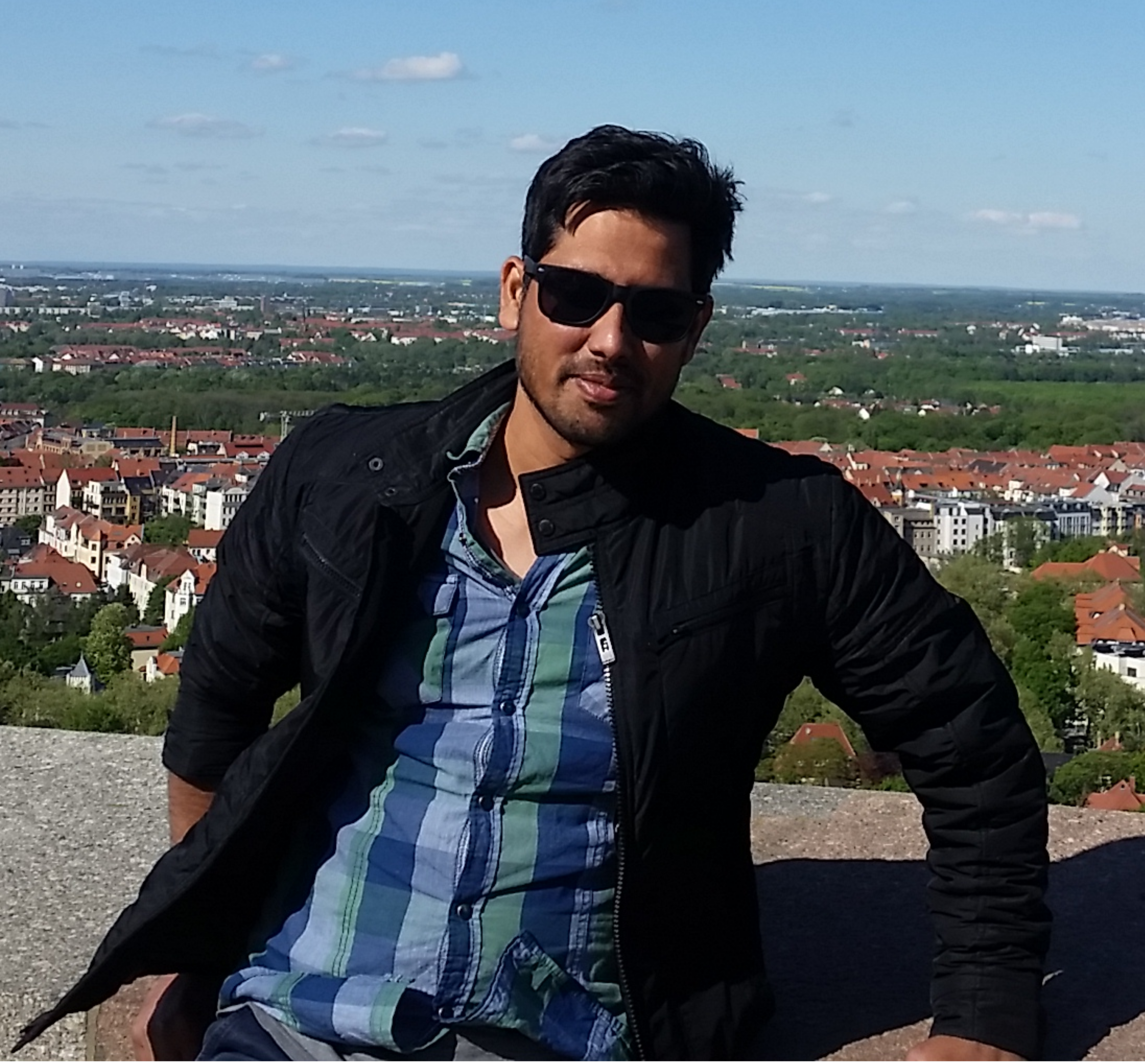 CV
since 2014 PhD student at Helmholtz Centre for Environmental Research - UFZ,

Department of Hydrogeology
2012-2014 Training instructor at [ESMA], Go AJK, Pak

2008-2012 Assistant director at Irrigation department,GoAJK, Pak

2010 Master of Science in Water Resources Management from [CEWRE],

UET, Pak

2007 Bachelor in Engineering [Agri], UAF, Pak

Research

• Water and solute transport across stream-aquifer interfaces
• Simulation and modeling riparian solute dynamics in riparian zone
• Sinuosity driven flow and solute exchange across river meanders using simulation and modeling approaches

Research Publications



Mahmood, Muhammad Nasir, Christian Schmidt, Jan H. Fleckenstein, and Nico Trauth. "Modeling the impact of stream discharge events on riparian solute dynamics." Groundwater (2018).


Conference Contribution

Nasir Mahmood, Muhammad, Christian Schmidt, and Nico Trauth. "Impact of meander geometry and stream flow events on residence times and solute transport in the intra-meander flow." In EGU General Assembly Conference Abstracts, vol. 19, p. 7995. 2017.