Larisa Tarasova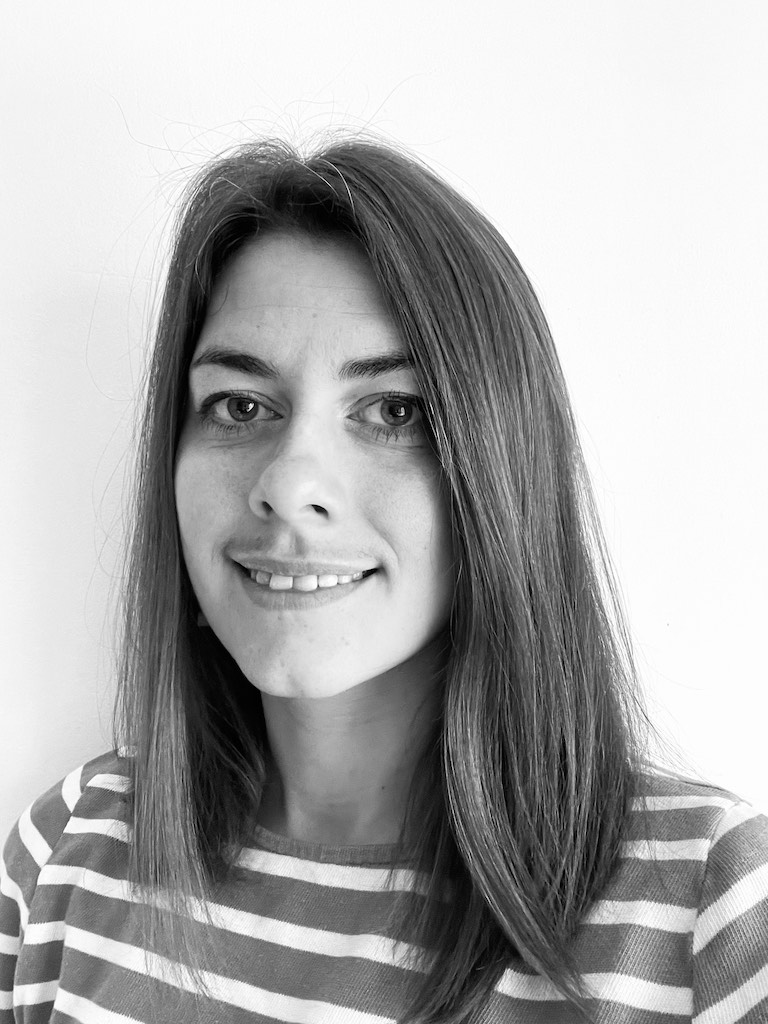 Contact

Department Catchment Hydrology

Helmholtz-Zentrum für Umweltforschung - UFZ
Theodor-Lieser-Str. 4
06120 Halle/Saale, Germany

+49 345 558 5481

Twitter
Research interests
catchment characterization and regionalization CAMELS-DE

uncertainty in hydrological modeling and data-based approaches
glacio-hydrological modeling and model intercomparison IMPRO
Academic background

since 2020/06
PostDoc at the Department of Catchment Hydrology, UFZ

Project: SPATE - Space-Time Dynamics of Extreme Floods
2022/11-2022/12
Visiting PostDoc at the Department of Earth and Environmental Engineering, Columbia University, New York, NY, USA
2022/01-2022/07
Visiting PostDoc at the Department of Earth and Environmental Engineering and Columbia Water Center, Columbia University, New York, NY, USA
2016/04-2020/05
PhD student at the Department Catchment Hydrology, UFZ

Dissertation: Process-Based Characterization and Typology of Runoff Events in Germany
2013/10-2015/09
M.Sc. Water Resources and Environmental Management WATENV
Faculty of Civil Engineering and Geodetic Science, Leibniz University of Hanover

2013/02-2013/06
International College for Chinese Studies
Nanjing Normal University, China
2012/09-2013/01
Overseas Education College
Xiamen University, China
2007/09-2012/06
B.Sc. Ecology and Environmental Engineering
Peoples' Friendship University of Russia


Web of Science Larisa Tarasova
Journals:

Nature Climate Change
Wiley interdisciplinary Reviews: Water
Geophysical Research Letters
Earth's Future
Water Resources Research
Hydrological Processes
Journal of Hydrology
Hydrology and Earth System Sciences
Natural Hazards and Earth System Sciences
Environmental Modeling and Software
Journal of Hydrometeorology
Geoderma
International Water and Soil Conservation Research

Journal of Hydroinformatics
Hydrological Sciences Journal
Mathematics and Computers in Simulation
Funding agencies:
National Science Foundation (NSF), USA
Hungarian Academy of Science (Lendület), Hungary

Awards

AGU Editors' Citation for Excellence in Refereeing 2022 - Geophysical Research Letters
AGU Editors' Citation for Excellence in Refereeing 2021 - Water Resources Research AGU

Best Dissertation Award in Hydrology 2021, German Hydrological Society

UFZ Best PhD Award 2021, Helmholtz Centre for Environmental Research - UFZ

WRR Editor's Choice Award 2018 for paper Tarasova et al. "Exploring controls on rainfall-runoff events: 2. Regional patterns and spatial controls of event characteristics in Germany"
Wiley Top Downloaded Paper Award 2018-2019 for paper Tarasova et al. "Causative classification of river flood events"