Current Projects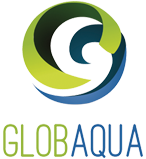 GLOBAQUA is a EU-funded project aiming to identify the prevalence of, and interaction between, stressors under water scarcity in order to improve knowledge of relationships between multiple stressors and to improve water management practices and policies.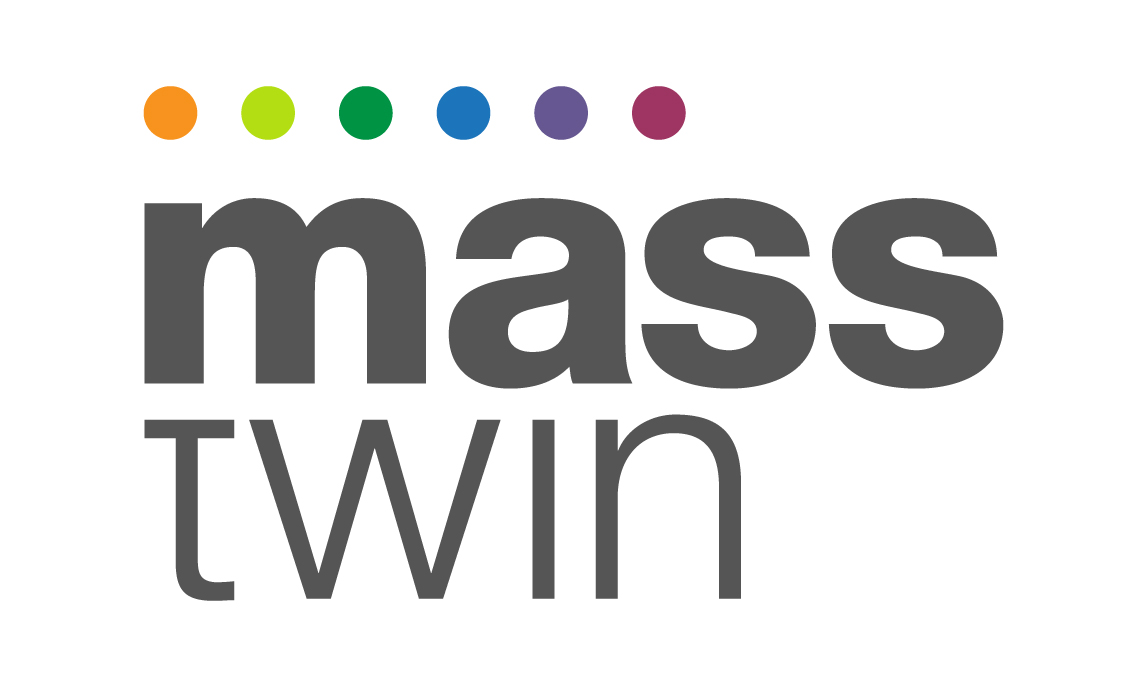 MASSTWIN: The objective of the twinning project is to improve the mass-spectrometry based analytical skills of researchers and to adopt best practices comparable to the world's leading laboratories.


INSPIRATION is a coordination and support action funded by the European Commission in order to develop a Strategic Research Agenda (SRA) for Europe on soil, land use and land management.
DESERVE is offering the unique opportunity to integrate the scientific results already achieved or presently elaborated in the Dead Sea region into a joint scientific approach based on earth, water, and environmental sciences.

DESERVE is aimed at studying coupled atmospheric, hydrological, and lithospheric processes, such as sinkholes, flash floods, and earthquakes. This interdisciplinary research approach will contribute to a sound scientific understanding of the ongoing processes. Furthermore, it enables the development of prediction models, remediation strategies, and risk assessments with respect to environmental risk, water availability, and climate change.

DESERVE is funded by the Helmholtz Association of German Research Centers.



IATI-SGD:
Submarine Groundwater Discharge: Adaption of an autonomous aquatic vehicle for robotic measurements, sampling and monitoring'

The IATI-SGD pilot project is a joint project between the two Helmholtz centres GEOMAR and UFZ.

SPATE: River floods are extremly important to society because of their potential damage and fatalities. Floods are also very interesting hydrological research subjects because of the intriguing non-linear interactions and feedbacks involved, intresting issues of generalisation and the need for investigating them in an interdisciplinary way. Extreme floods are not very well understood to date but new, high resolution data and new concepts for quantifying interactions promise a major breakthrough of a body of research carried out in a coordinated way. The objective of this Research Unit is to understand in a coherent way the atmospheric, catchment and river system processes and their interactions leading to extreme river floods. This will be the key to estimate how these events evolve in space and time.

The GlaSCA project aims at establishing an inter-disciplinary research consortium uniting German and Central Asian scientists which will (1) address the quantification of the glacier and snow-melt contribution to river runoff in the region and (2) assess the societal vulnerability to changes in runoff amount and seasonal distribution. The project will foster the existing and develop new collaborations among partners and beyond aiming at developing future research activities and proposals for the quantification of water availability and societal vulnerability in Central Asian countries.


Project in cooperation


TERENO is embarking on new paths with an interdisciplinary and long-term research programme involving six Helmholtz Association Centers. TERENO spans an Earth observation network across Germany that extends from the North German lowlands to the Bavarian Alps. This unique large-scale project aims to catalogue the longterm ecological, social and economic impact of global change at regional level. Scientists and researchers want to use their findings to show how humankind can best respond to these changes.