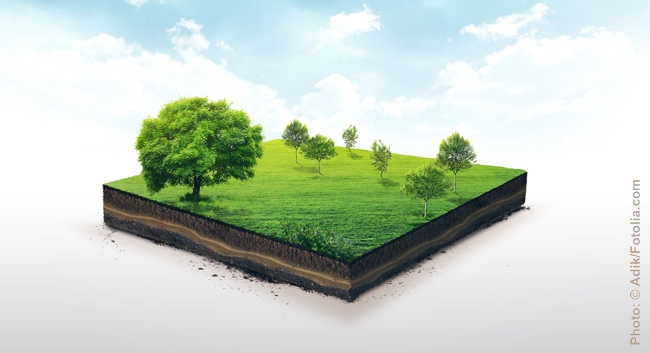 Research Platforms

UFZ coordinated platforms and external platforms

The Global Change Experimental Facility (GCEF) investigates the consequences of climate change on ecosystem processes in different land-use types on large field plots.

The PhytOakmeter platform investigates the impact of a changing environment on the oak clone DF159 using a long-term monitoring along European and German catenas.

The Static Fertilization Experiment is located at the Experimental Research Station Bad Lauchstädt and investigates long-term management effects on fertility and sustainability of agro-ecosystems.

The observation platform TERENO is a network hosting four observatories for an integrated environmental monitoring of German regions to study and explore long-term ecological and social trends triggered by global change.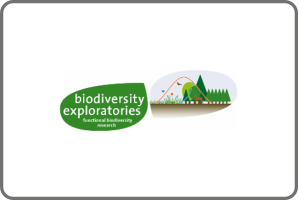 This DFG Priority Program (SPP 1374) investigates how the land use intensity impacts the biodiversity and ecosystem functions in 300 grassland and forest plots within three German regions.

The ERA-NET Project investigates how forest tree species richness influence diversity and functions of soil microbial communities in different European regions (Italy, Romania, Poland, Finland).

The aim of the tree diversity experiment MyDiv is to test how biodiversity-ecosystem functioning relationships differ among tree communities of different mycorrhizal types.

The Jena Experiment aims at understanding the ecological and evolutionary mechanisms underlying positive biodiversity-ecosystem functioning relationships in one of the longest-running biodiversity experiments in the world.