Dr. Fabian Christoph Fischer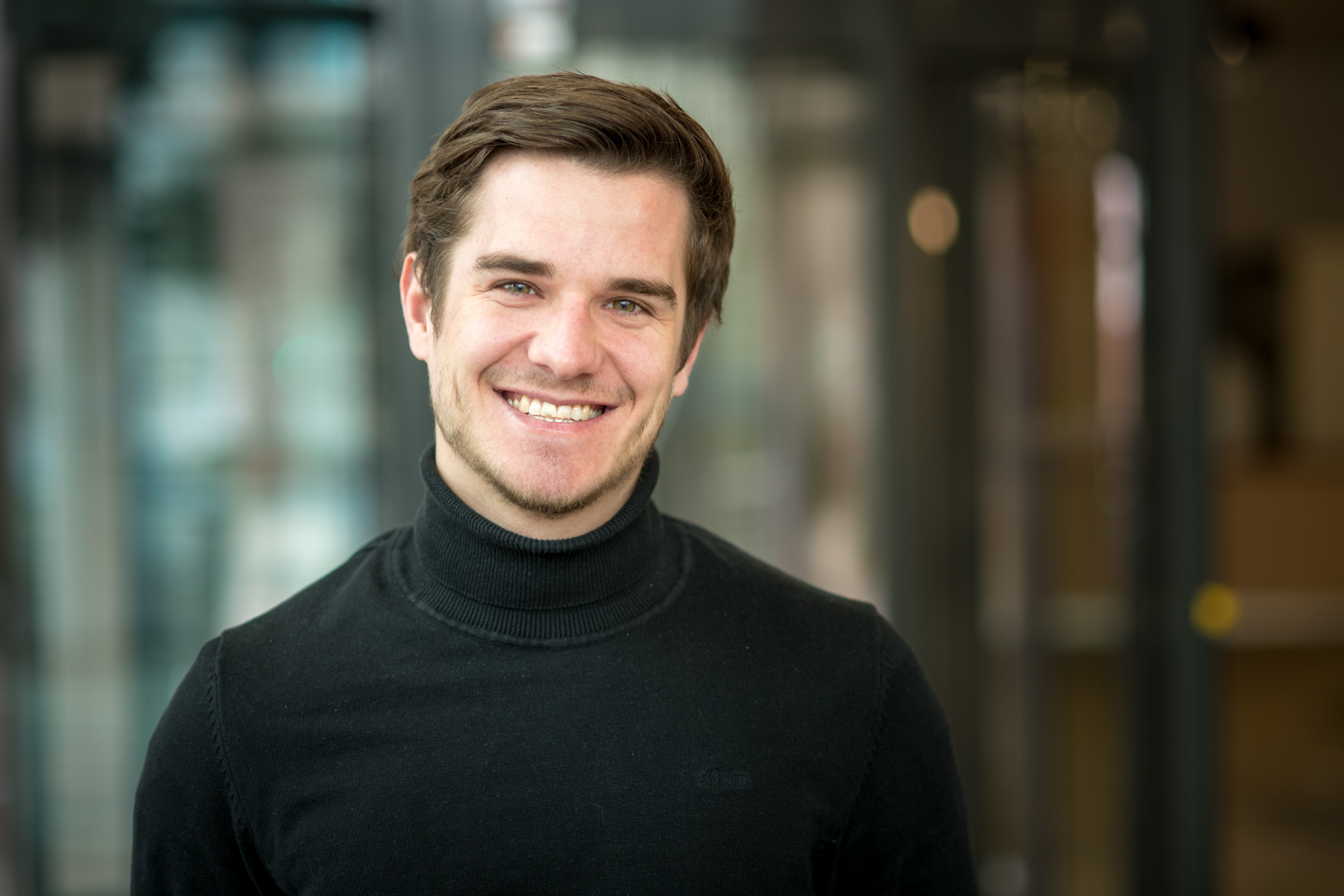 Fabian joined the Department of Cell Toxicology at UFZ Leipzig in July 2015. Within the scope of his PhD-thesis, Fabian researched focuses on understanding the bioavailability of organic micropollutants in cell-based bioassays. He aimed to model freely dissolved, effective concentrations and thus to improve the validity and comparability of a battery of bioassays. In December 2018 Fabian successfully completed his PhD Thesis and works from now on as a Postdoc at the Department of Celltoxicology.

Fabian studied Environmental Sciences at the University of Bielefeld and Environmental and Resource Management at the Justus Liebig University Giessen. In June 2015, he finished his studies with his thesis on "passive dosing of hydrophobic organic chemicals in toxicity tests with C. elegans". Beforehand, Fabian worked as research assistant in the area of environmental analysis at the Institute for Soil Science and Soil Conservation of the Justus Liebig University Giessen. As a part of the project NanoPOP, he worked on nano-Palladium catalyzed transformation reactions of halogenated organic compounds.