Spatial Planning Law and Urban Development Law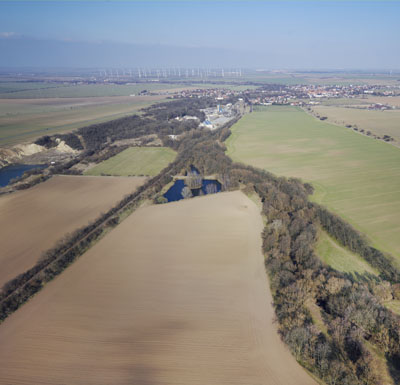 German law is familiar with numerous planning instruments ranging from supra-regional spatial planning law to specific planning approval procedures to urban planning as well as landscape planning law, all of which serve to reconcile social, economic and ecological demands on space. These are the key instruments for coordinating land use.
Our research examines how aspects of environmental law within spatial planning and urban development influence the ratio of overall spatial planning to sectoral planning and the cooperation between different levels of decision-making to agree on and create binding decisions on land use. The research focuses on limiting new land use for housing and transportation, the control of land use for renewable energies, subsurface spatial planning, the coordination of urban planning and the development of infrastructure for urban water management, land use provisions for the protection of species and habitats, and the treatment of problems of climate change in the legislation on spatial planning and urban development.