Das war der Career Day 2023


Graphic Recording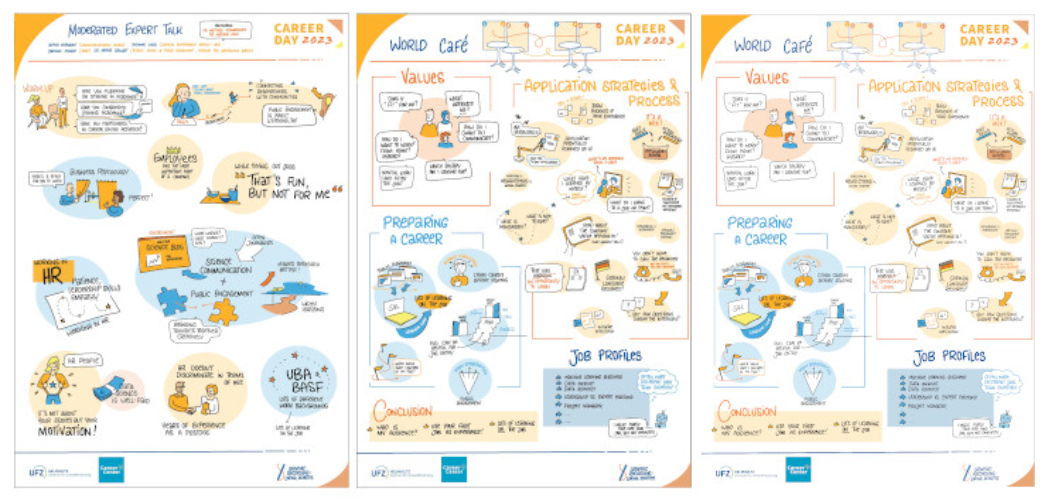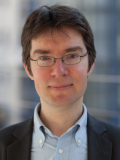 My profession:
I had many different jobs in my life: science management, teaching, taking care of recruitment processes of professors, trainer for Teaching in Higher education …
Since 2009 I work as a coach for scientists and counsel them for their careers, but also for self-organization, leadership skills and didactics. I founded career counselling for academics along with some colleagues.

Ask me about career paths in and outside of academia, application, job interviews …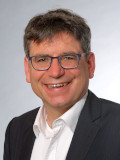 My profession:
As a trainer, facilitator and coach, I support researchers and scientists with all relevant aspects of their careers. Thanks to my education and work experience in several countries and fields, I particularly enjoy assisting others in translating their knowledge and skills into new contexts.
Ask me about written and oral communication in academia and beyond; written applications and job interviews; national and international careers; translation and translators.
09:00-09:20
Welcome
09:20-10:00
Moderated Expert Talk

Experts:

Sophie Ehrhardt
(Gesundheitsforen Leipzig)

Susanne Lukas
(German Environment Agency - UBA, Dessau)

Caroline Schmidt
(HR Business Partner,BASF Hub Berlin)

Dr Mhairi Stewart
(Acting Head of Berlin School of Public Engagement,
Museum für Naturkunde Berlin)




Get to know the experts


Sophie Erhardt
(Gesundheitsforen
Leipzig)

My profession: Data Scientist at the Gesundheitsforen Leipzig

Ask me about the recruiting process, Career paths as Data Analyst/Scientist, Preparation for Data Science interviews, "Hidden" skills we have acquired in science



Susanne Lukas
(UBA)

My profession:
Head of Human Resources at the German Environment Agency (UBA)

Ask me about working at the UBA, "New Work" activities, Recruiting and Onboarding process…


Caroline Schmidt
(BASF Hub Berlin)

My profession:
I advise and support leaders in our organization in all things HR. This includes long term strategic planning and personnel decisions such as involvement in hiring, development and talent management. I also am the go-to person for problem solving of any type and consult leaders on their ideas and options to find the best solution for everyone involved and to create a working environment where everyone can thrive.


Ask me about career paths outside academia, competencies and soft skills needed in the business environment and idea sparring about your interests, potentials, and matching roles in the industry


Dr Mhairi Stewart
(Museum für
Naturkunde,
Berlin)

My profession: Public Engagement Professional. Head of the Berlin School of Public Engagement. I am especially interested in science communication and engagement strategy, policy, and research, and how it relates to shaping research culture.


Ask me about: What is a 'research adjacent' career? What does a career in science communication or public engagement look like? Is it worth doing a postgraduate course in sci comm? How far can a career in this area take me? Is it rewarding? Is it fun?




10:00-10:15
Coffee Break

10:20-12:00
World Café



Get in touch with the experts: In small groups, you have the opportunity to directly ask the experts your questions and to get into conversation with them. After each discussion round (approx. 15 minutes), you switch tables so that you can talk to every expert.

12:00-13:00
Lunch Break
13:00-16:00
Parallel Workshops (limited places)



Workshop A: My Career Map
Dr. Matthias Schwarzkopf


Finding your career path outside of Academia is often a challenge. In this short workshop you gain an overview what to do: First step is always to see your abilities, your knowledge, your competencies.


This self-awareness enables you to do two things:


To see possible career paths and jobs on the non-academic labour market.
To write decent applications and to be able to do a good job interview.




In this workshop you will get an idea about what competencies you bring and how you can make use of them on to see possible jobs and career paths.
Please bring an internet enabled device with you.




Workshop B: Application Training - How to Build a Persuasive Case
Dr. Matthias Zach


The application training sets out suitable strategies and methods for presenting your experience and skills in a written application and beyond.


Topics covered include:


Relevant differences between applications in and outside of academia
How to read a job advertisement; what else should I do or find out?
How to adapt my application to the advertised job opening
How to write an effective cover letter, and how to present competencies and fit in the CV
The next step in the process: a few points about job interviews