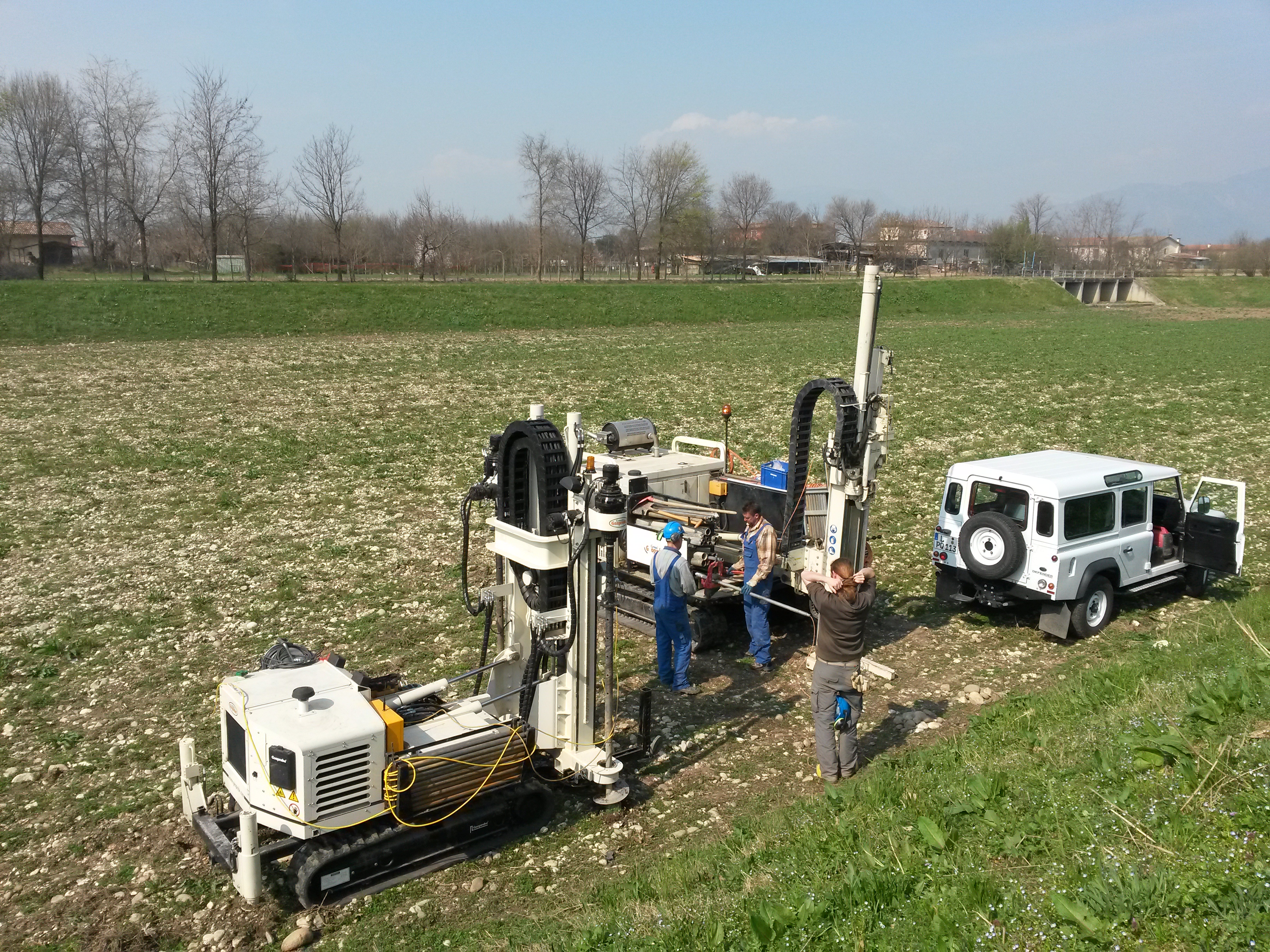 MARSoluT

Managed Aquifer Recharge Solutions Training Network addresses technical challenges in the design, implementation and operation of MAR sites. Early Stage Researchers (ESRs) are trained to become experts and promote MAR applicability.
Duration: 03/2019 - 02/2023 (48 months)
Funding: Marie Skłodowska-Curie Actions (MSCA) Innovative Training Network (ITN)
Partners: Darmstadt Technical University, Darmstadt, Germany (TUDA); Laboratório Nacional de Engenharia Civil, Lisbon, Portugal (LNEC); Empresa de Transformacion Agraria S.A., Madrid, Spain (TRAGSA); Universitat Politecnica de Catalunya, Barcelona, Spain (UPC); Scuola Superiore di Studi Universitari e di Perfezionamento Sant'anna, Pisa, Italy (SSSA); Energy and Water Agency, Luqa, Malta (EWA); Universidade do Algarve, Faro, Portugal (UAlg); The Agricultural Research Organisation of Israel - the Volcani Centre, Bet Dagan, Israel (ARO); National Technical University of Athens, Athens, Greece (NTUA)
Managed Aquifer Recharge (MAR) is a key technology in order to contrast groundwater overexploitation, pollution and seawater intrusion in coastal aquifers. Moreover it is expected to improve water security, increasing water availability in periods of high demand. Two early stage researchers are working in the department MET within the framework of MARSoluT and dealing with individual MAR issues.

Our work is focusing on the development and field evaluation of a new approach for mobile and rapid measurement of bed hydraulic conductivity for advantageous assessment of surface-water-ground-water-interaction for enhanced MAR sites operation. We will test different approaches to estimate surface water-ground water fluxes at selected river section and its temporal and spatial dynamics.
Also, we will develop routines to predict and reduce the risk of physical clogging at MAR sites, ensuring long-lasting infiltration capacity. Therefore we elaborate strategies for site characterization to gain model parametrization through representative field scale measurements, as well as concepts to develop cost efficient maintenance.