Project describtion

River ecosystems encompass river channels and its floodplains and make up a diverse mosaic of habitats for a lot of threatened species. In Central Europe, rivers and their floodplains are intensely used nowadays for human purposes. In many places, climatic and socio-economic changes exacerbate the conflict situation among the different users of rivers and floodplains.
The identification, prioritization, efficiency and implementation of remediation measures in rivers and floodplains pose a great challenge for water management and nature conservation practices. Therefore integrative approaches are required that include all locally used ecosystem services and their users. The RESI project quantifies the ecosystem service supply and the actual used ecosystem services in seven case studies on river sections in Germany.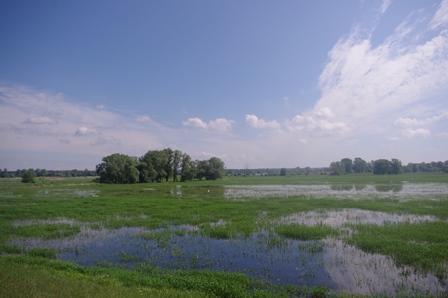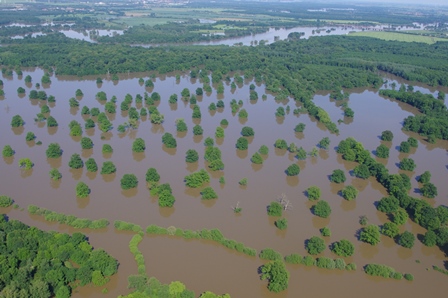 Forschungsprojekt RESI

The collaborative project "River Ecosystem Service Index" (RESI) is supported by a consortium of 16 institutions.The coordination of the collaborative project is performed by the Leibniz-Institute of Freshwater Ecology and Inland Fisheries (IGB), Dep. Ecosystem Research.The project RESI develops a tool to assess the offered and actually used ecosystem services and their interactions for 5 exemplary river sections in Germany. Assessment results are then provided as an integrative and attractively visualized River Ecosystem Service Index (RESI). In close cooperation of science and practice, 7 themed modules are elaborated.

The UFZ coordinates the modul "Habitat Provision" and is responsible for essential input for the moduls "Ecosystem Service Analysis", "Metabolism of Matter", "Provisioning Services", "Cultural Services", "Synthesis and Implementation" and "Coordination".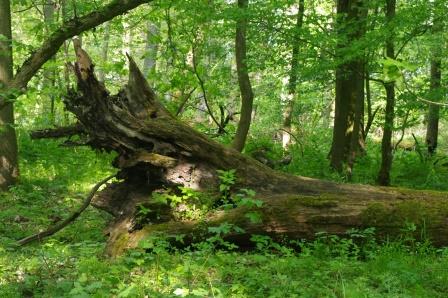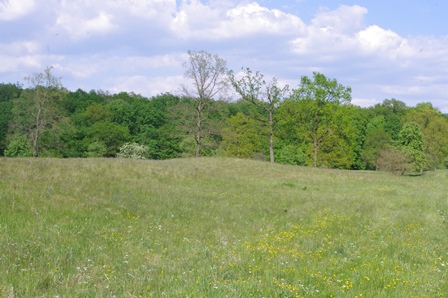 Additonal Information:
Project and cooperation partners:

Leibniz- Institute of Freshwater Ecology and Inland Fisheries (IGB), Dep. Ecosystem Research, Berlin (overall coordination)
Karlsruhe Institute of technology (KIT), Dep. of wetland ecology, Rastatt
Katholische Universität Eichstätt-Ingolstadt (KUEI), Aueninstitut Neuburg
Leibniz-Universität Hannover (LUH), Institute of Environmental Plannning

Technische Universität Berlin (TUB), Chair in Environmental and Land Economics
BfG - Federal Institute of Hydrology, Koblenz
biota – Institut für ökologische Forschung und Planung GmbH, Bützow
DHI-WASY GmbH, Berlin
entera - Umweltplanung & IT GbR, Hannover
Landesamt für Umwelt Bayern (LfU), Abt. 6: Wasserbau, Hochwasserschutz, Gewässerschutz, Augsburg
Wupperverband (WV),Wuppertal
Living Rivers, gemeinnützige Stiftung, Wiesbaden
Funded by: